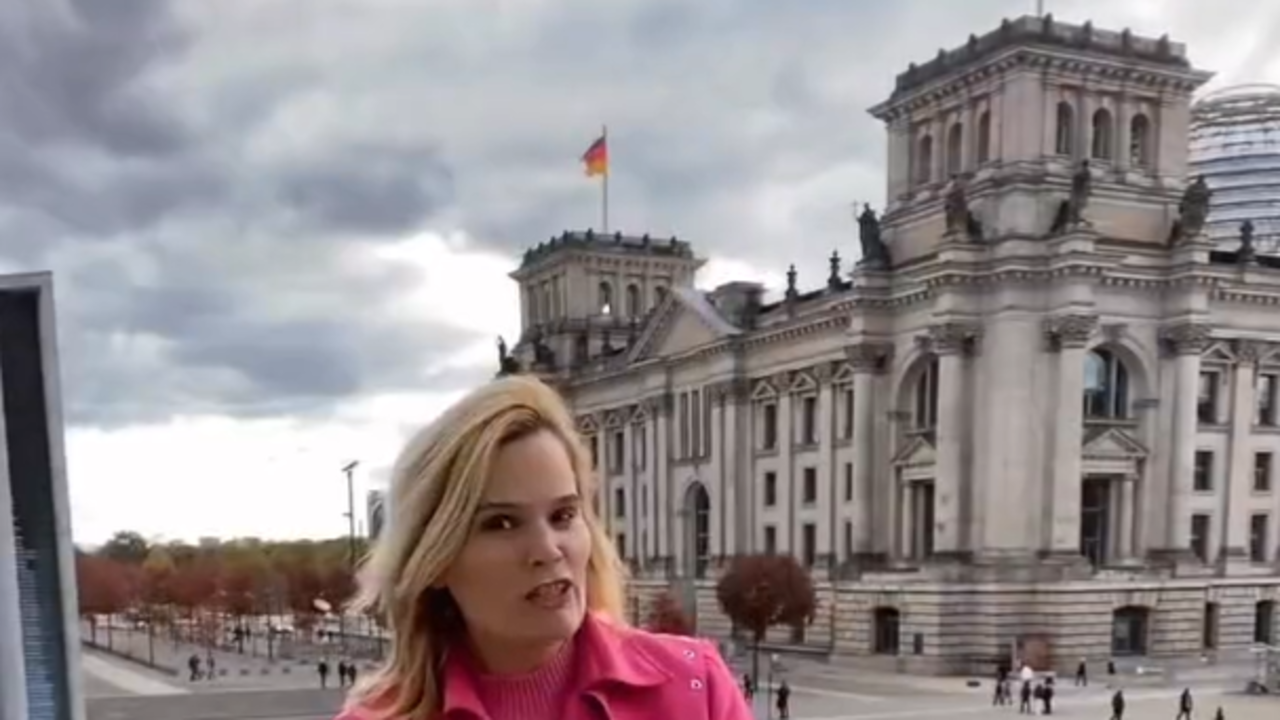 New Delhi: German employers are grappling with a shortfall of hundreds of thousands of workers. IT and technology, medical care, contractor fields, technology, and logistics are among the hardest-hit sectors that are facing a substantial shortage of workers.
To meet this challenge, the German parliament, the Bundestag, passed a reworked Skilled Immigration Act during the summer, with the goal of streamlining and fact-tracking the entry of skilled workers from countries outside the European Union. The new rules will come into force in three stages.
The first changes take effect starting November 18, 2023. Details, available in German, English, French, and Spanish, are available on the government website. Germany enacted the first phase of its new skilled worker law, bringing about modifications to the rules governing the EU Blue Cards. These changes aim to enhance opportunities for skilled workers entering Germany.
What are EU Blue Cards?
The EU Blue Card is a residence title for academics outside the EU who wish to work in an EU Member State. To obtain an EU Blue Card, applicants are required to have a university degree and a work contract that meets the minimum gross salary requirement.
Here's what has changed:
The key changes to the EU Blue Card scheme include lower salary thresholds for regular occupations and bottleneck professions. With immediate effect, more academic and similarly qualified workers from third countries will be able to come to Germany on the EU Blue Card without German language requirements.
The minimum salary is now 45.3% of the annual contribution assessment ceiling for pension insurance, with specific figures set for various occupations.
New entrants to the labor market, including recent university graduates within the last three years, now have an expanded opportunity to obtain an EU Blue Card, provided they meet the minimum salary requirement.
IT specialists without a university degree can qualify with a minimum of three years of relevant professional experience.
Skilled workers possessing professional or academic qualifications that fulfill all prerequisites are now eligible for a residence permit.
The Federal Employment Agency has been instructed to accelerate the approval process of prospective foreign workers. Experienced skilled workers will no longer need their qualifications recognized in Germany if they are already recognized by their country of origin and have at least two years of professional experience.
Family reunification processes for EU Blue Card holders have also been streamlined, offering privileged entry and residence for family members.
That means skilled workers will be able to bring their parents or parents-in-law to Germany if their own residency permits are valid from March 2024 onwards. This adjustment will recognize the importance of family ties and aims to create a more supportive environment for skilled workers establishing themselves in Germany.
A points-based "opportunity card" is set to be introduced in June for those with an equivalent foreign qualification. This will allow them to come to Germany for a year to look for work, so long as they can demonstrate financial independence. For others, a university degree or a vocational qualification of at least two years, plus either A1-level German or B2-level English, will be required. Workers with an opportunity card may work up to 20 hours per week, including during a probation period. The opportunity card can be extended for up to two years for those who have a contract for qualified employment.
There will be no more restrictions tying individuals to jobs directly related to their professional qualifications. Professional drivers from third countries will find the approval process simplified, removing checks related to driving licenses and language skills.