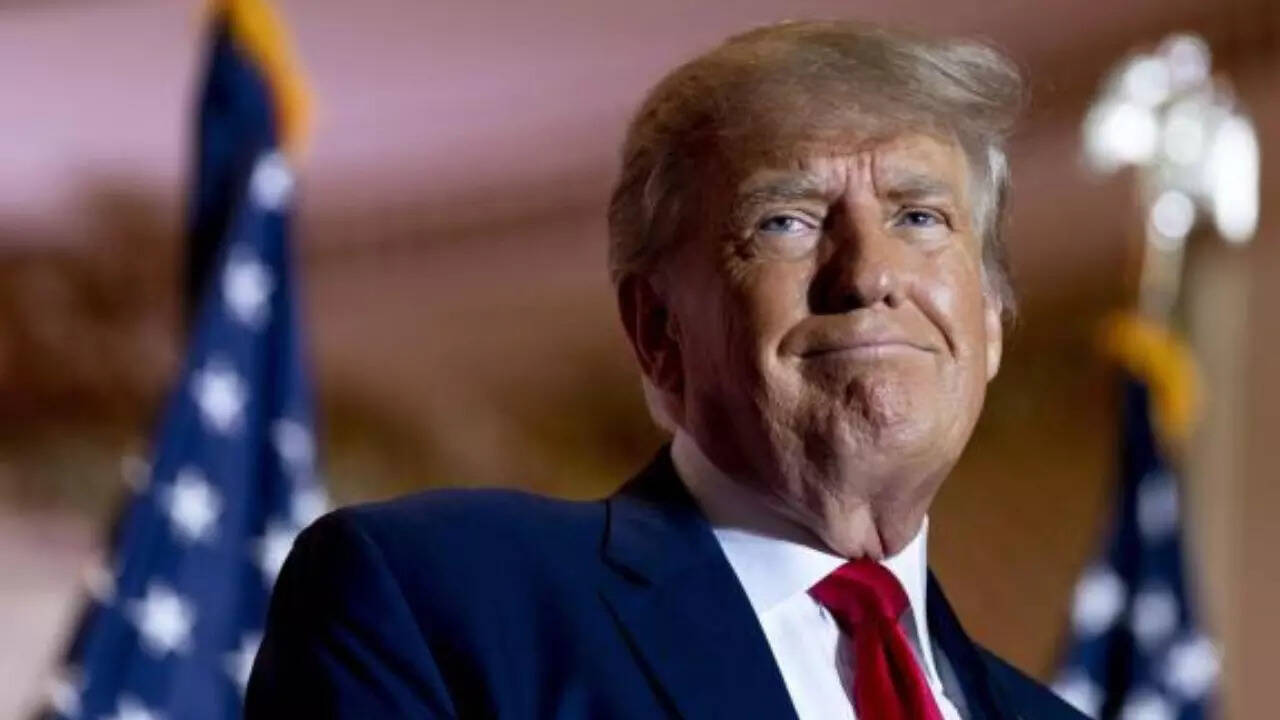 Former President Donald Trump and 16 others will be tried separately from lawyers Kenneth Chesebro and Sidney Powell in the Georgia election interference case, Judge Scott McAfee at the Superior Court of Fulton County wrote in a ruling issued on Thursday.
Trump and the other defendants have been accused of devising an illegal scheme to overturn the results of the 2020 election. The trial begins next month.
"Defendants Chesebro and Powell will join each other at trial; however, the other 17 defendants are severed from these two. Additional severances may follow. All pretrial deadlines will proceed as scheduled without a stay of proceedings," McAfee wrote in the ruling.
Related News |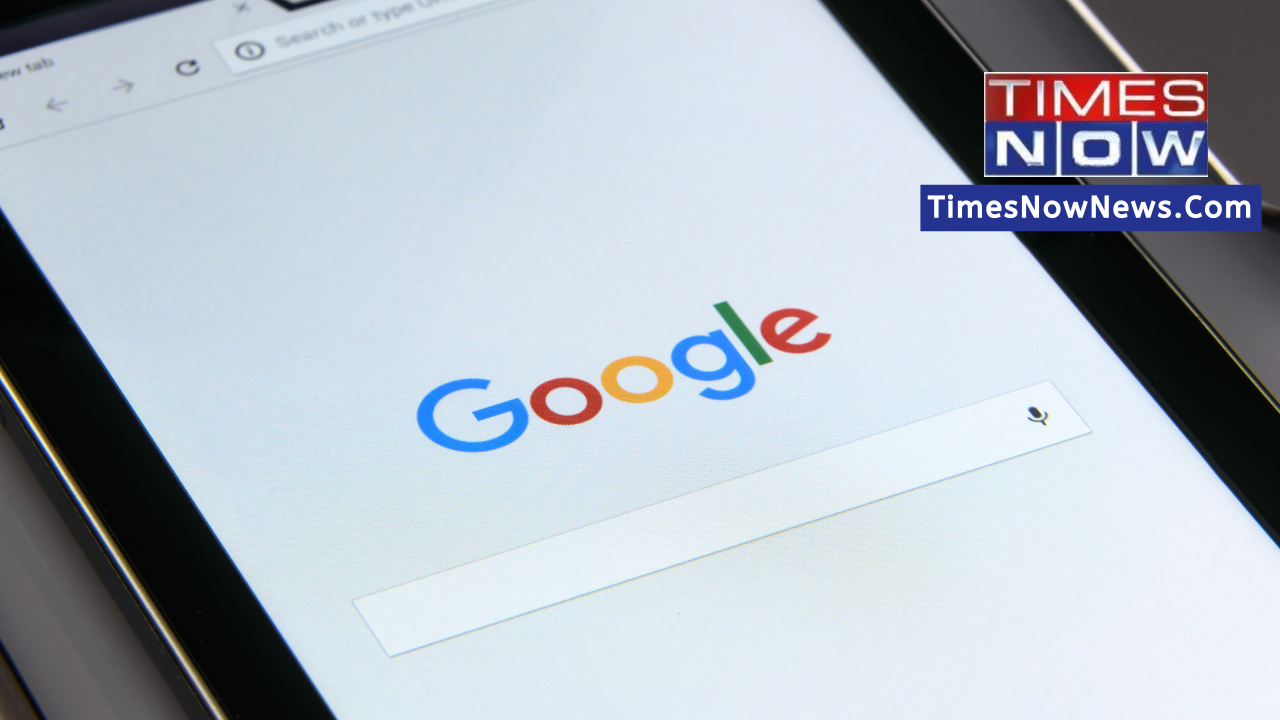 Google pays MASSIVE USD 10 bn to maintain market share monopoly! Details of BIG allegation from US Justice Department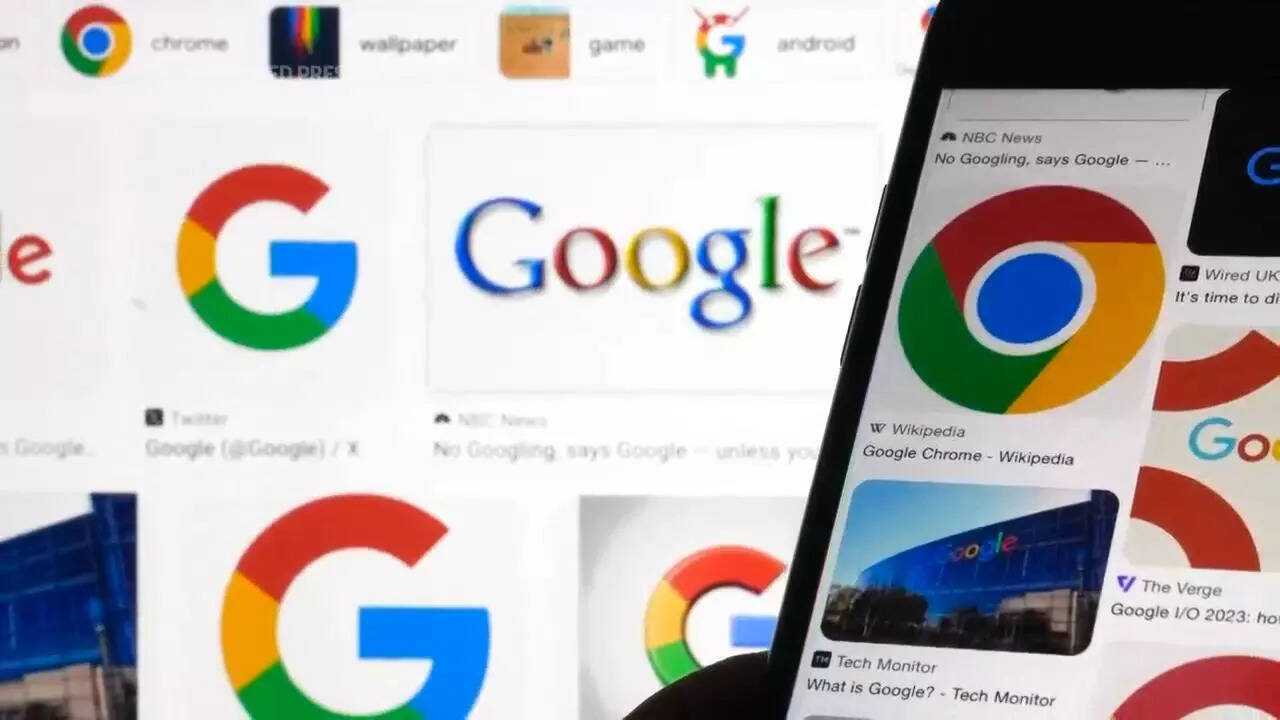 Google Pays $10 Billion A Year To Maintain Monopoly Over Online Search: US
Why is Trump not being tried with Sidney Powell and Kenneth Chesebro?
Powell and Chesebro had filed demands for a speedy trial. Judge Scott McAfee has set their date as October 23. Trump and other defendants had asked to be tried separately from them, with some saying they could not be ready by the late October trial date.
Fani Willis, Fulton County District Attorney, last month obtained an indictment against the former President and 18 others. They all have been charged under the state's anti-racketeering law.
Related News |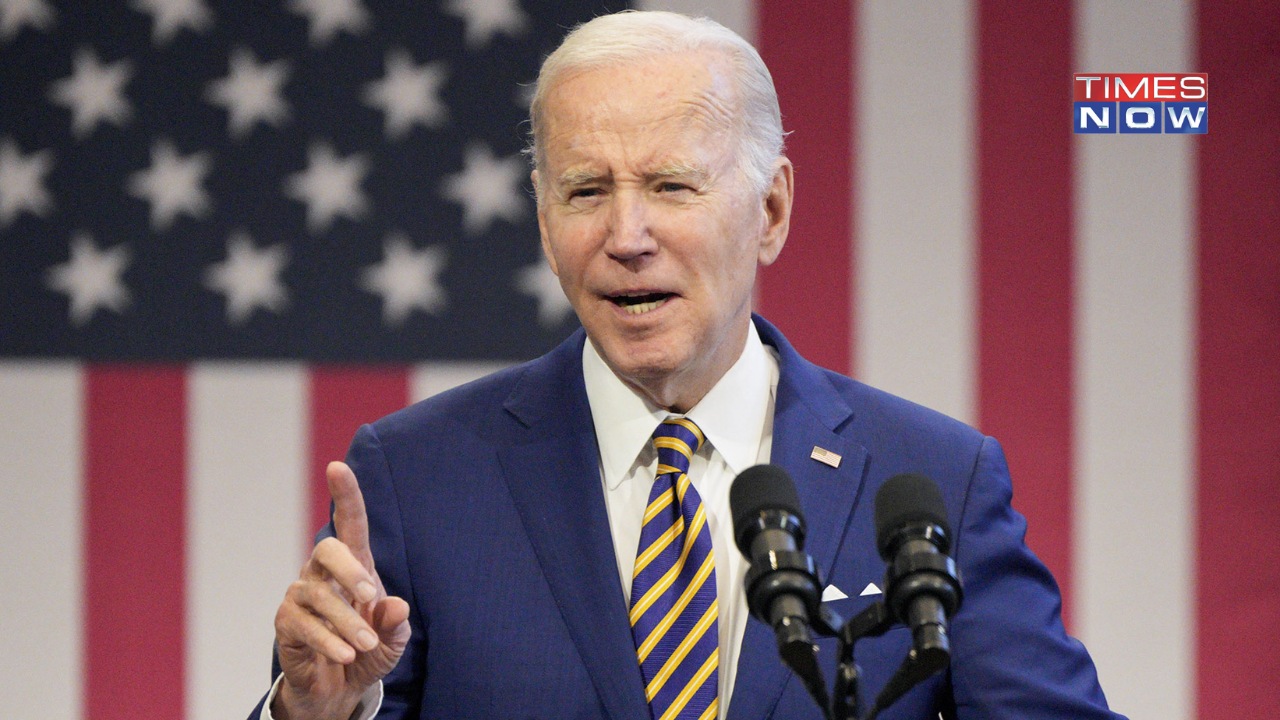 'They Want to Impeach Me Because…': US President Biden Responds to House Impeachment Inquiry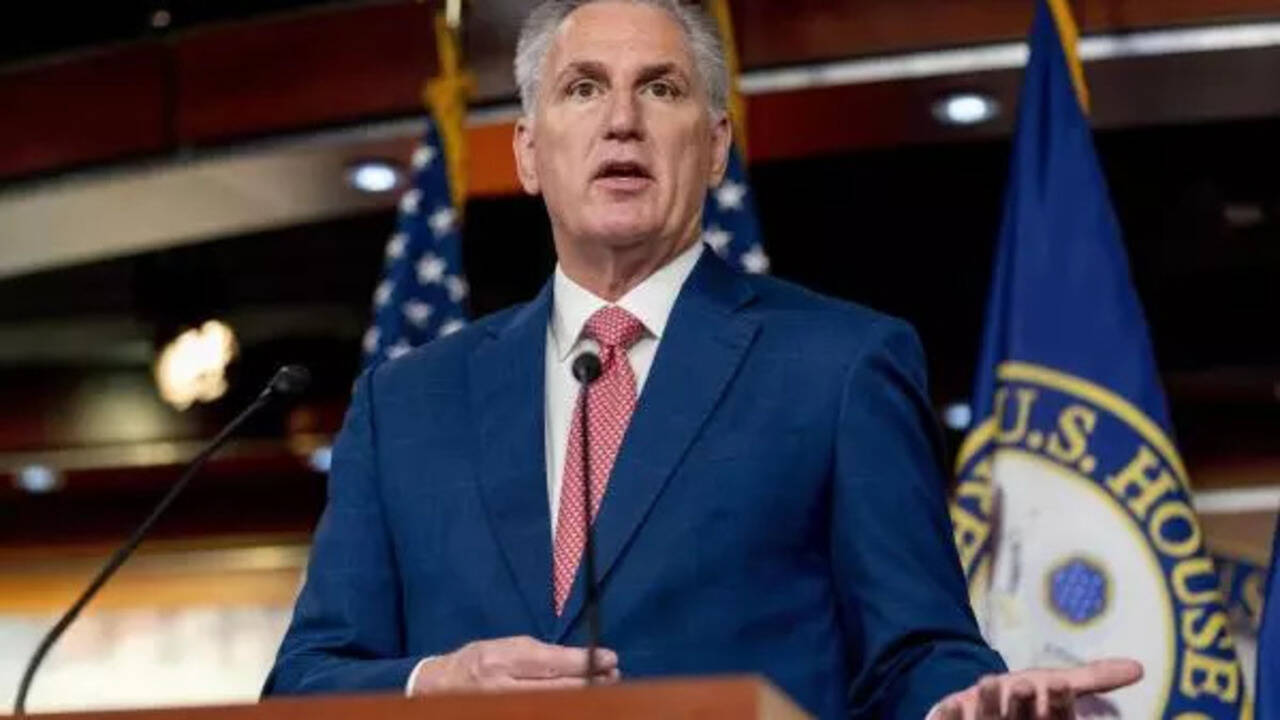 Joe Biden Impeachment: Does Kevin McCarthy Have The Votes?
Willis wanted to push all the defendants together, saying that it would make the trial process more efficient.
Chesebro and Powell had sought to be tried separately from each other. However, their request was denied.