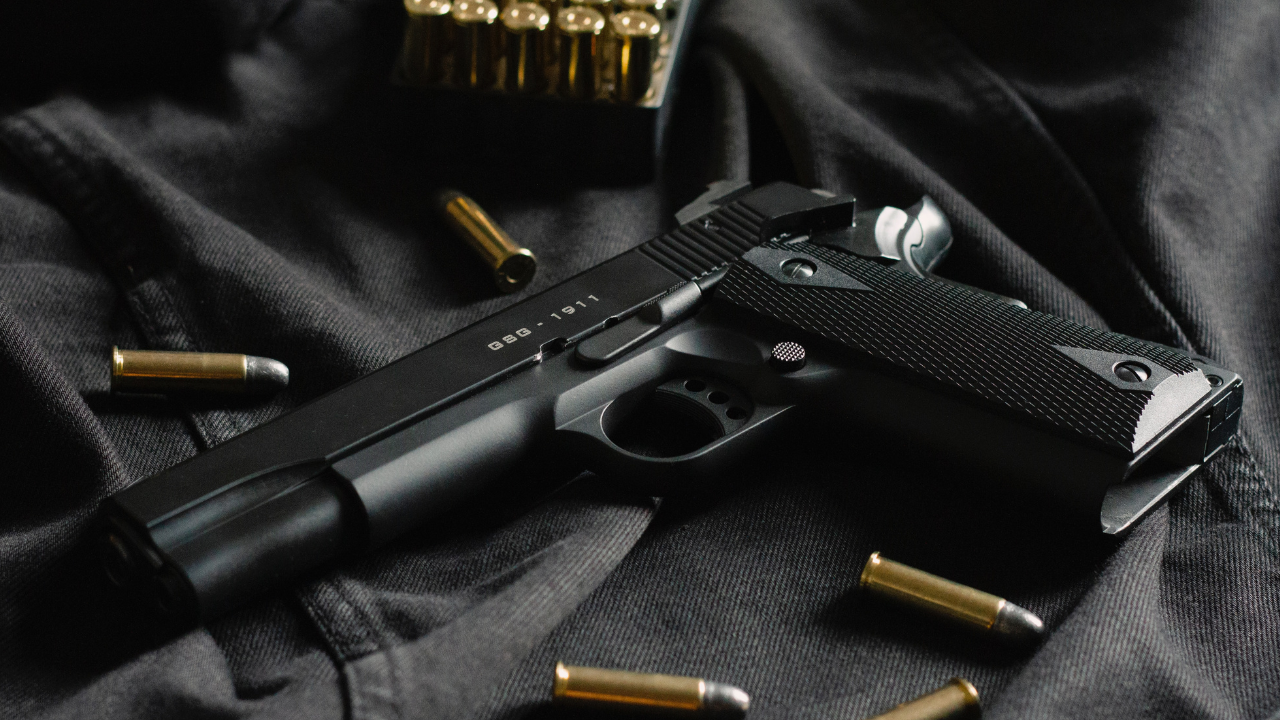 Garfield High School in Seattle's Capitol Hill neighborhood was under a shelter in place on Wednesday after gunshots were reported in the area.
"Garfield High School: Garfield High School is currently in a shelter in place," a message sent to school families reads.
"SPD is on site. Students cannot be dismissed until the shelter is lifted. Additional details will be provided shortly."
Related News |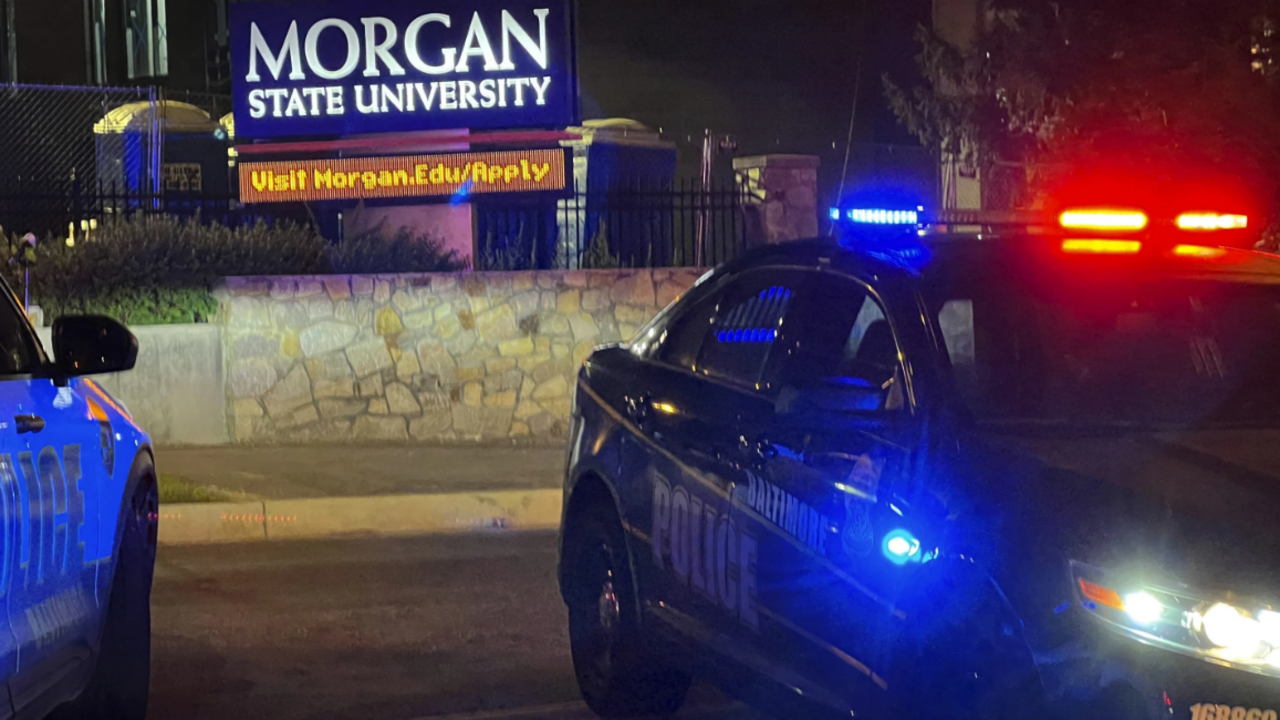 Morgan State University Shooting: 5 Injured, 3 Suspected Shooters, No Arrests | What We Know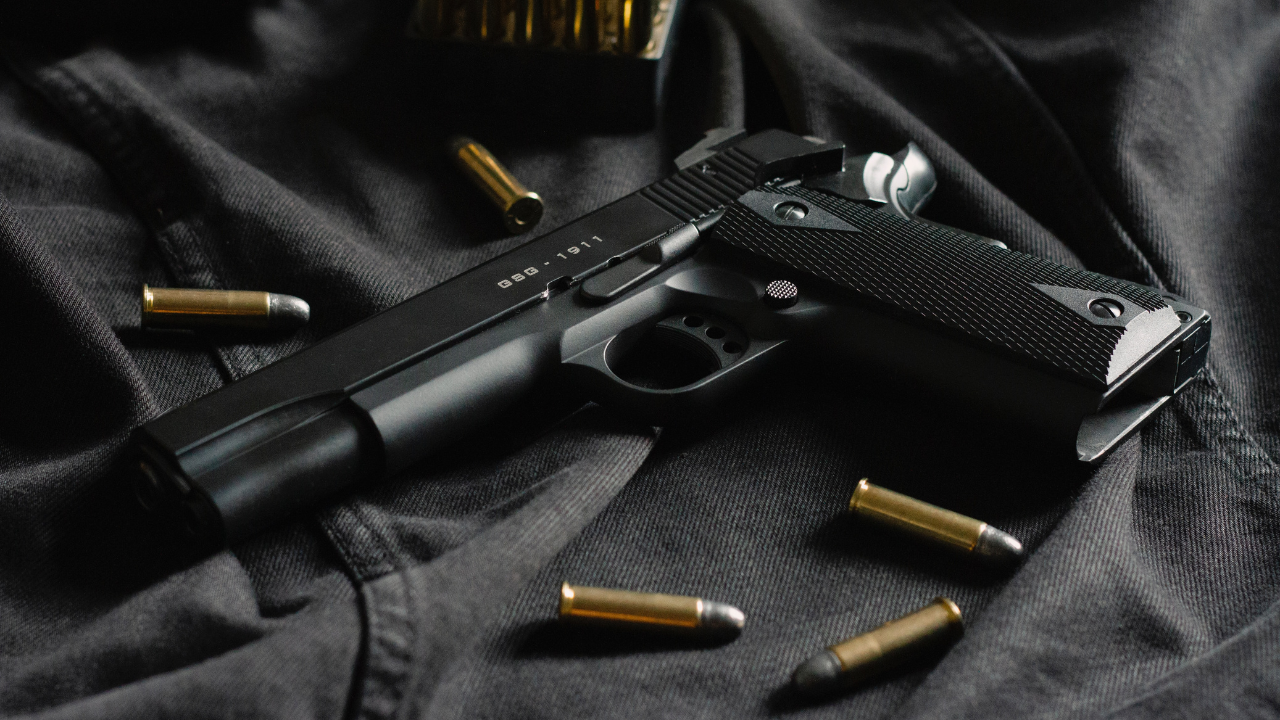 Morgan State University, Baltimore, Shooting: Several Shot Inside Food Hall
An 17-year-old was reportedly treated for minor injuries.
This is a developing story and will be updated