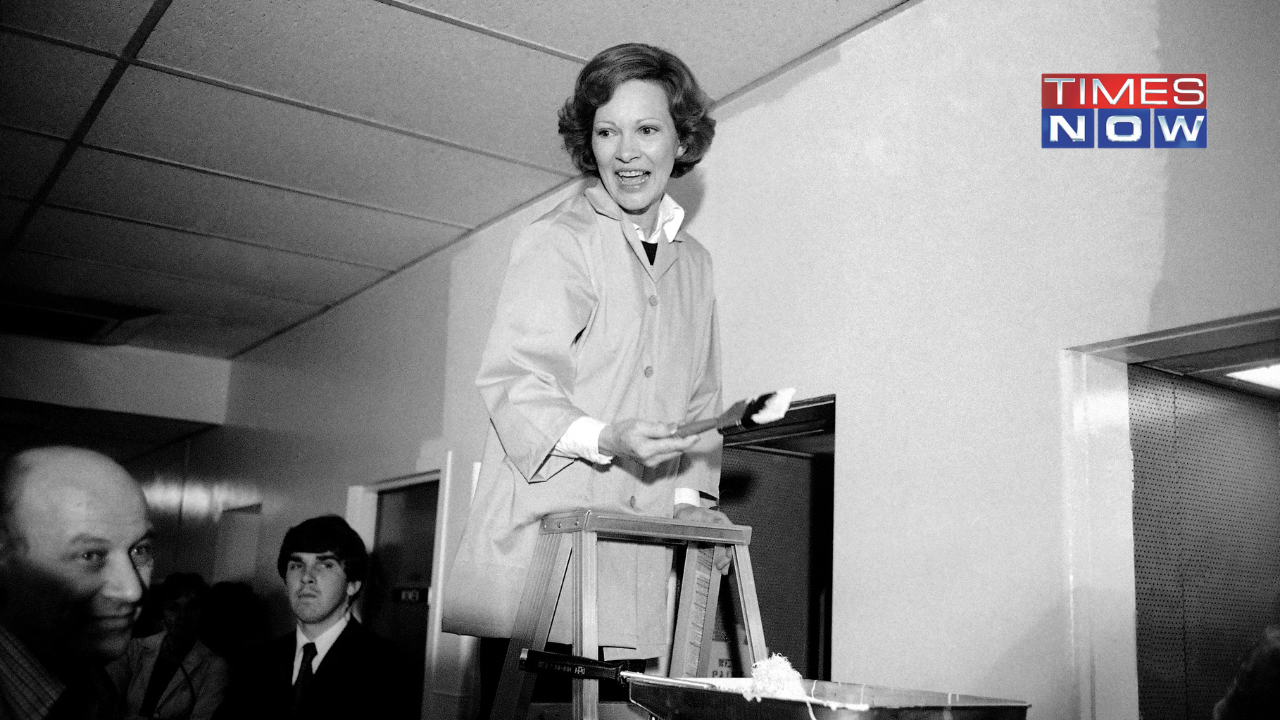 Washington DC: Former US First Lady Rosalynn Carter was known to be a trailblazer during her time in public service. One such incident was when she helped Mary Prince, an ex-con, become an employee of the White House.
Mary Prince is an African American woman who had been wrongfully convicted of murder. Rosalynn Carter first met Prince during Jimmy Carter5's tenure as Georgia Governor.
Prince first met the Carter family in 1971 at the Governor's mansion. She was sent to work for the Carter family as part of the trusty prisoner programme. Prince had been chosen by the former first lady herself and worked as a nanny to her daughter Amy Carter till 1975.
One of the major reasons why Rosalynn hired Prince was because of her innocence and as the two spent more time together, the first lady was convinced that she was innocent and had been wrongfully convicted due to the colour of her skin.
Fast forward to 1977, when Jimmy Carter was elected as President of the United States, Prince was flown out to Washington for his inauguration. Before leaving Washington, the former first lady asked Prince – 'How would you like to work in this big old place?'
After a letter to the parole board by Rosalynn and Jimmy Carter, who asked to be designated as Prince's parole officer, the ex-con was hired by the White House as Amy Carter's nanny.
During the four years of the Carter presidency, Prince was allowed to work at the White House. As years went by, Prince was eventually granted a full pardon after the evidence in her case was reexamined and she was declared "completely innocent".
Eleanor Rosalynn Carter, was the wife of former US President Jimmy Carter. The former first lady died on November 19, 2023, at the age of 96 due to the ailing health. Tributes from Americans of all generations, including Michelle Obama have flooded social media as the world remembers this trailblazing first lady.