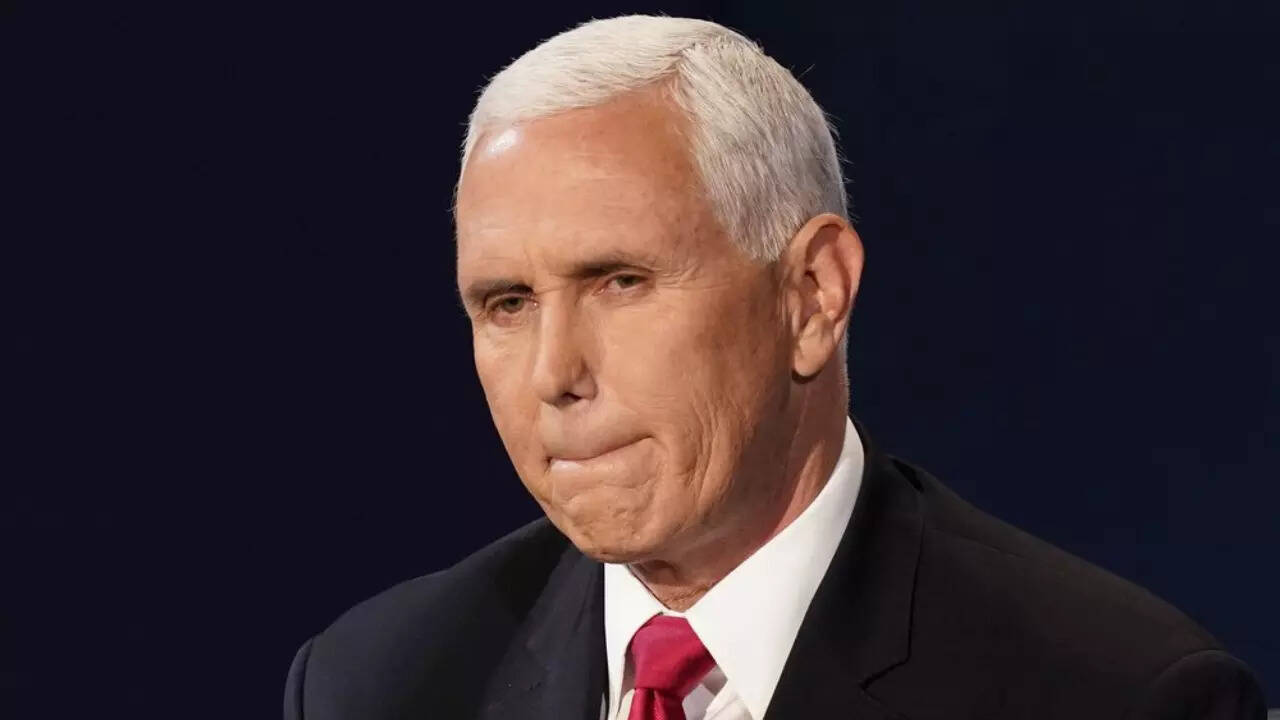 Washington: Former US Vice President Mike Pence on Monday filed papers to contest the 2024 Presidential Election. Pence will reportedly launch his campaign for the Republican nomination on his 64th birthday with a video in Des Moines, Iowa on Wednesday.
The former will then make his pitch to the nation at a live televised town hall event at 9:00 pm local time on Wednesday. Pence made his candidacy official with the Federal Election Commission on Monday. He will now contest against former President Donald Trump for the Republican nomination.
After officially announcing his candidacy, Pence has joined the crowded Republican field. Notably, Trump, DeSantis, U.S. Sen Tim Scott of South Carolina, former United Nations Ambassador Nikki Haley, tech entrepreneur Vivek Ramaswamy and former Arkansas Gov. Asa Hutchinson already announced their Republican candidacy. Currently, Trump is leading the early fight for the Republican nomination. Florida Gov. Ron DeSantis is reportedly behind Trump.
Pence served as the US vice president from 2017-21. He was considered a loyal deputy to the tne President Trump. However, he reportedly distanced himself from Trump after the US Capitol in January 2021.
According to reports, Trump pressurised Pence to overturn the 2020 US Presidential Election results after Joe Biden was declared victorious as he presided over the certification of results in Congress. However, pence refused to do so.
Primary polls to select the Republican nominee for the 2024 Presidential Elections will begin next year in February. President Biden is the likely Democratic nominee for the 2024 polls.