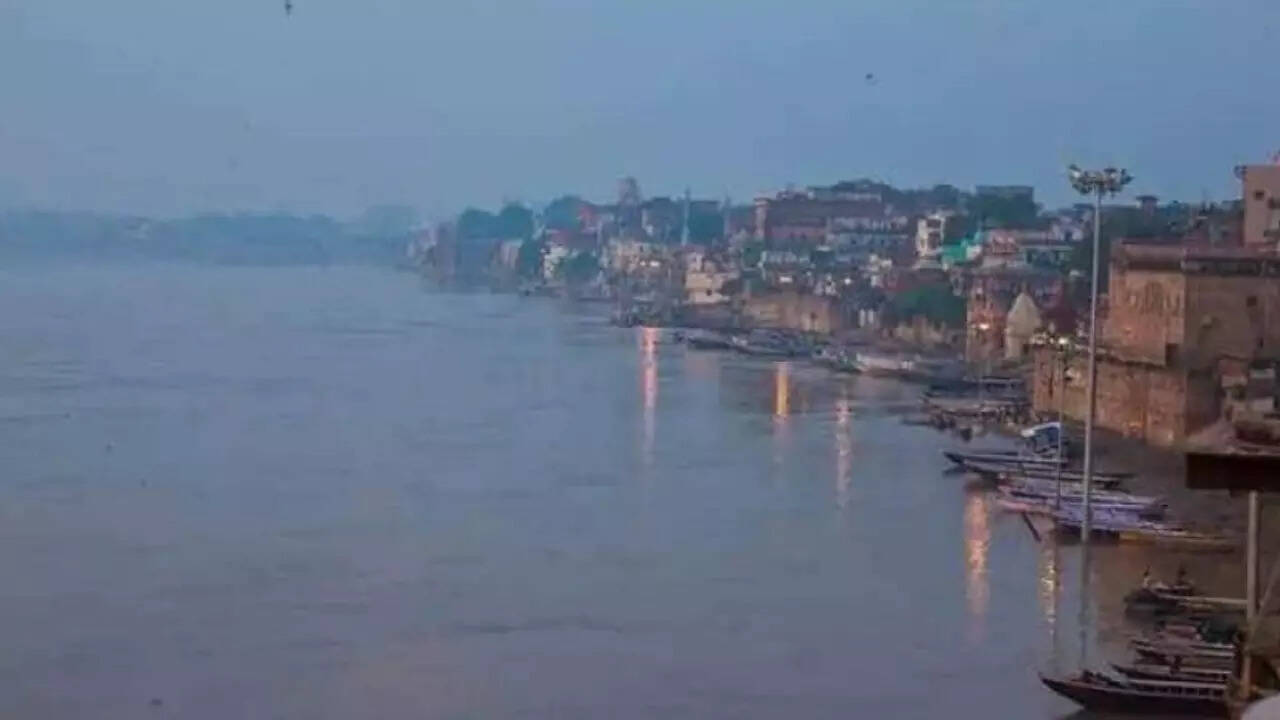 New York: The United Nations Secretary-General Antonio Guterres on Wednesday warned that there could be a reduction in the flow of major Himalayan rivers, including the Indus, the Ganges and the Brahmaputra due to global warming. Notably, these rivers are important for India.
The UN chief also voiced concern that human activity is driving the planet's temperature to dangerous new levels. He said that "melting glaciers are the canary in the coalmine".
While speaking at an event on the International Year of Glaciers' Preservation, Guterres, stated, "Glaciers are critical to all life on earth. Over centuries, they carved out the landmasses we call home. Today, they cover 10 per cent of our world. Glaciers are also the world's water towers."
Notably, Antarctica is losing an average of 150 billion tons of ice mass every year. Meanwhile, the Greenland ice cap is losing 270 billion tonnes per year. A total of 10 major rivers originate from the Himalayas in Asia. These rivers supply freshwater to 1.3 billion people.
"As glaciers and ice sheets continue to recede over the coming decades, major Himalayan rivers like the Indus, the Ganges and the Brahmaputra will feel the impact – seeing their flows reduced," the UN Chief stated.
He stated that flooding in Pakistan was due to the melting of the Himalayas. Large parts of huge deltas of these rivers will get decimated due to rising sea levels combined with saltwater intrusion.
The event was held on the sidelines of the UN 2023 Water Conference. Formally, it was known as the 2023 Conference for the Midterm Comprehensive Review of Implementation of the UN Decade for Action on Water and Sanitation (2018-2028). At present, it was underway at UN Headquarters.
The event was co-hosted by Tajikistan and the Netherlands. The three-day event, from March 22 to 24, will result in a summary of proceedings from the UNGA President that will feed into the 2023 session of the UN High-level Political Forum on Sustainable Development, reported PTI.
"The first UN water conference in a generation, the UN 2023 Water Conference, co-hosted by the Governments of Tajikistan and the Netherlands will be a watershed moment to mobilize Member States, the UN system and stakeholders alike to take action and bring successful solutions to a global scale," the UN stated.
Citing the data from the World Meteorological Organisation, Guterres warned that global average sea levels have already risen faster since 1900 than over any preceding century in the past 3,000 years.
"Unless we reverse this trend, the consequences will be catastrophic. Low-lying communities and entire countries could be erased forever. We would witness mass movements of entire populations – and fierce competition for water and land," the UN Chief stated. He warned of floods, landslides and droughts due to the changing climate.
He stressed on reducing emissions, enhancing adaptation measures and ensuring climate justice. Guterres also urged the international community to invest in climate-resilient infrastructure.
(With inputs from PTI)