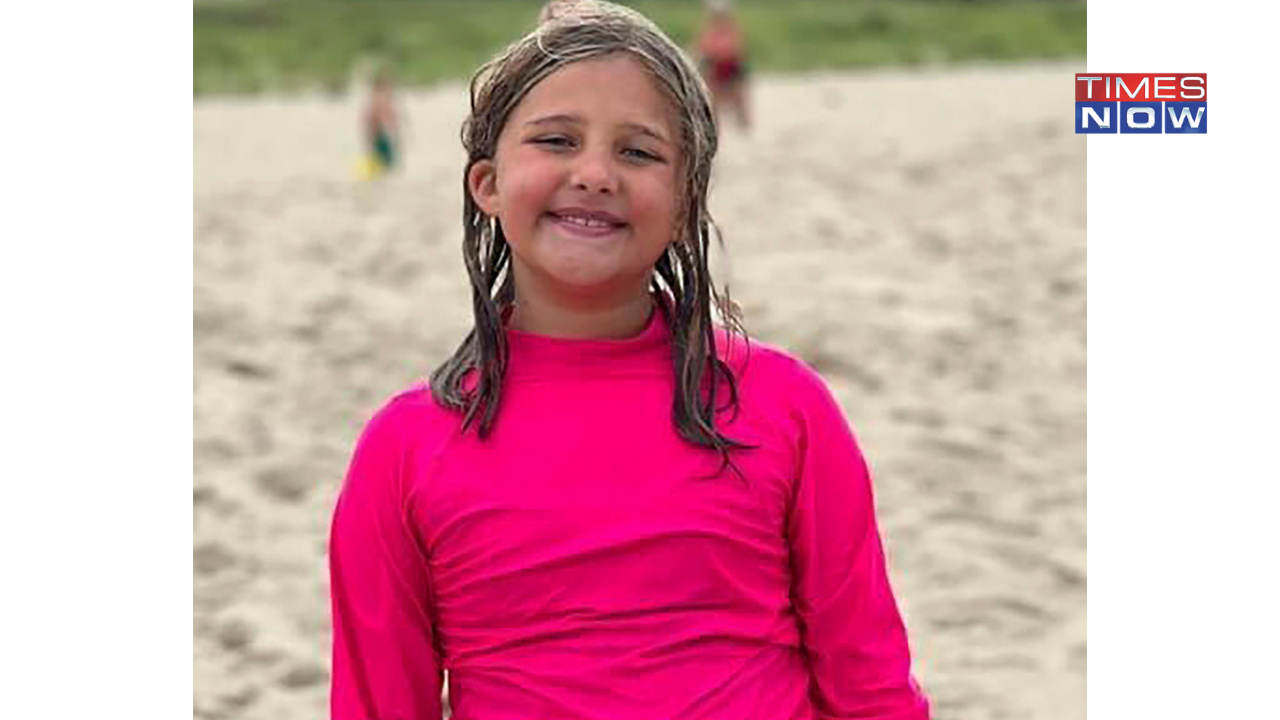 New York City: Nine-year-old Charlotte Sena was found safe and sound by cops earlier today. The prime suspect behind Sena's kidnapping Craig Ross Jr. has been taken into custody as reports of the suspect being a sex offender emerge.
As per Daily Mail, Charlotte Sena was found in a cabinet inside a camper van owned by Ross Jr. Sena was found earlier in the day and was taken to the Albany Medical Centre Hospital for a check-up, where she was reported to be in good health.
Meanwhile, the police have denied reports fo Ross Jr. being a sex offender. As per the cops, the suspect is not a registered sex offender but the motive for kidnapping remains uncertain.
What Happened to Charlotte Sena?
Charlotte Sena went missing two days ago after she went cycling at the Moreau Lake State Park in New York. She had been playing with her friends but decided to go for one last round of cycling before the sun went down.
When the nine-year-old did not return by 6:30 PM, her parents began to search for her. Her mother found her bike but noticed her daughter was missing and called 911. Investigators are stuck on two theories – that Sena was pulled against her will into the camper van by the suspect or was dragged into the woods.
After a two-day-long frantic search, Charlotte was found 13 miles south of her family house. Ross Jr had also dropped a ransom letter in her family's mailbox. The motive for the kidnapping is being investigated and remains uncertain as of now.