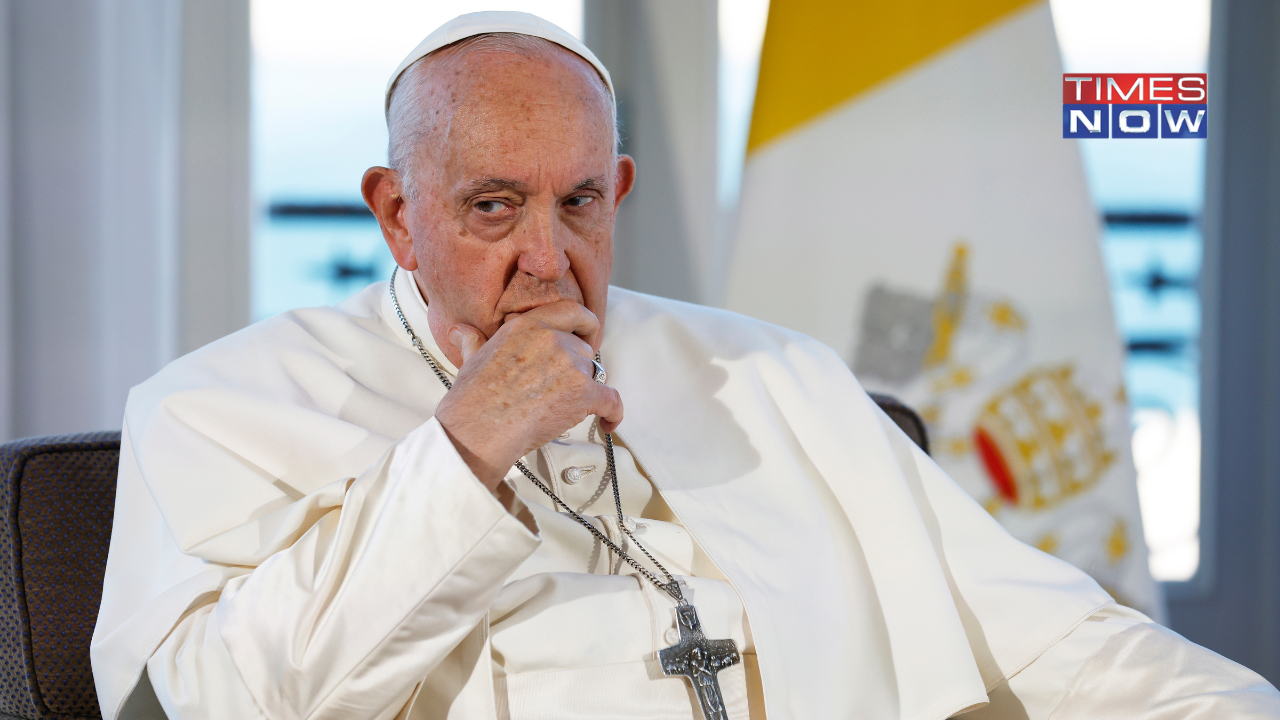 Pope Francis, per several reports, hinted at the possibility of priests blessing same-sex couples. The head of the Catholic Church gave a written response to a letter from five conservative cardinals on his running of the Church.
Francis said that priests can bless same-sex couples on a 'case-by-case' basis in a letter to the cardinals – Walter Brandmuller, Raymond Leo Burke, Juan Sandoval Iniguez, Robert Sarah and Joseph Zen Ze-kiun.
However, the pope's answers might have been misinterpreted. The 86-year-old said: "When you ask for a blessing, you are expressing a request for help from God, a prayer to be able to live better, a trust in a father who can help us live better." He added that a clergy must show "pastoral prudence must adequately discern if there are forms of blessing, requested by one or various people, which do not convey a wrong concept of marriage."
It basically means: Priests can bless people who ask for a generic blessing even if they're in a same-sex marriage.
Pope Francis' response also appears to contradict his own statement from March. He had said that the church cannot bless same-sex unions, because they could 'not bless sin'.
The 86-year-old also wrote on the issue of women's ordination. He cited Pope John Paul II, who in 1994 said that the Church had "no authority" to ordain women, but said that the issue needed to be studied in order to educate those who doubt it.
"If is not understood and the practical consequences of these distinctions are not drawn, it will be difficult to accept that the priesthood is reserved only for men and we will not be able to recognize the rights of women or the need for them to participate, in various ways, in the leadership of the Church," the Pope added.