'Evil,' 'delusional,' 'Benedict Arnold': In Kevin McCarthy's Bakersfield, Matt Gaetz draws ire
Homepage News,California Politics ,Election 2024
Laura J. Nelson
Oct. 4, 2023
Minutes before the vote that cost California 's Rep. Kevin McCarthy his job as speaker of the House, three Republican
s voters
lunching in his hometown cursed the scorched-earth politics in Washington.
The conservative women said McCarthy had been left with two bad choices in the days before his ouster: Risk a revolt from the hard right and cut a deal with Democrats to pass a funding bill, or acquiesce to the hard
–
liners and shut down the federal government, wrecking the economy.
Ultimately, they thought, McCarthy did the right thing and paid the price on Tuesday.
"He was damned if he did, damned if he didn't," said Leslie Walters, a real estate agent and registered Republican, as she finished eating with two friends on the patio of the 24th Street Cafe, a 1950s-style joint in downtown Bakersfield.
Walters said she was sorry to see the end of McCarthy's speakership. His 269-day tenure hadn't been perfect, she said, but he was a good guy, and a far better option than "having Nancy Pelosi for a million years."
In McCarthy's Central Valley congressional district, the most Republican in the Golden State, many residents fumed about the summary political execution of California's first Republican speaker of the House.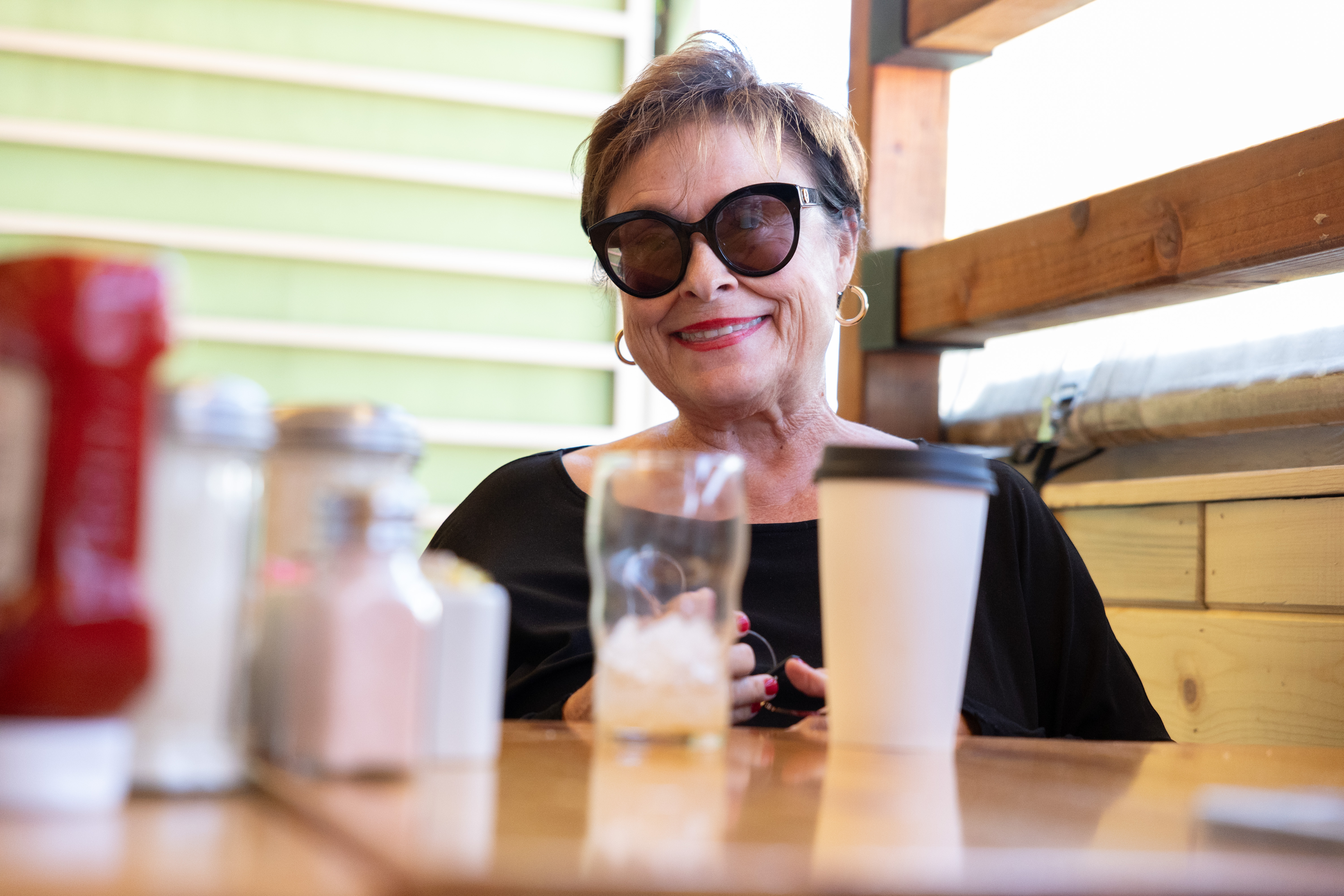 There was plenty of blame to go around, but the vast majority of the rage in the hours after McCarthy's drubbing was directed at one person: Rep. Matt Gaetz (R-Fla.), who with seven other Republicans joined House Democrats in voting McCarthy out.
"Matt Gaetz is a narcissistic, evil and vengeful little man," said Annette Londquist, the head of Bakersfield Republican Women, a club that counts McCarthy among its 515 members. "He is an angry man, and his anger is aimed at Kevin. I would say he just couldn't let go of the vengeance in his heart, but he doesn't have a heart."
Put another way, said Clayton Campbell, vice chair of the Kern County Republican Party, Gaetz has "this delusional view of his own importance."
"He is important in the way that a faulty bolt on a jetliner is important," Campbell said. "It can cause incredible damage without doing anything good."
The ultimate betrayal, Campbell said, was that Gaetz had criticized McCarthy for working with Democrats, then turned around and banded together with the opposing party to oust him.
"He is a traitor," Campbell said. "In the American Revolution, King George and the British Army were the enemy but Benedict Arnold was the bigger traitor, because he was supposed to be on our side. Matt Gaetz is supposed to be on our side. And then he plays this game and helps the Democrats. He is a Benedict Arnold."
McCarthy, who grew up in Bakersfield, won his last election by more than 34 points and has built up decades of goodwill locally.
Some constituents fondly recall his early days running the Kevin O's sandwich counter inside his uncle's yogurt shop. Others see him walking his dogs or know his wife, whom McCarthy met at Bakersfield High. Even a few who can't stand his politics don't mind the chicken
Parmesan
pizza that bears McCarthy's name at a local Italian joint.
"He grew up in Kern County, and he knows every corner of it," said Greg Perrone, president of the Greater Bakersfield Republican Assembly, a conservative group. "He didn't go to some Ivy League school and then come back and try and fix things. He isn't a transplant."
Perrone said he had mixed feelings about McCarthy's tenure as the 55th speaker of the House. Too often, he said, McCarthy was willing to compromise on conservative ideals, including in the deal with Democrats that averted a government shutdown.
He said he mostly aligns politically with Gaetz and other members of the right-wing House Freedom Caucus. He's a budget hawk and strong supporter of the 2nd Amendment and
antiabortion
policies. But Perrone said he differs with Gaetz "in cases like this," because Gaetz had no Plan B after ousting McCarthy.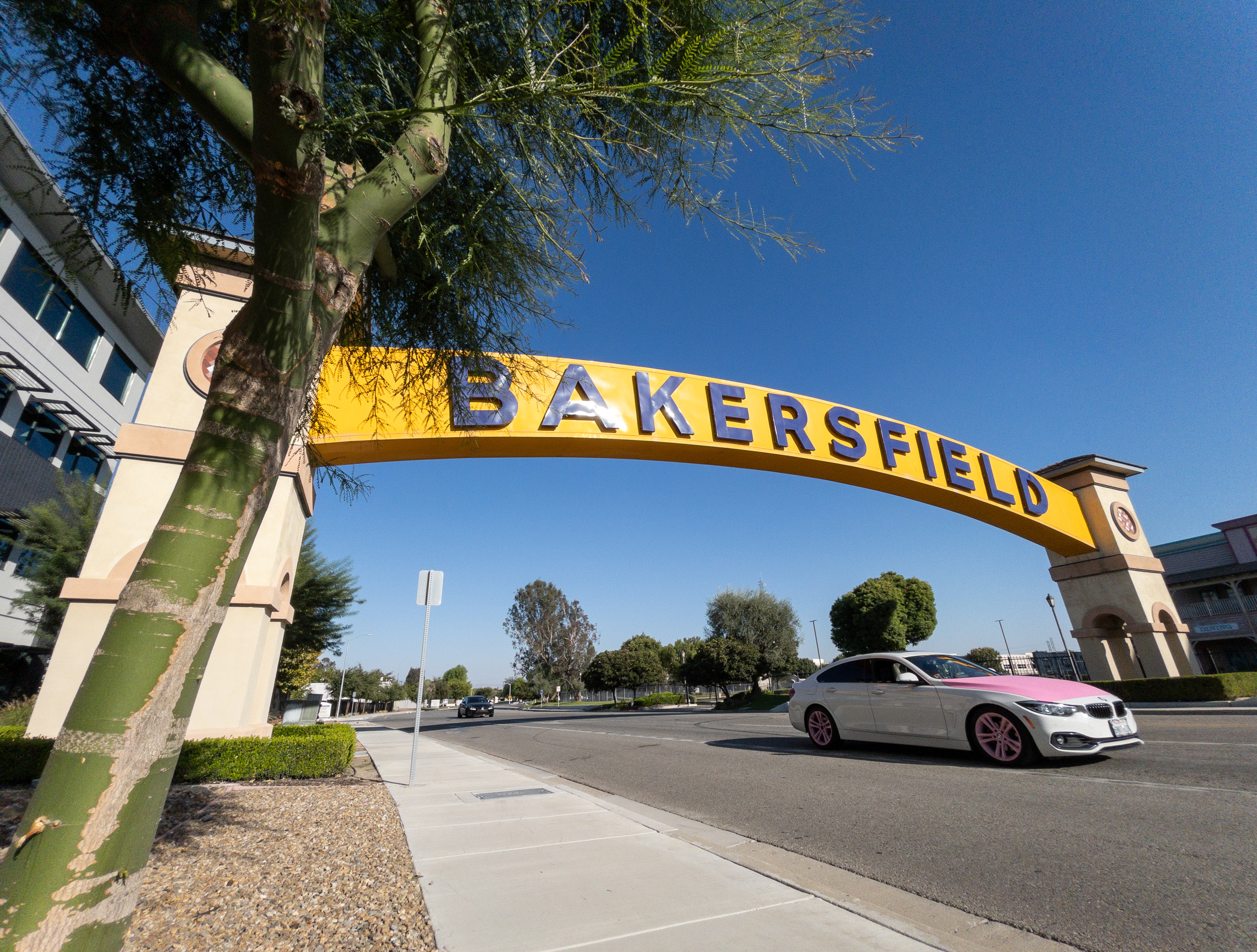 "I don't regret standing up for choosing governance over grievance, McCarthy said in a rambling
news
conference Tuesday after being voted out as speaker. "I do not regret negotiating; our government is designed to find compromise. I don't regret my efforts to build coalitions and find solutions. I was raised to solve problems, not create them."
Republican strategist Cathy Abernathy, who gave McCarthy his first job in politics as an intern in former Rep. Bill Thomas'
s
office in the 1980s, said what left her most surprised was that 208 Democrats joined the
eight
Republicans in ousting McCarthy.
"The tables were turned I've never seen it happen," Abernathy said. "They could have stepped aside and just watched what was going on, but they wanted to participate. It wouldn't have worked without the Democrats."
Gaetz filed the motion to oust McCarthy late Monday night, taking advantage of chamber rules that the House majority approved in January part of a deal that McCarthy cut to be elected that allow any lawmaker to force a quick vote on booting the speaker.
McCarthy, speaking to reporters Tuesday, noted the rule meant that "even if you have 96%," the speaker can still be forced out.
"That is not a government that works," he said. "That is chaotic."
The three friends at lunch in Bakersfield on Tuesday wrangled over the question of blame, as well as the direction of the Republican Party.
"I don't even see it as a GOP problem," said Margot Shinn, a residential mortgage lender who lives down the street from McCarthy. "It's the far right you know, Matt Gaetz and that group."
Shinn added, with a touch of frustration in her voice, that she didn't envy her neighbor's job, which she likened to herding cats.
"The party is beginning to fray," she said. "And now there's no room for compromise. You have to be able to be flexible, like a willow tree you have to bend."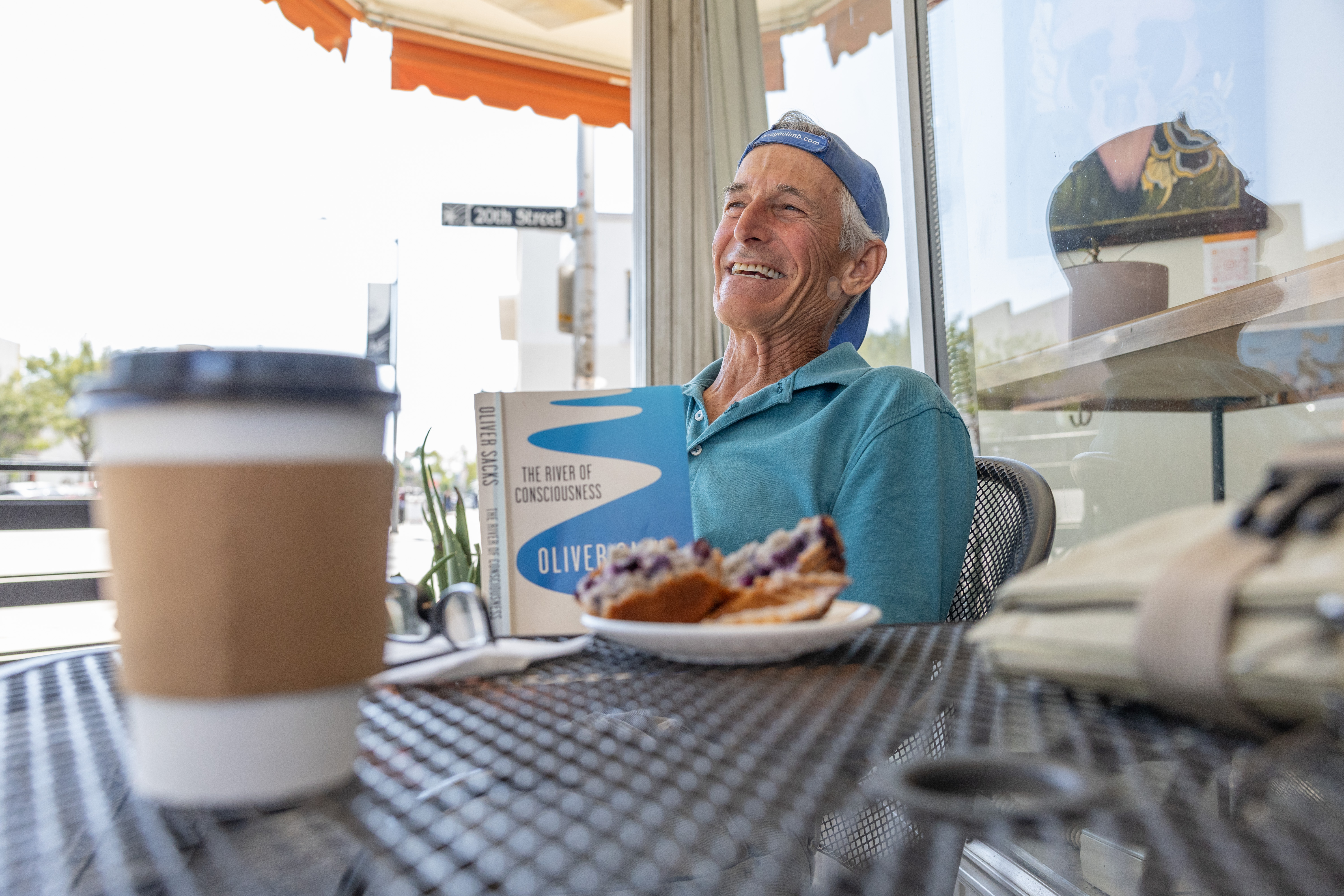 Kernville resident Lyle Teunissen, 67, spent his lunch break from jury duty on Tuesday outside Dagny's Coffee Co.
Shop
in downtown Bakersfield with a blueberry muffin, a coffee and an Oliver Sachs book. Teunissen, who said he was a Democrat, said that he thought McCarthy was a good guy and that he had voted for him before.
The retiree, who previously worked cleaning roadways for groups that registered for the Caltrans Adopt-A-Highway Program, said he liked that McCarthy stuck his neck out to avert a government shutdown.
"What good does it do to throw a fit?" Teunissen said. "It takes a lot of guts to be in politics right now."