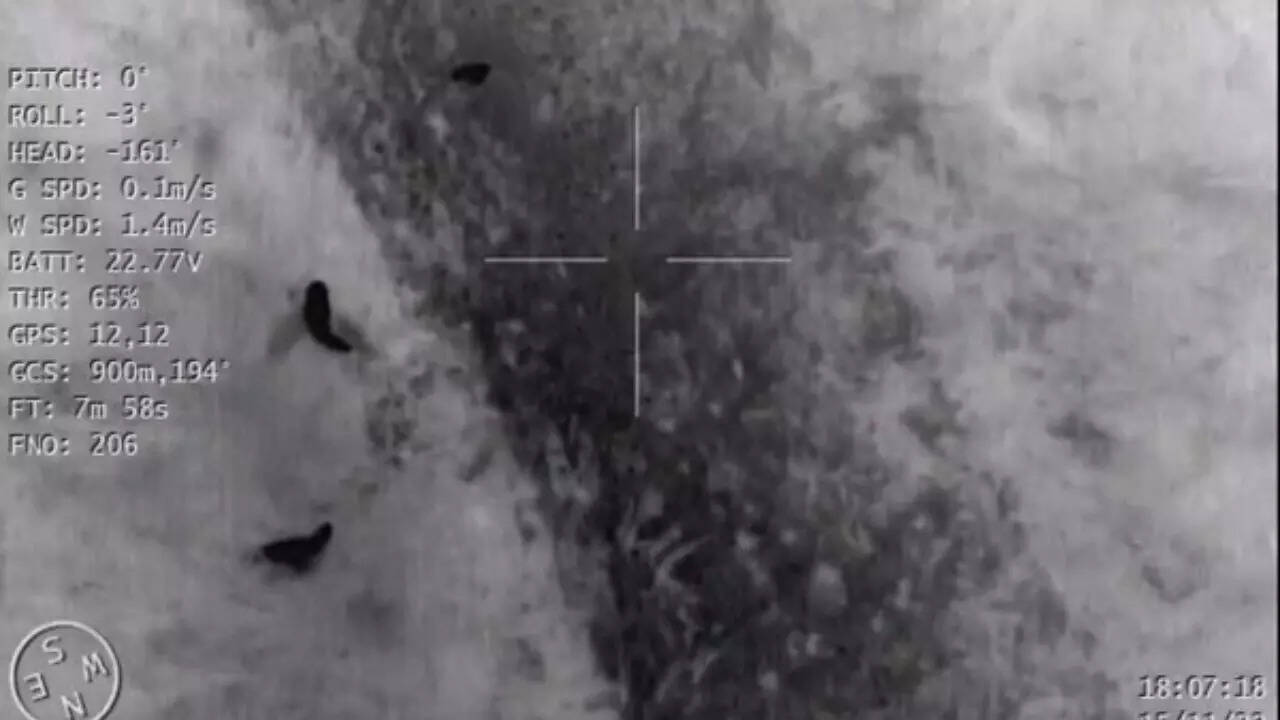 Kyiv: A charity run by Ukraine's military intel service (GUR) revealed about its secret operation against the Russian army that has inflicted around $900 million in damages. As part of the covert operation 'Black Box', Ukraine launched major attacks on the Kremlin, including a large-scale drone offensive on Moscow in May 2023.
The operation, which has been kept confidential by Ukraine's intelligentsia is however publicly funded. The donors of the mission are kept secret about its activities. A Ukrainian non-governmental organisation (NGO) called the Come Back Alive Foundation, in tandem with GUR, runs the show behind the scenes of the project 'Black Box'.
Reportedly, the goal of the project is not to undermine but to demolish Russia's armed forces' infrastructure, both within Russia and in the occupied territories of Crimea and eastern Ukraine.
The operation includes the use of a long-range attack drone named "Beaver," which is just one element of the broader strategy adopted by the Ukrainian side in the Russo-Ukranian War, according to a report by The Times of India.
Deployed during the attack on a Russian storage facility amid the full-blown outbreak of war between both sides, the Beaver drone can cover long distances (approx. 500 miles), the report added. Notably, the Ukrainians targeted the Russian storage facility because it had major attachments for Iskander ballistic missile systems and an in-house plant that produced electronics for various missiles.
With the recent information about the project that came to light, it can be confirmed that the GUR was also involved in the production of drones. The drones were used to carry out strikes against the Russian Army. The explosives attack at Russian military aviation facilities in December 2022 was part of a larger project. The attack was done using drones that went up to 600 kilometres inside Russia, where long-range bombers were stationed.