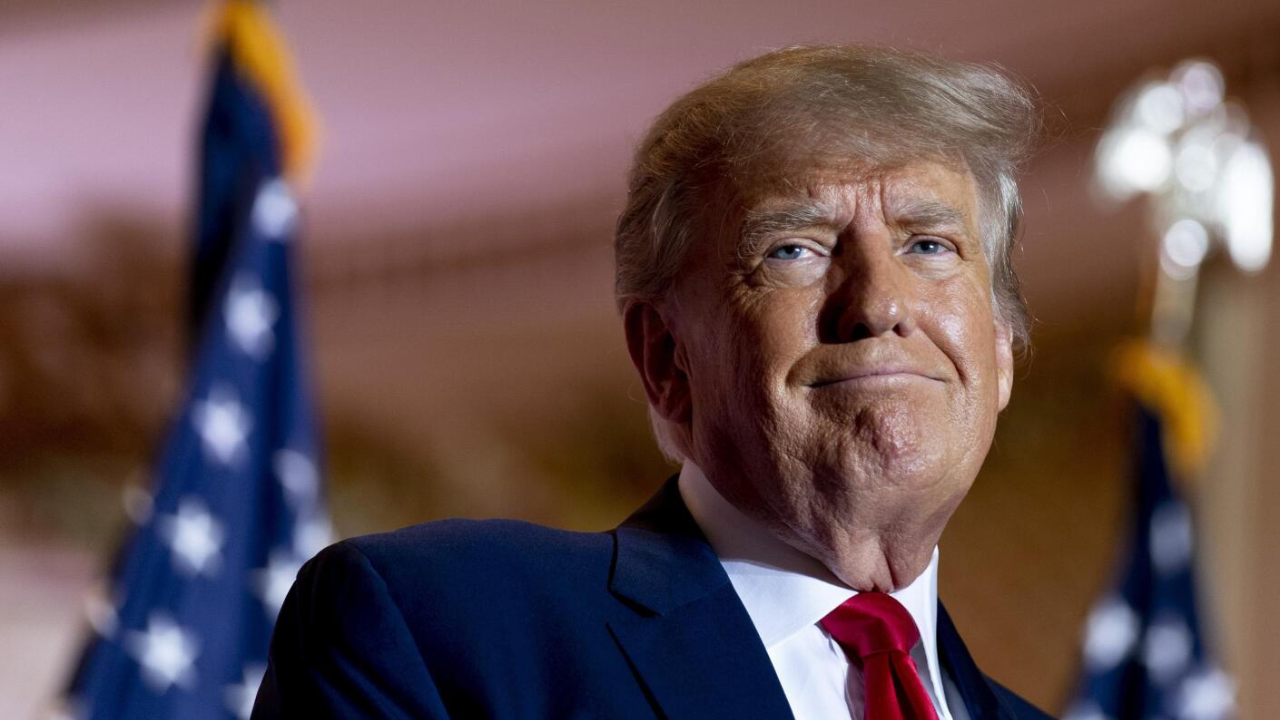 John Kelly, White House chief of staff for Donald Trump, slammed the former President in an exclusive statement to CNN. Among many things, the 73-year-old said that the 2024 Republican candidate called servicemen 'suckers' and 'losers' and refused to visit their graves.
Kelly was asked if he wanted to talk about comments made on his officials. "What can I add that has not already been said? A person that thinks those who defend their country in uniform, or are shot down or seriously wounded in combat, or spend years being tortured as POWs are all 'suckers' because 'there is nothing in it for them.'"
He further told CNN in the exclusive that Trump did not want to be seen with military amputees because 'it didn't look good for him'.
Related News |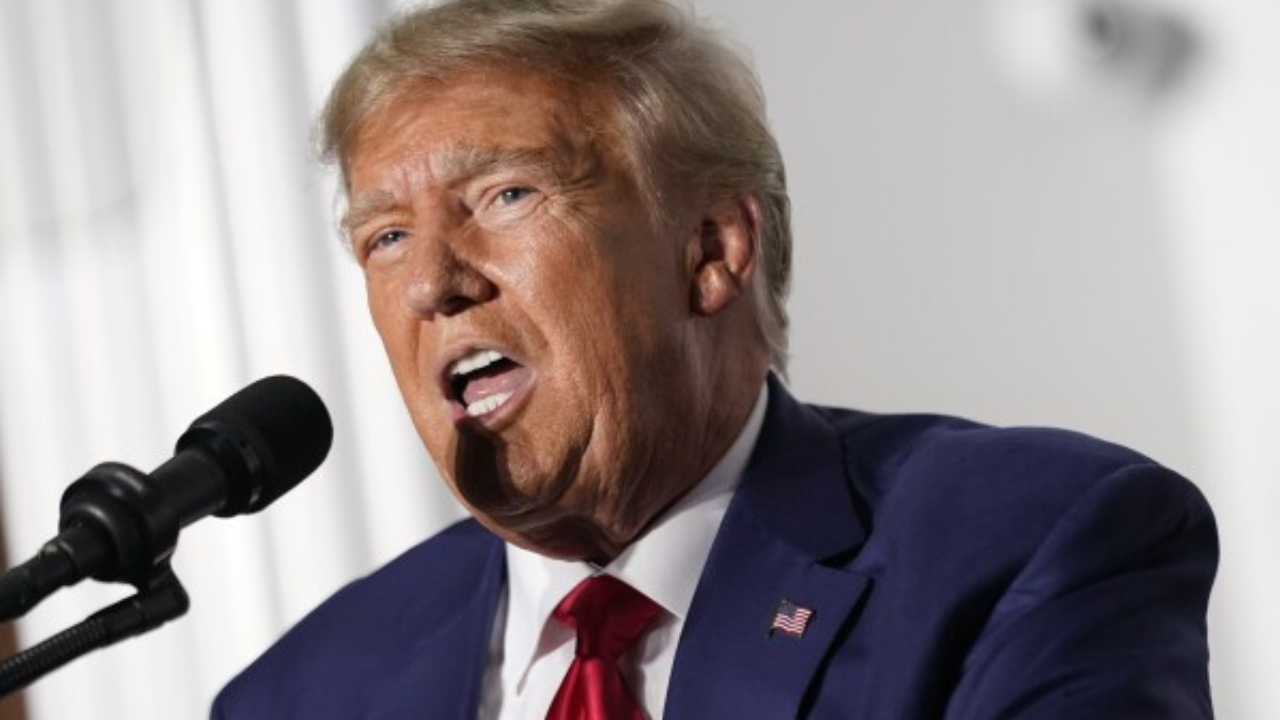 Who Is Donald Bender, Witness In Donald Trump New York Fraud Trial?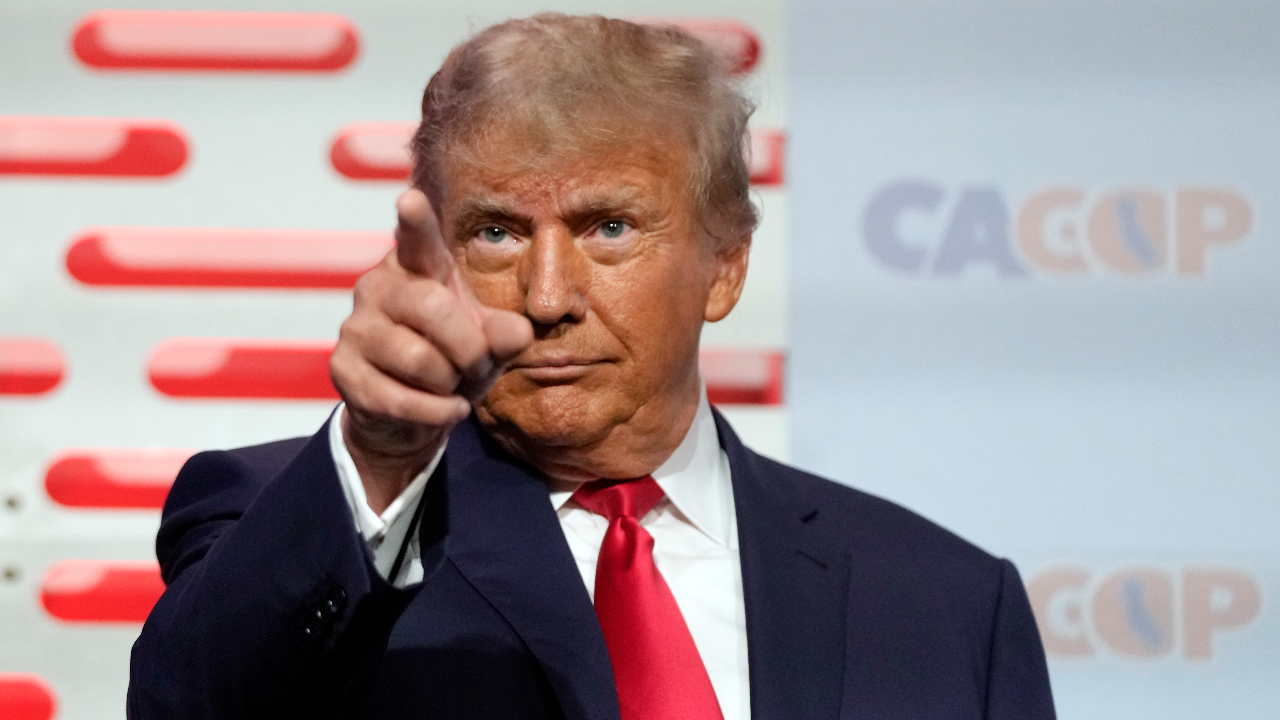 Why Donald Trump Doesn't Have A Jury For His New York Fraud Trial
"A person that did not want to be seen in the presence of military amputees because 'it doesn't look good for me.' A person who demonstrated open contempt for a Gold Star family – for all Gold Star families – on TV during the 2016 campaign, and rants that our most precious heroes who gave their lives in America's defense are 'losers' and wouldn't visit their graves in France," he added.
Trump is yet to respond to Kelly's statement. The former President was at a Manhattan courthouse on Monday where he is being tried for allegedly inflating his assets and net worth to get convenient loan and insurance rates. In New York, the Republican leader slammed his prosecutor AG Letitia James and the judge.