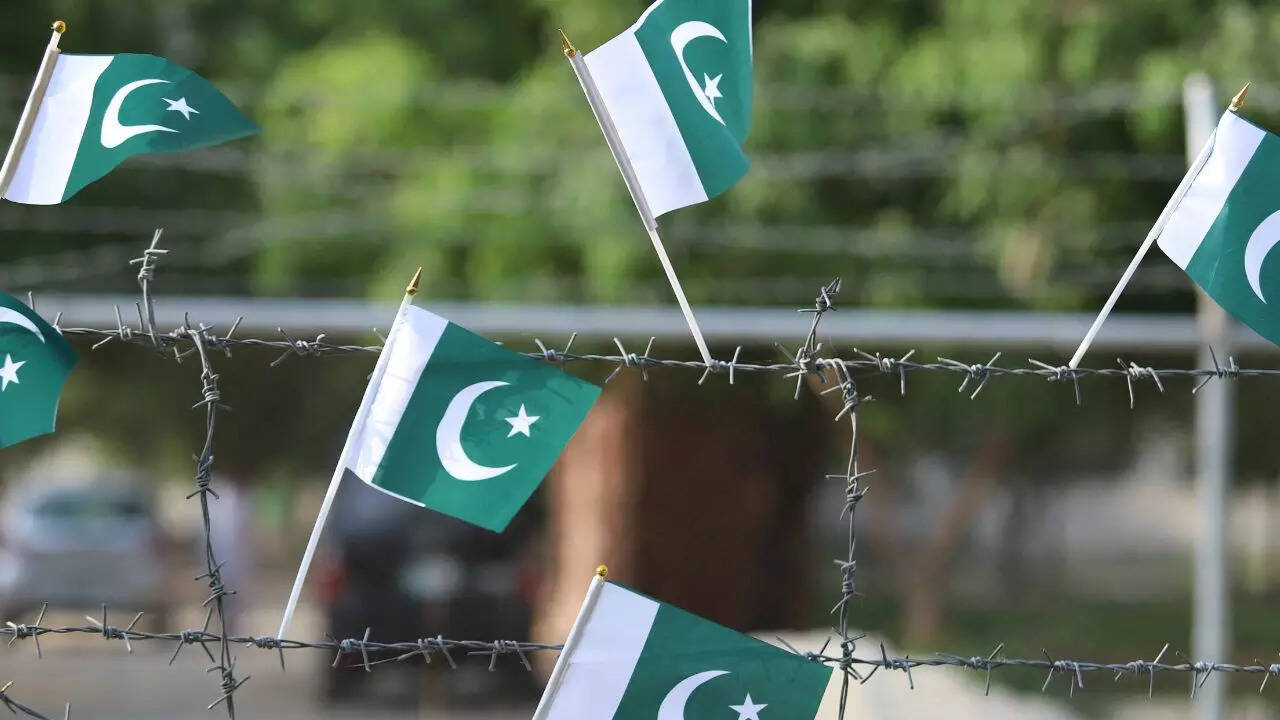 Pakistani diplomats in Washington, Hong Kong, and Singapore have been waiting for their payday for three months now, national broadsheet The News International reported, as per news agency ANI.
The country's Ministry of Finance has failed to pay the salaries of its staff employed on certain diplomatic missions due to the dollar liquidity crunch. They have not been paid since June and the situation is expected to persist this month too, the report adds.
Employees in the US, Hongkong and Singapore have been affected by Pakistan's cash crunch. The Finance Ministry, according to the report, said that the foreign exchange limits have already been exhausted.
Related News |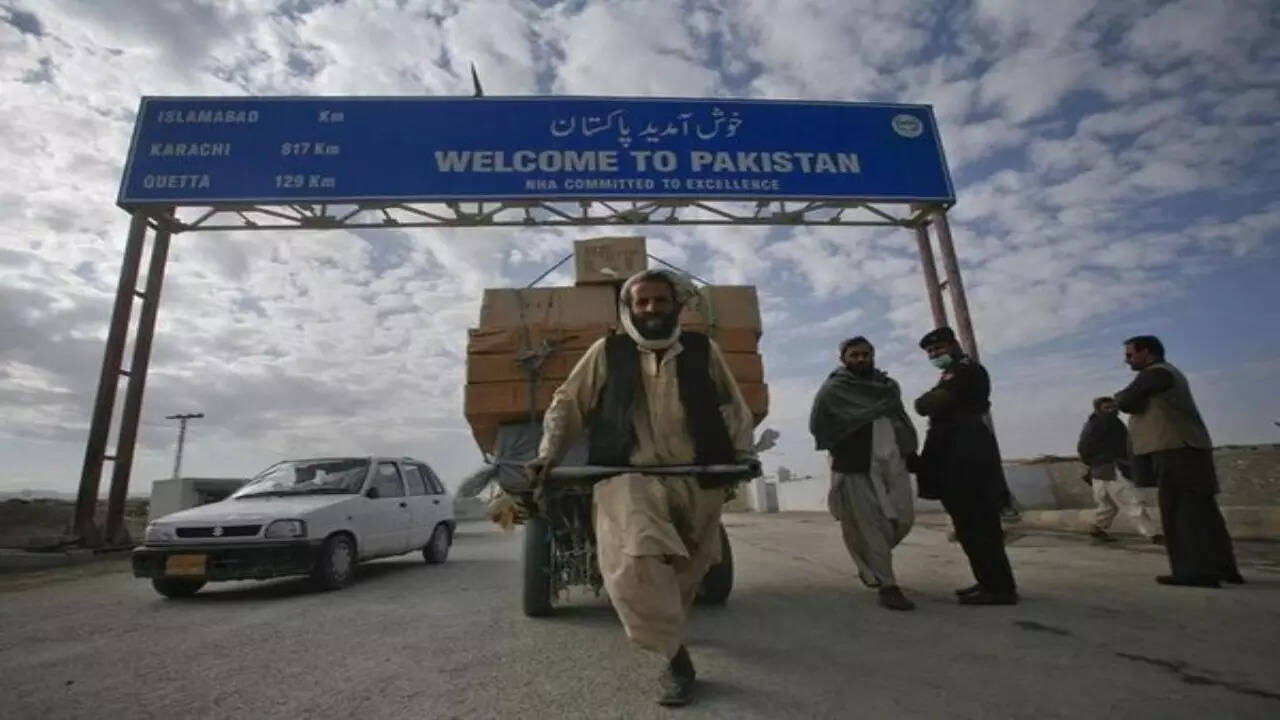 Pakistan, Afghanistan Torkham Border Resumes After Eight Days | DETAILS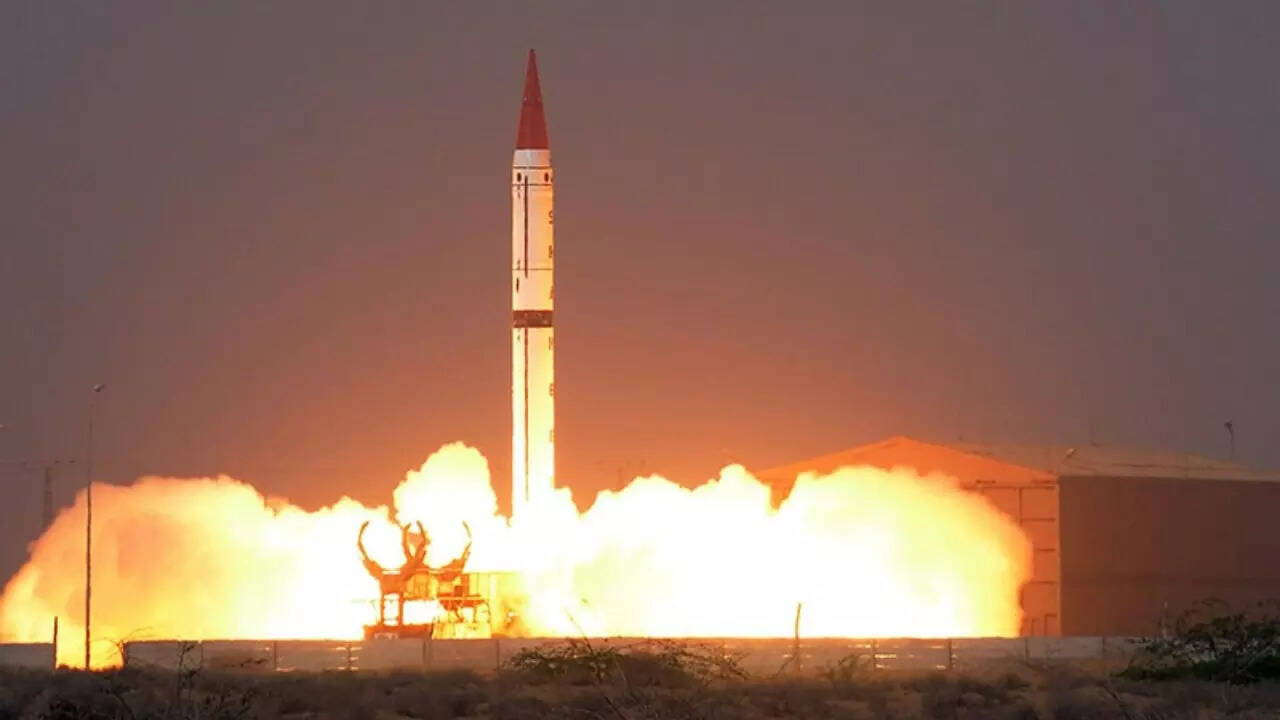 Where Does Pakistan Keep Its Nuclear Weapons| What We Know
The News International quoted top officials, saying, "The press attaches working in Washington, DC, and Hong Kong as well as press counsellor deputed in Singapore continue to live without salary from June."
However, the Finance Ministry is not the only department to blame. The Ministry of Information, as per the report, allocated funds not in line with the actual requirements. The diplomats suffered last financial year too when the then finance minister Ishaq Dar had to approve the salaries through the supplementary grant/technical supplementary grant for the employees in the Economic Coordination Committee (ECC) of the Cabinet.
Meanwhile, ARY News on Thursday reported that Pakistan International Airlines (PIA) cancelled several domestic and international flights after the national airline failed to pay Pakistan State Oil (PSO) for fuel supply.
Related News |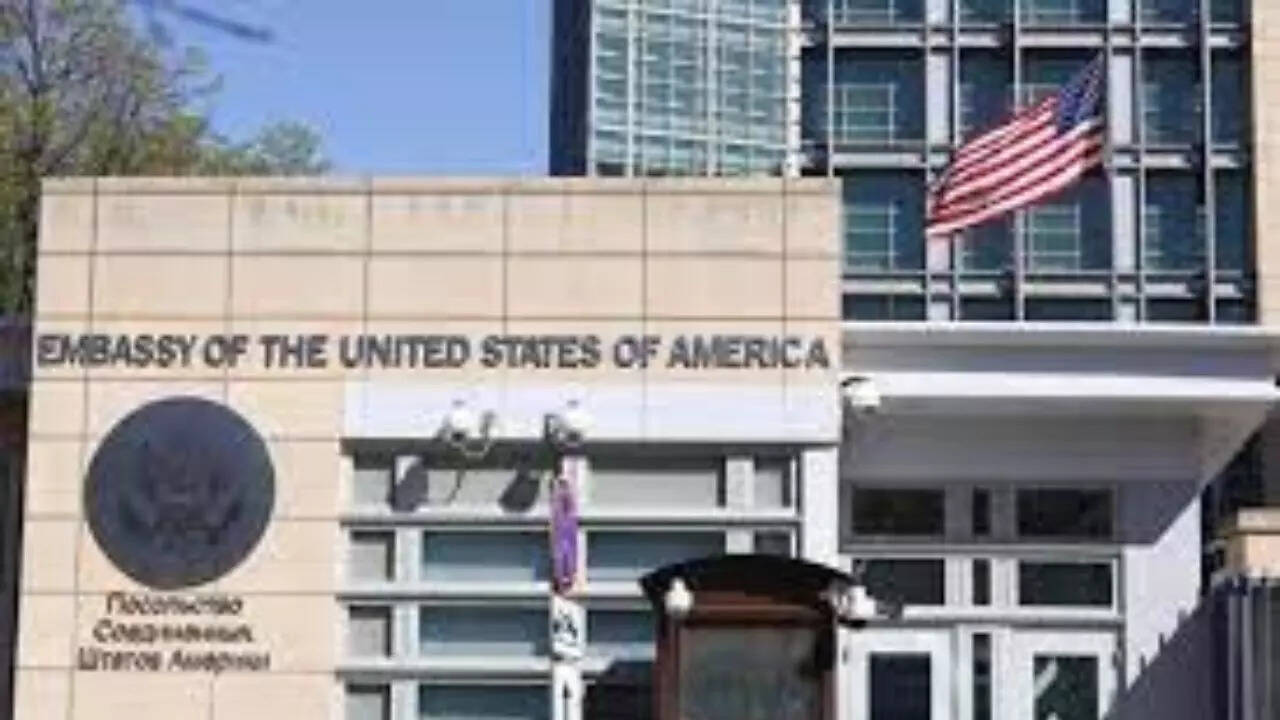 Who Are Jeffrey Sillin And David Bernstein? Russia expels Two US Embassy Staff Over Contact With Alleged Spy Robert Shonov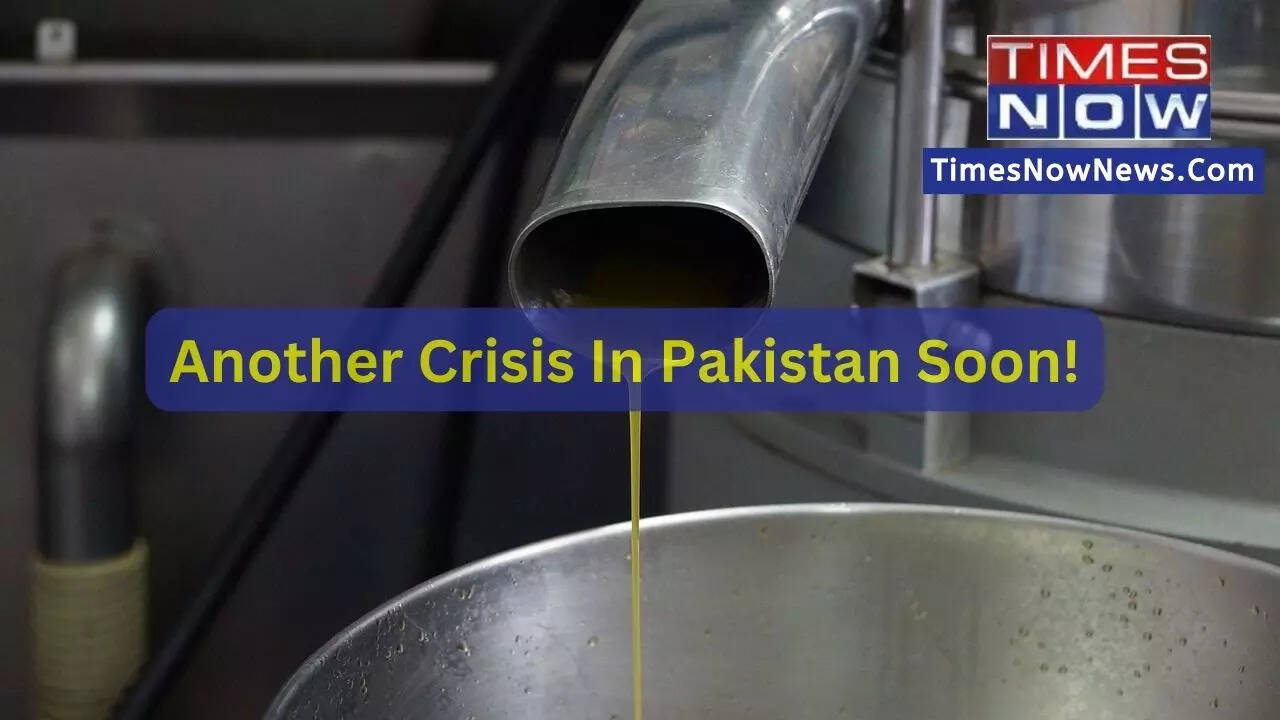 Another Crisis To HIT Pakistan Soon! Islamabad Stares at Oil Shortage as Depots Run Dry – Details
The media outlet added that that flights from Karachi to Turbat, Karachi to Gwadar, Karachi to Quetta, Karachi to Sukkur and Karachi to Multan were cancelled.