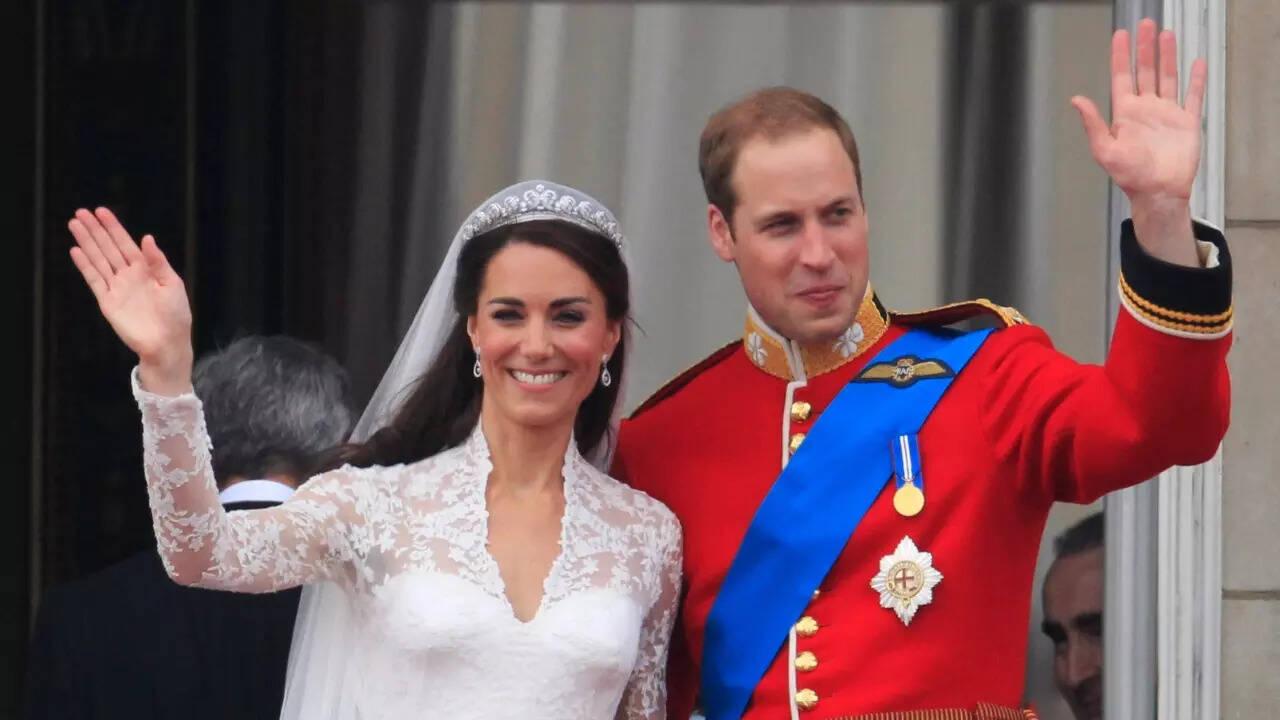 London: A shocking new revelation about Britain's Prince William and his wife Kate Middleton's marriage has hit the headlines. A book has claimed that Kate Middleton's 'fertility was tested' before her marriage to Prince William.
In a book titled 'Gilded Youth: An Intimate History of Growing Up in the Royal Family', author Tom Quinn has claimed that Prince William and Kate Middleton's marriage in 2011 was likely allowed due to the 'usual precautions' taken beforehand.
"These are always carried out to ensure a future queen is able to have children. If Kate had not been fertile, there is little doubt the marriage would have been off, " Quinn wrote.
Related News |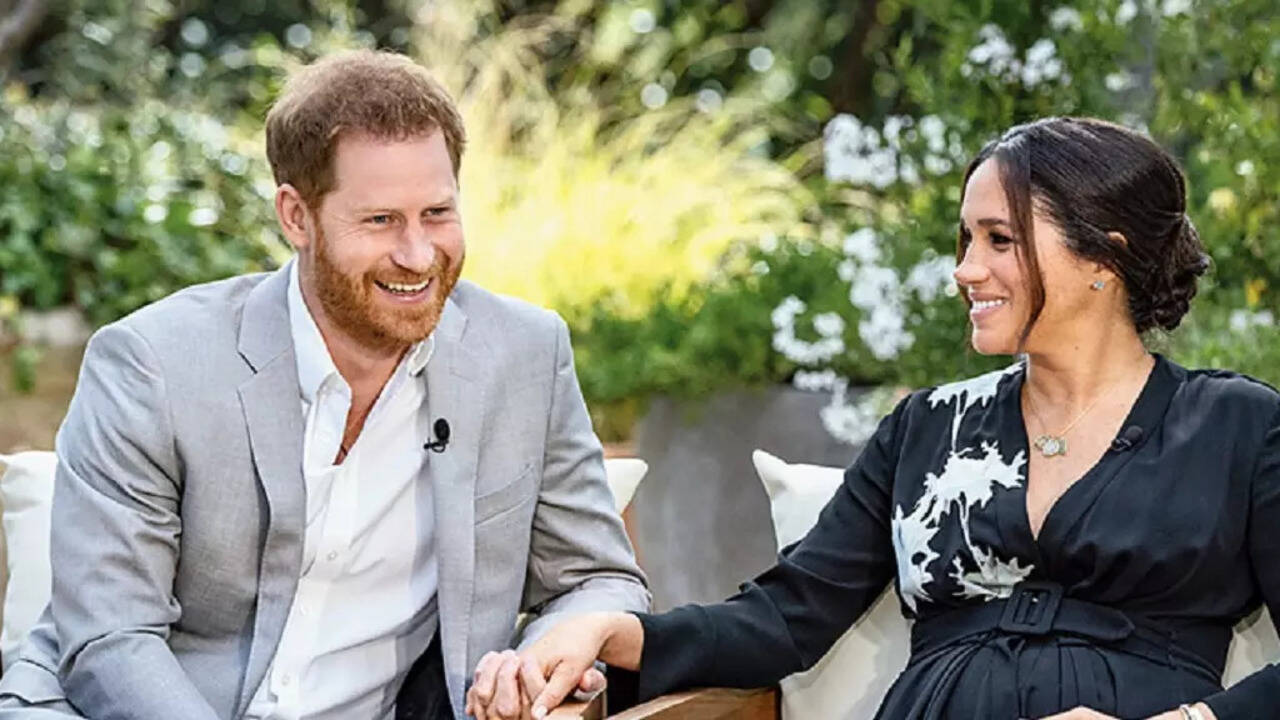 King Charles to offer 'new home' to Prince Harry, Meghan Markle? Find out couple's new UK residence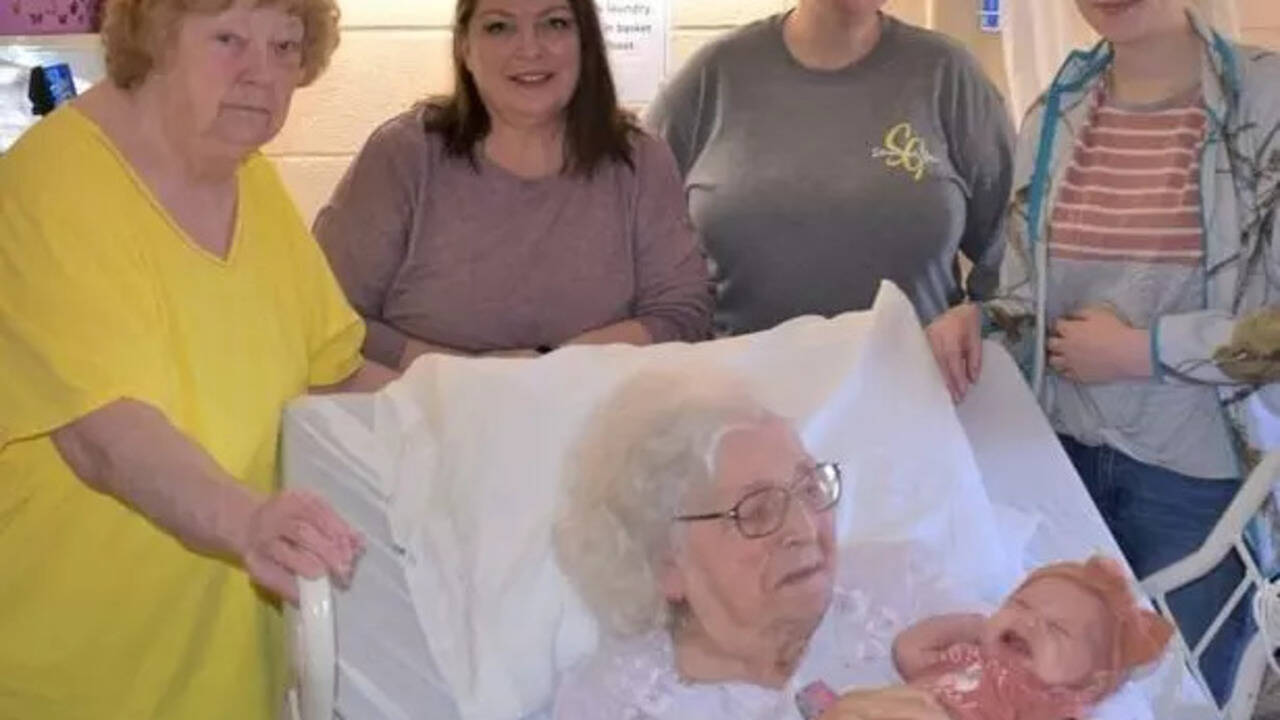 Woman, 98, with 230 great-great-grandchildren meets her great-great-great-grandchild for the first time ever
Quinn also went on to suggest that Kate Middleton 'must have known precisely what was going on, but she is not, nor has she ever been a rebel.'
The author also mentioned that the late Princess Diana also underwent similar medical tests before her marriage to Prince Charles (now King Charles) in 1981.
"Diana complained in a brief encounter with the present author that she had in all innocence thought her premarital check-ups had to do with general health, only realising later on that she had actually been tested for fertility. 'I was so innocent I just went along with everything at that stage,' she said, " Quinn explained.