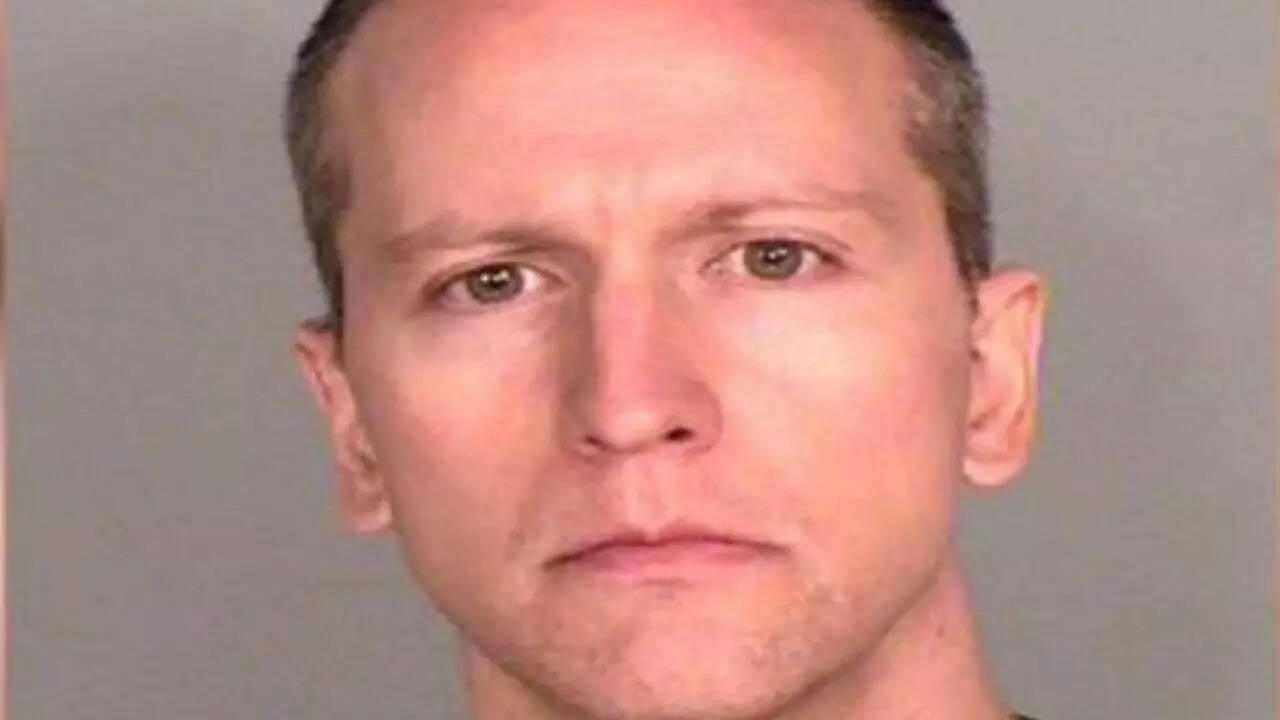 Washington, DC: The former Minneapolis policeman Derek Chauvin, sentenced to 21 years in prison for the killing of George Floyd, has called his trial a "sham". The remarks by Chauvin were part of an interview that he gave inside the prison. This is the first time that Chauvin decided to speak to the press.
The former Minneapolis cop interview got publicised through a documentary that is trying to re-examine the death of Floyd. Floyd's death rocked the United States and led to a social movement called 'the black lives matter'.
The former police officer was caught on camera holding Floyd by pounding his knee on the latter's neck. Notably, the interview is part of a documentary known as The Fall of Minneapolis. The documentary was released by the right-wing advocacy group, Alpha News.