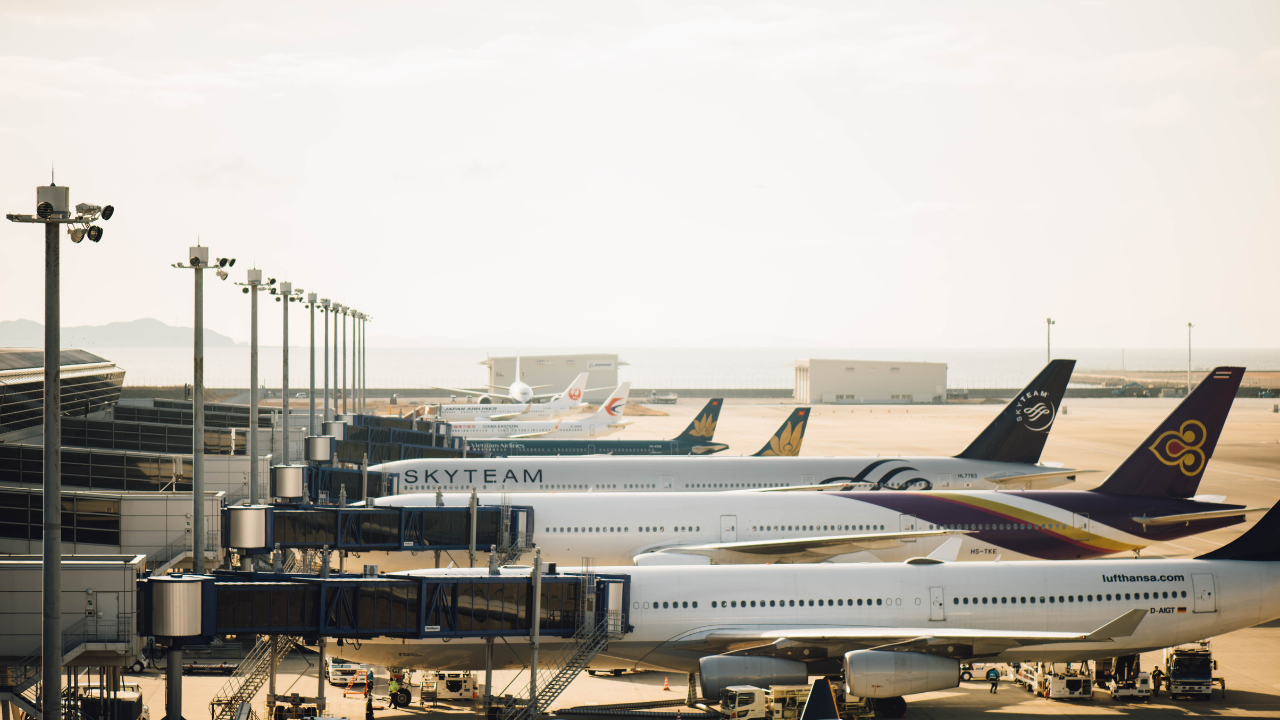 As the nation gears up for the big Thanksgiving weekend, airports and airlines in the US are expecting to handle their highest-ever number of passengers.
The expected number stands at almost 30 million travellers, with the numbers peaking on November 26, with almost three million passengers flying on that day alone.
Although airport authorities and airline executives have stated that they are well prepared for this record number of passengers, previous holiday travel at US airports in recent years will only add to the pressure.
The Transportation Security Administration (TSA) is expected to screen the 30 million passengers in the 12 day period from November 17 through November 28, 2023.
According to the Federal Aviation Authority (FAA), on November 22, Thanksgiving flights will peak at 49,606, up from the previous year's 48,192 on the same day.
This monumental rise in travel is due to lower prices, which are largely attributed to the fact that the number of US airline services have increased and therefore the competition on key routes has risen significantly in recent months. The overall airfares have dropped 13% in comparison to last year.
Delta Airlines has stated that it expects to fly between 6.2 million and 6.4 million passengers over the Thanksgiving weekend, while United is expecting they figure to be at around 5.9 million.
Will They Prove Their Mettle?
With the airlines in the country having put up an especially bleak performance when it came to on-time performance, this influx in demand is only going to be a further test. Data provides that so far in 2023, nearly a quarter of all flights departed late – that is, more than five minutes after the scheduled time of departure.
This 'record-breaking' pressure just adds to the woes of the US airline industry, with it already being plagued by staff shortages, adverse weather conditions, mass cancellations, a string of near misses, as well as the discovery of counterfeit engine parts in several commercial aircrafts.
United Airlines in particular has borne the brunt of it, after thousands of its passengers travelling from Denver were affected by their flights being either delayed or cancelled.
Authored by Feba Bovas