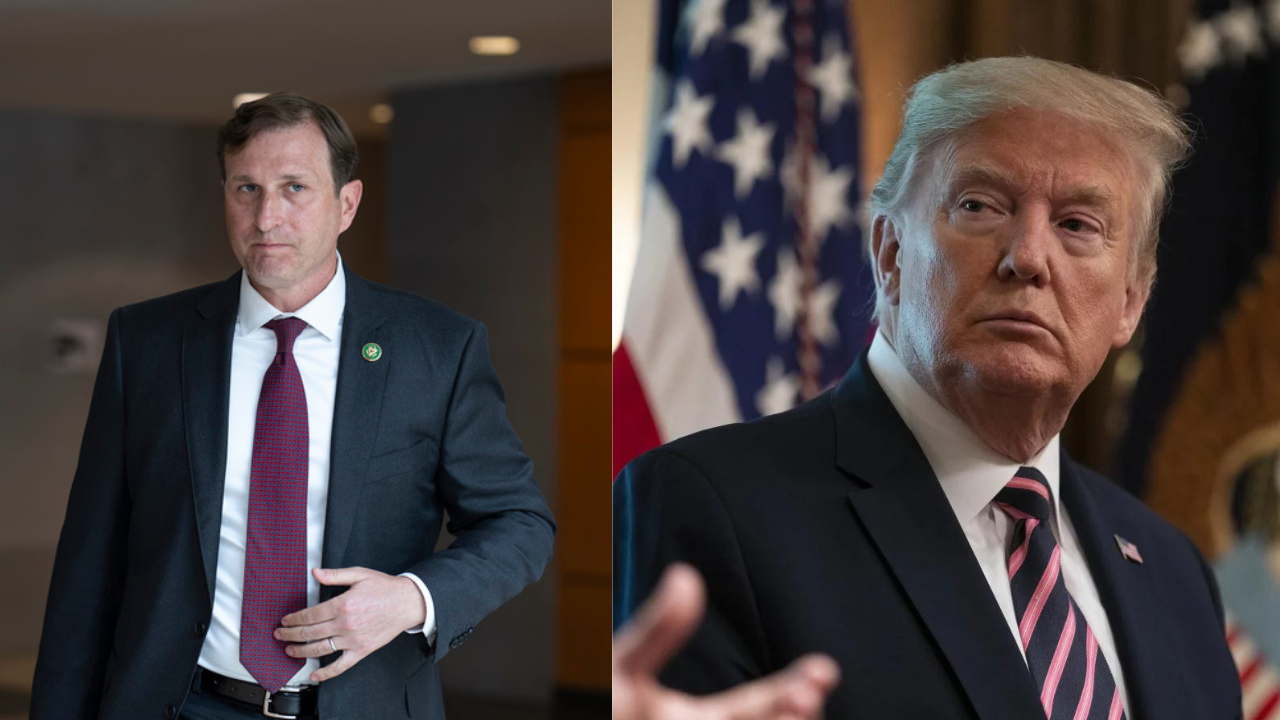 During an interview with Jen Psaki on Sunday, Democrat Congressman Dan Goldman expressed strong concern about Donald Trump's "dangerous rhetoric," stating that the US President "has to be eliminated."
In the discussion, the 47-year-old congressman focused on Trump's gag order appeal in an election interference case, emphasizing that Trump is "unfit" and should be barred from holding public office again.
Goldman expressed his apprehension, stating, "His rhetoric is really getting dangerous, more and more dangerous… and we saw what happened on January 6th when he used inflammatory rhetoric and now in his Truth Social post is incredibly scary for anyone trying to work government."
Related News |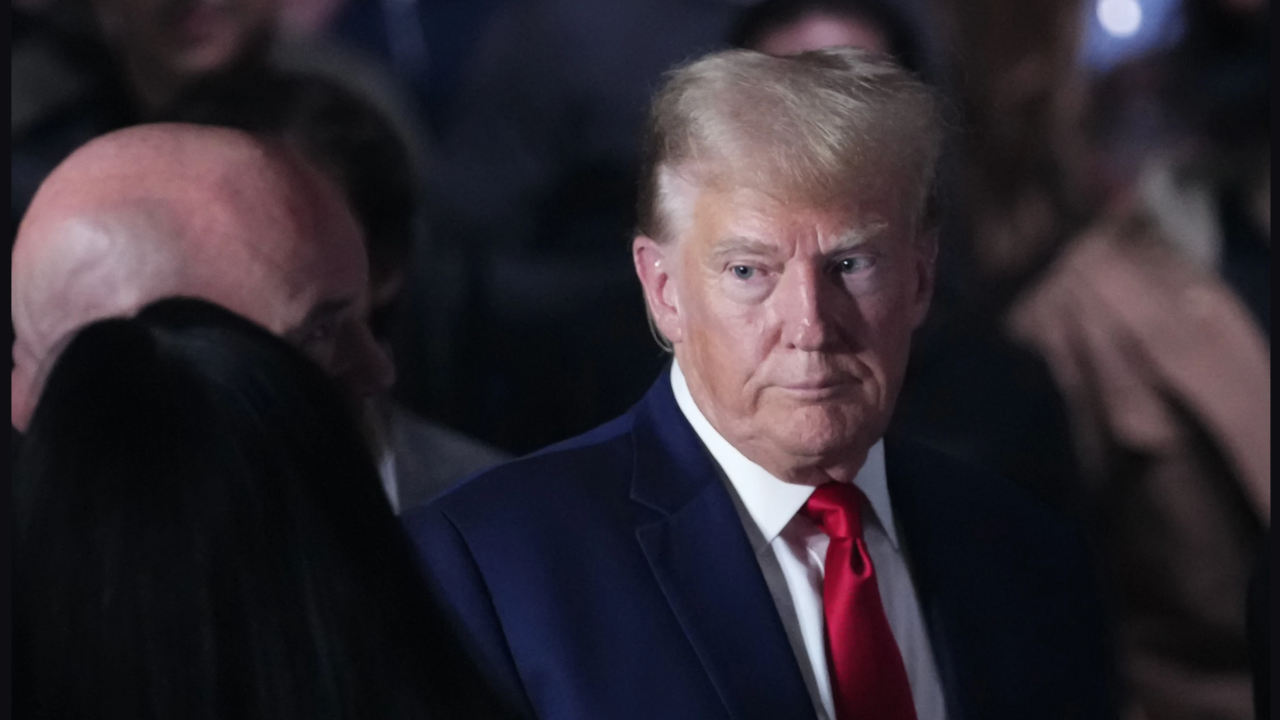 Donald Trump's Gag Order In New York Civil Fraud Case Lifted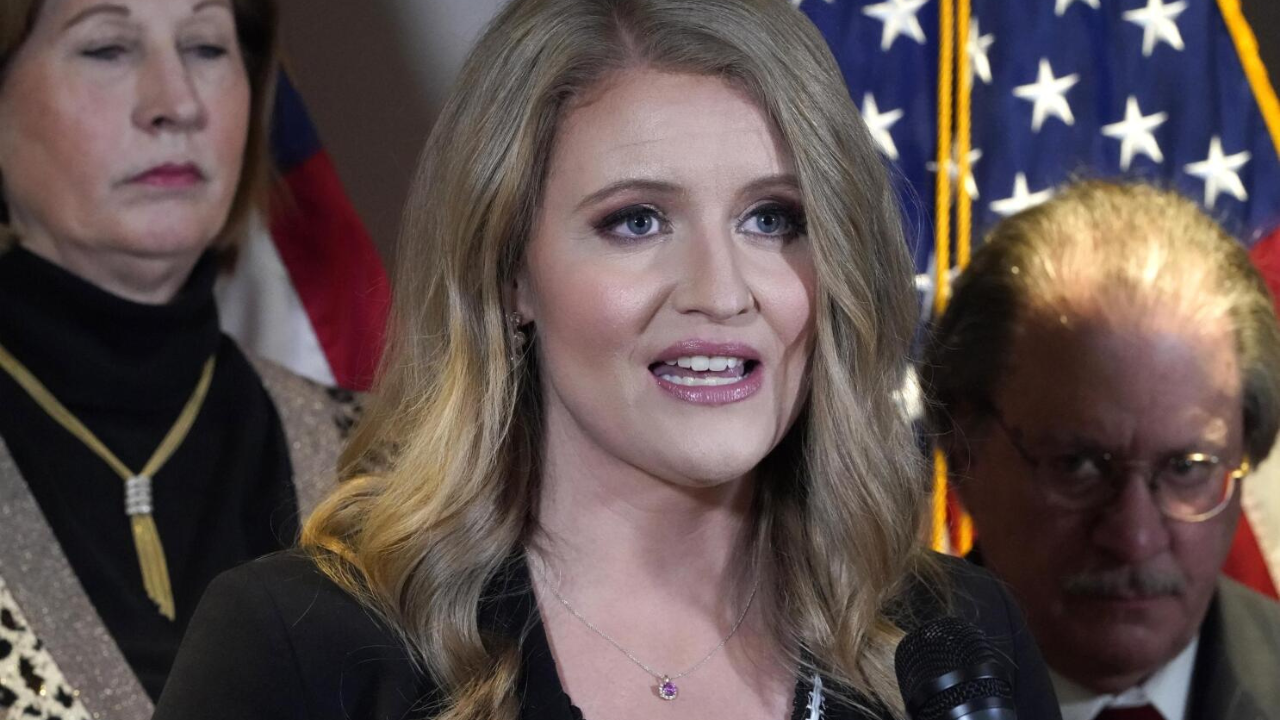 Ex-Trump Lawyer Jenna Ellis' Proffer Session Video: 'Boss Will Never Leave..'
"That man cannot see public office again. He is not only unfit, he is destructive to our democracy. He has to be eliminated."
The clip from the interview quickly went viral on social media, prompting netizens to criticize him for what some interpreted as "incitement." Questions arose about whether the statement was a mere "gaffe" or a more serious "call for assassination."
On X, one individual asked,"Dan Goldman said yesterday Trump must be eliminated. Do you consider what Goldman said dangerous rhetoric and a direct threat to Trump?"
Related News |
Media Matters Funding: Is George Soros An Investor?
Who Is Mary Trump? Maryanne Trump Barry's Niece Had Once Secretly Recorded Her Criticizing Donald
"No. Daniels Goldman- apology not accepted. You understood exactly what you were saying as you said it. You need to resign. You need to be prosecuted. You need to be gagged. And you need to be jailed. I didn't make those rules. You did. Now it's time to live by them," another wrote.
Another user commented, "The hypocrisy is that he completely misrepresented Trump's quote at the opening, placed meaning behind it that wasn't there, and then used more untruthful words to describe him. Top it off with that incendiary comment, and I just don't see how he can stand behind what he said."