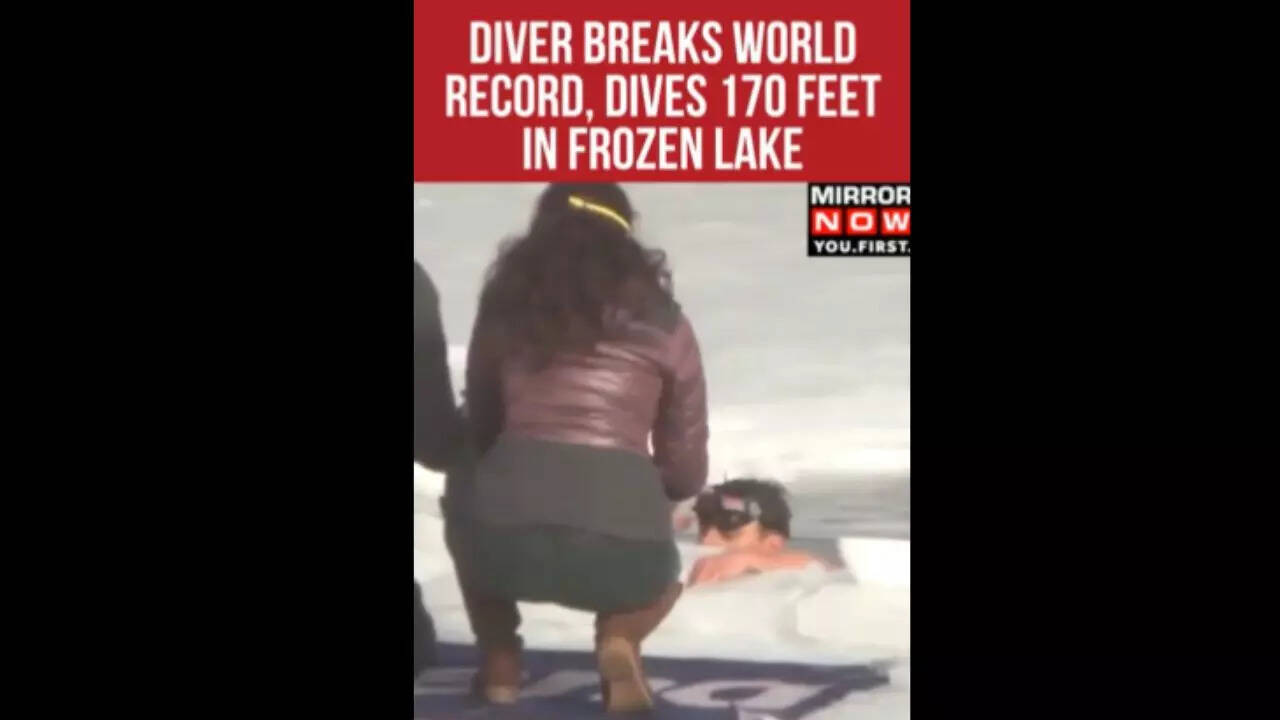 A free diver from Czechoslovakia entered the Guinness Book of World Records following a record dive of 52.1 metres beneath the ice without a wetsuit in a single breath. A New York Post report noted that 40-year-old David Vencl took a vertical plunge to 52.1 metres (170 feet) in a single breath through a hole drilled in the ice to retrieve a sticker placed 170.9 metres below the surface to prove his endeavour.
The Czech diver emerged from the hole after 1 minute and 54 seconds. He sat down for a minute and spat out some blood before opening a bottle of champagne to celebrate his Herculean feat, the outlet reported. Vencl was taken to a hospital where doctors confirmed no injuries.
The temperature was recorded between 1 and 4 degrees Celcius when David Vencl took the plunge. Air temperatures were recorded at around 4.4 degrees Celsius.
Related News |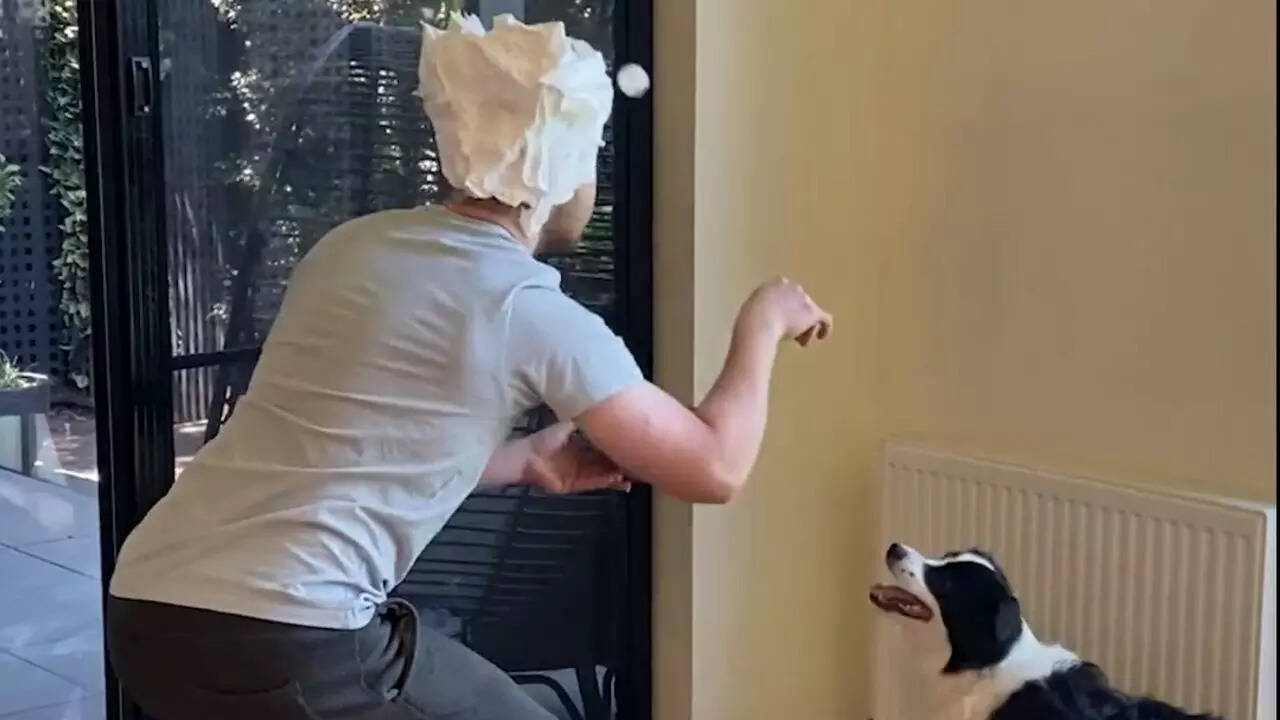 Man sets Guinness World Record for catching table tennis balls — with shaving foam on head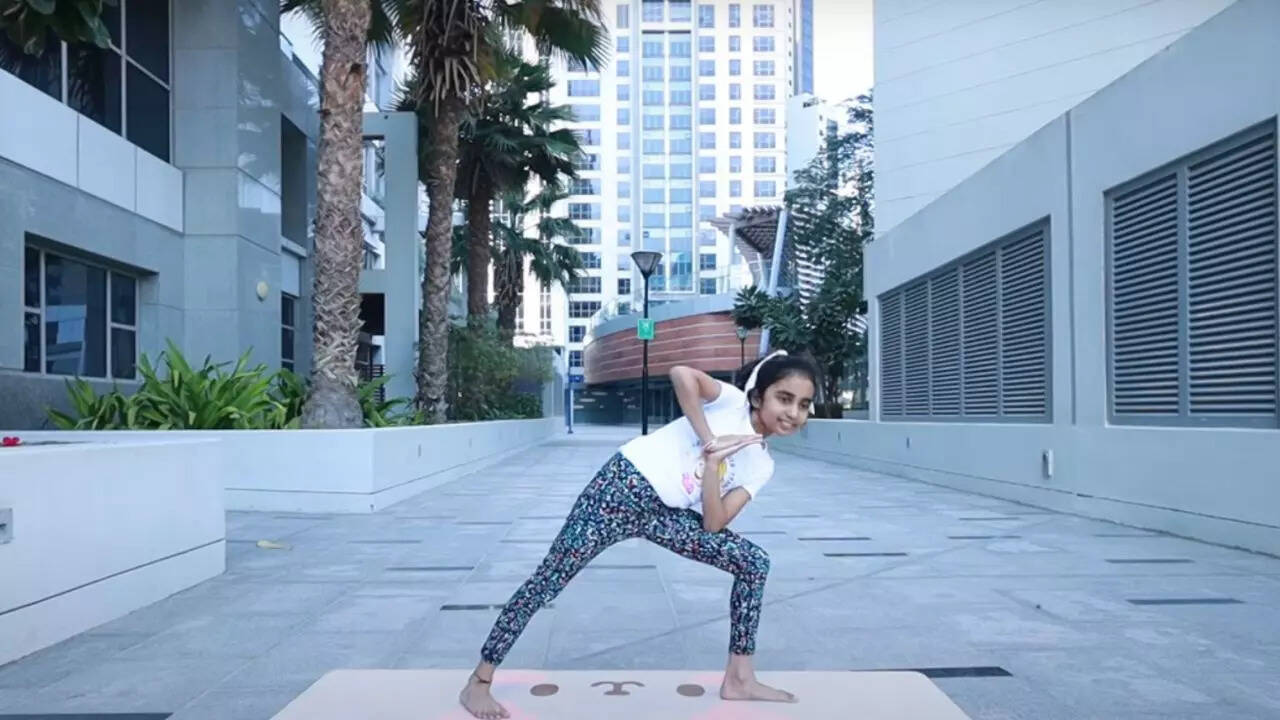 Meet Pranvi Gupta, world's youngest Yoga teacher — at just 7
Vencl's promoter Pavel Kalous was quoted by the New York Post as saying, "There is nothing difficult for him to be in cold water… Lack of oxygen is something normal for him. But this was completely different because it's really difficult to work with the pressure in your ears in cold water."
"If you combine all these three things: cold water, lack of oxygen and the problem with working with pressure, it's something very unique," he added.
Notably, this is David Vencl's second Guinness World Record. He first entered the Guinness Book of World Records in 2021 after swimming the 265-foot length of an iced-over Czech lake in a single breath.