Geneva: The World Health Organisation (WHO) has criticised China for withholding data related to samples taken at a market in Wuhan in 2020 that could have provided vital information about the Covid-19 pandemic's origins. The international body asked Beijing to be transparent and to share the results of investigations it conducts.
The Huanan market in central China's Wuhan city was the epicentre of the coronavirus pandemic. The SARS-CoV-2 virus then rapidly spread to other locations in Wuhan in late 2019 and soon became a global pandemic.
"Every piece of data relating to studying the origins of COVID-19 needs to be shared with the international community immediately. These data could have — and should have — been shared three years ago," World Health Organisation (WHO) Director-General Dr Tedros Adhanom Ghebreyesus said in Geneva on Friday.
Related News |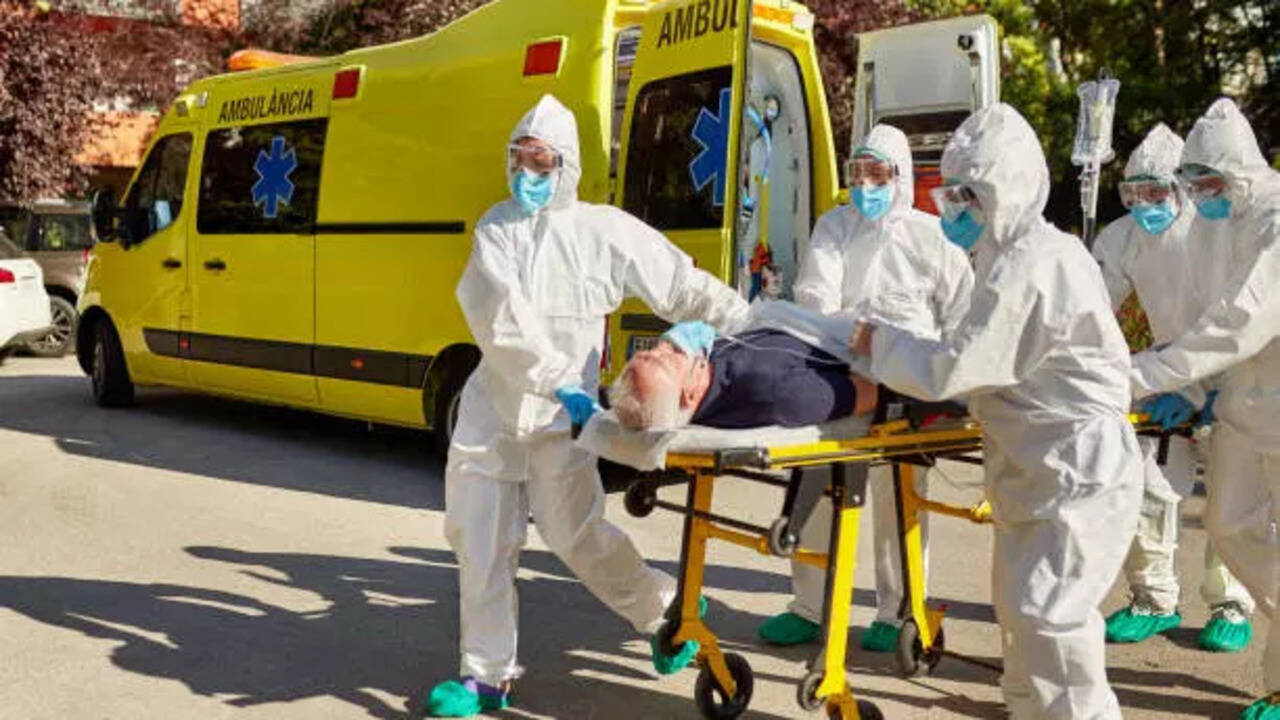 Chinese city to implement lockdown again? Emergency plan for flu outbreak receives backlash online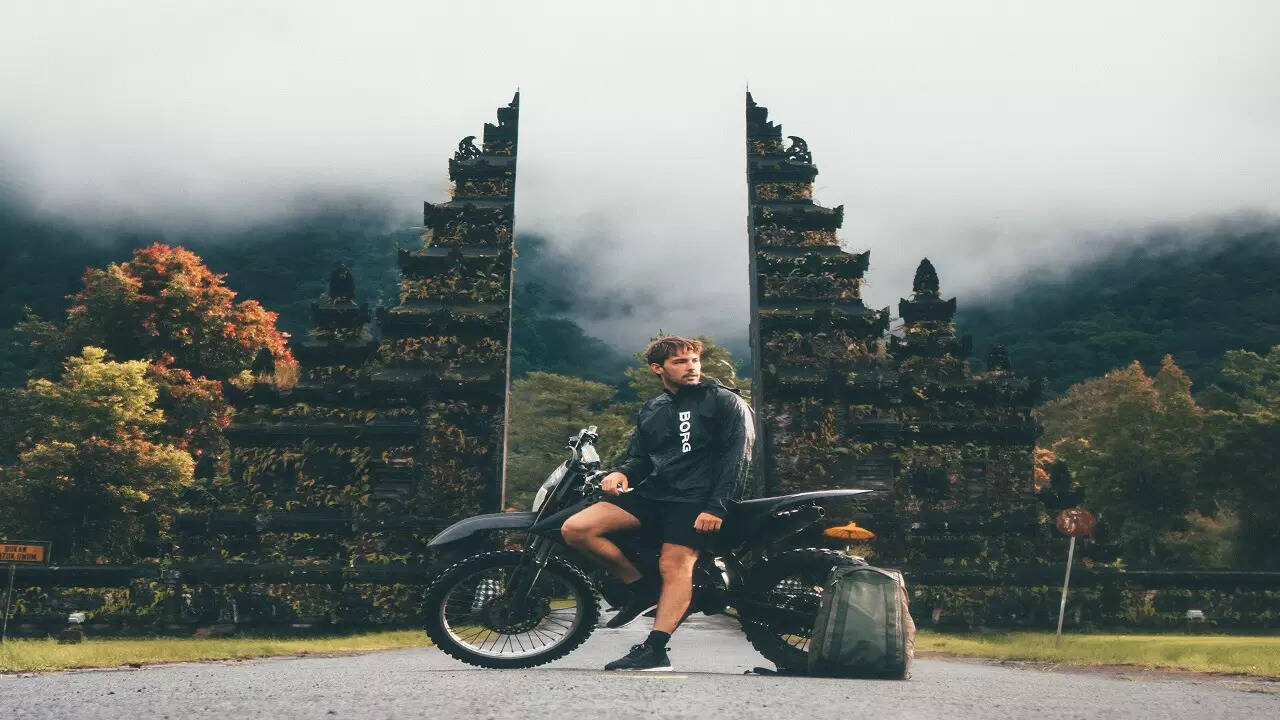 Why is Bali banning tourists from renting motorcycles?
"We continue to call on China to be transparent in sharing data and to conduct the necessary investigations and share the results. Understanding how the pandemic began remains both a moral and scientific imperative," he said.
Ghebreyesus said that last Sunday, the global health agency was made aware of data published on the GISAID database in late January, and taken down again recently.
"The data, from the Chinese Center for Disease Control and Prevention, relates to samples taken at the Huanan market in Wuhan, in 2020," he said.
Related News |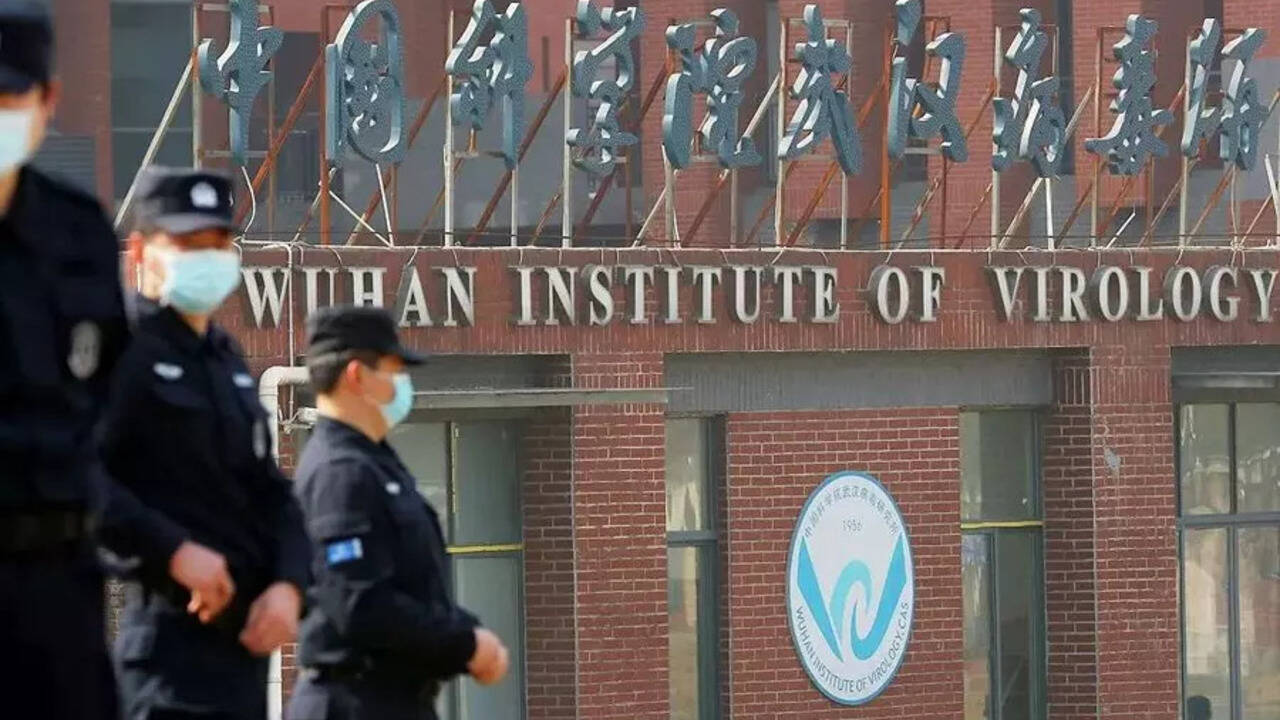 Wuhan back in focus as US House votes unanimously to declassify Covid-19 origins info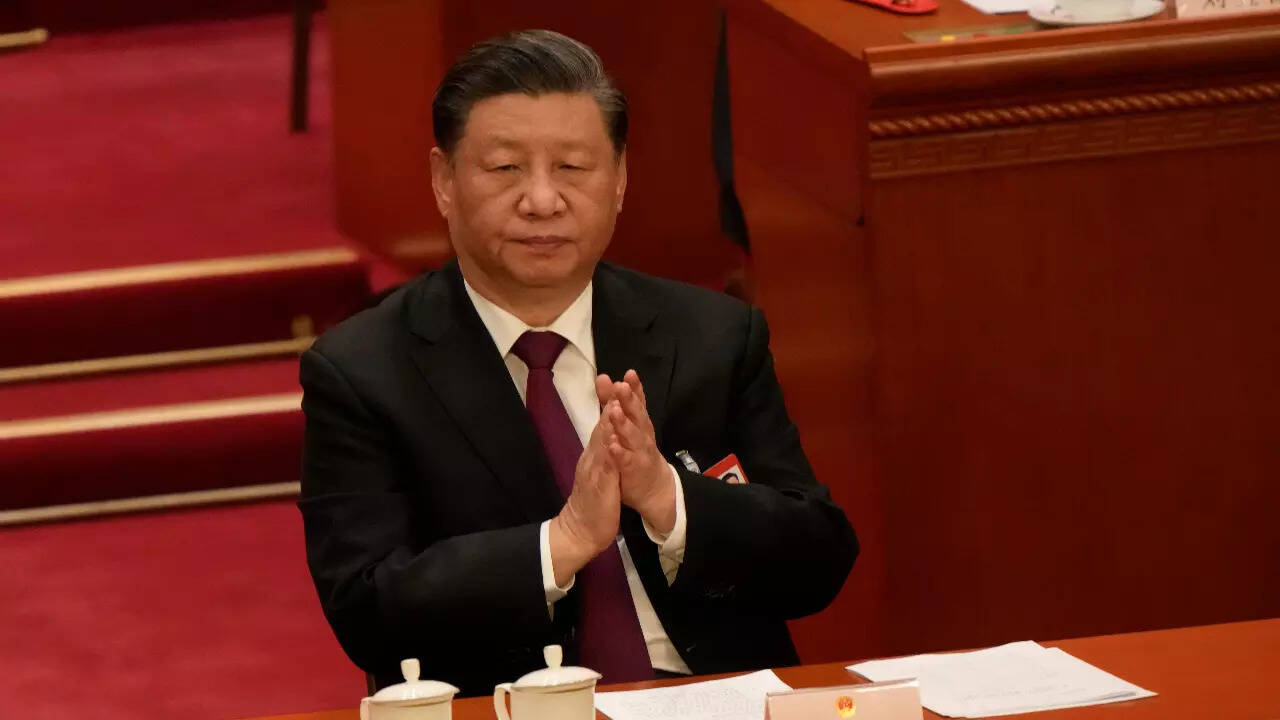 What Xi Jinping's historic re-election as Chinese President means for India
Ghebreyesus said while the data was online, scientists from a number of countries downloaded the data and analysed it.
"As soon as we became aware of this data, we contacted the Chinese CDC and urged them to share it with WHO and the international scientific community so it can be analysed," he said, adding that WHO also convened the Scientific Advisory Group for the Origins of Novel Pathogens, or SAGO, which met on Tuesday.
"We asked researchers from the Chinese CDC and the international group of scientists to present their analyses of the data to SAGO. These data do not provide a definitive answer to the question of how the pandemic began, but every piece of data is important in moving us closer to that answer," he said.