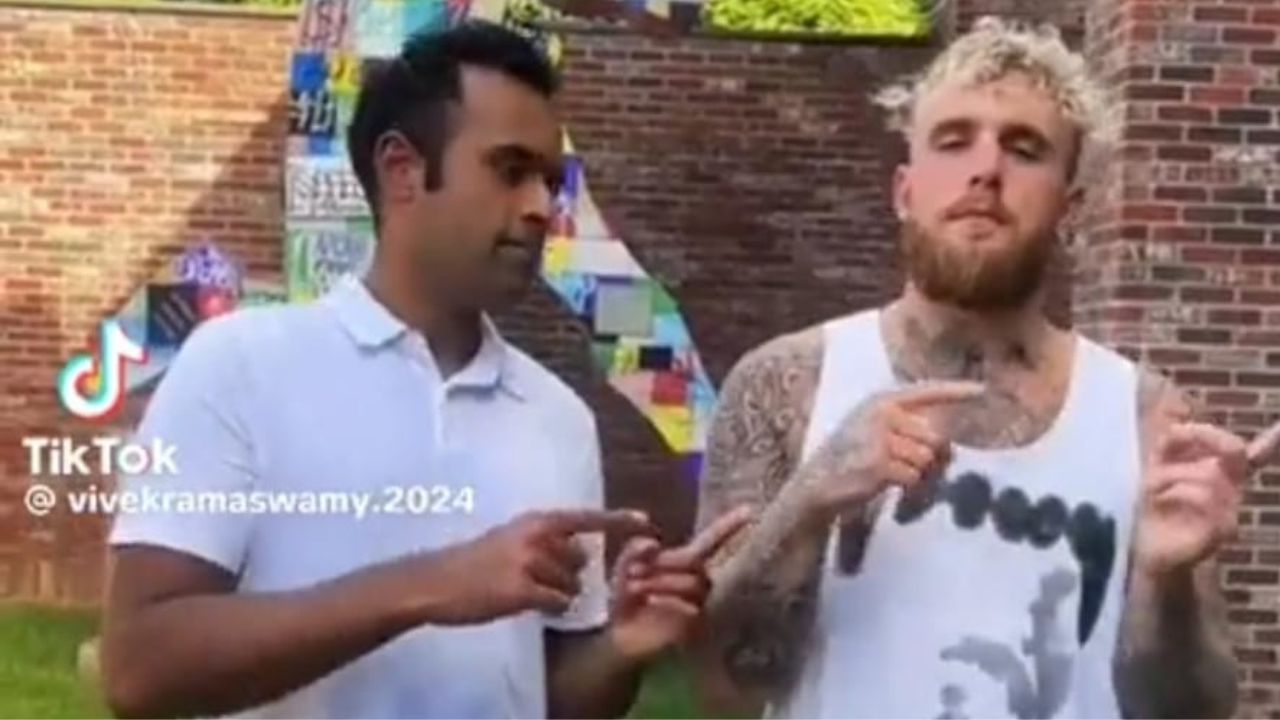 Social media superstar Jake Paul has taken to TikTok to show his support for Republican presidential candidate Vivek Ramaswamy. A video of the two dancing together has gone viral on the platform, sparking hilarious reactions. Paul posted the video on his TikTok handle and encouraged other politicians to embrace social media as a means to connect with Gen Z and millennials.
In the video, the duo can be seen doing a version of the viral dance made popular by Houston Rockets' Dillon Brooks. The video, which was shared on September 13, has garnered significant attention.
Presidential candidate Vivek Ramaswamy does some sort of stupid tiktok trend with Jake Paul to try to make himself seem cool in young people's mind. I can't believe stuff like this actually works. Yall need help. pic.twitter.com/TwuePAZe5w

— AyyLmao (@Ayy_Lien_) September 15, 2023
Simultaneously, Paul used various social media posts this week to explain why he chose to support Vivek Ramaswamy.
Related News |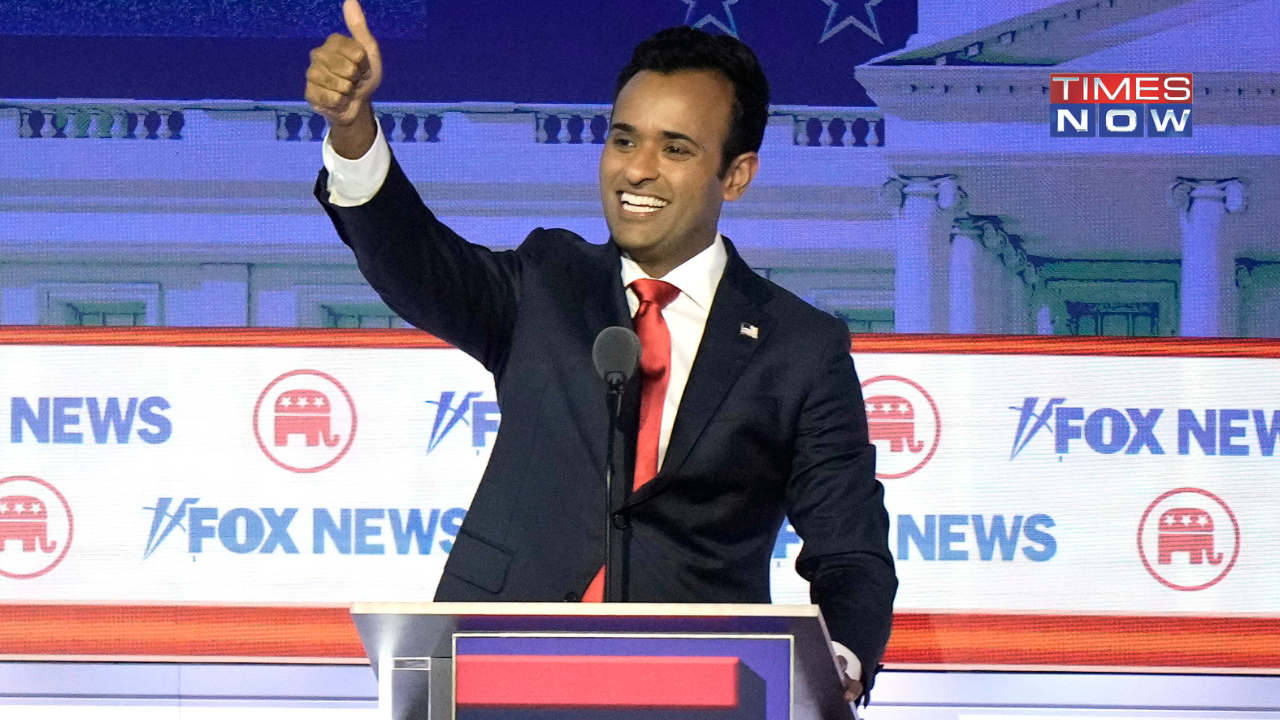 Vivek Ramaswamy Vows to Deport US Citizens Born to Undocumented Migrants If Elected President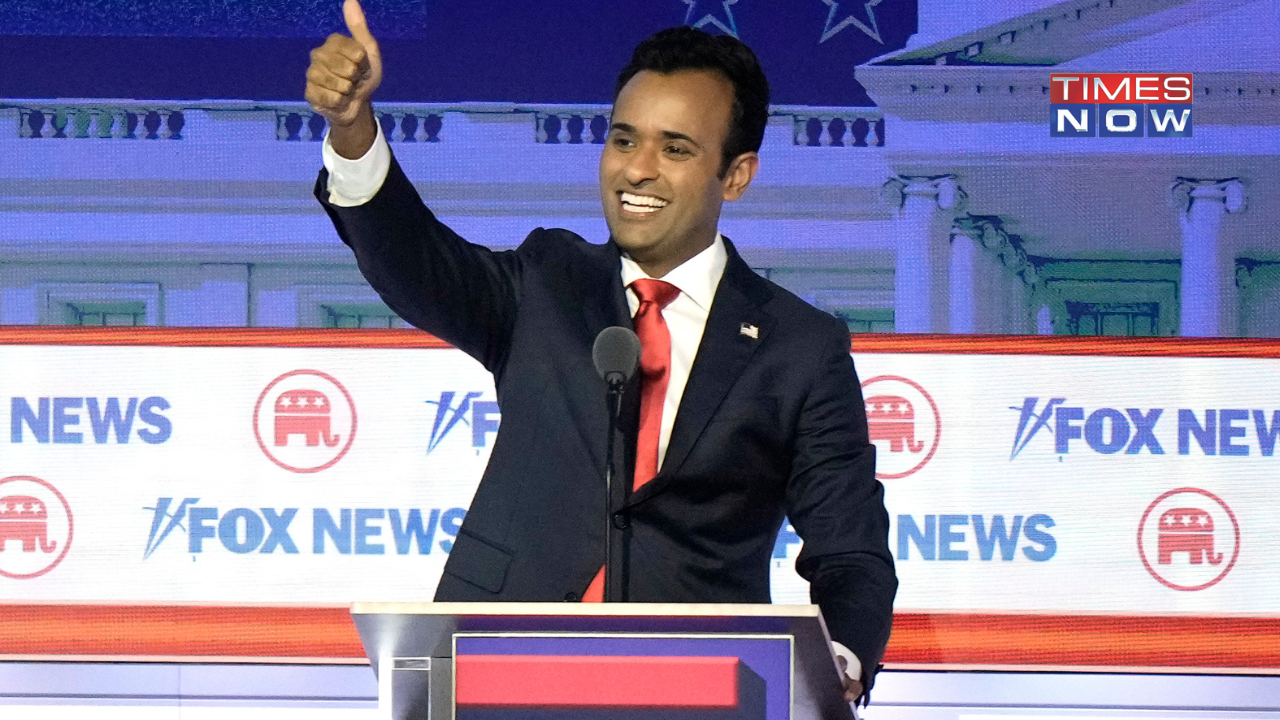 Vivek Ramaswamy To Shut Down FBI, Fire Over 75 Percent of Federal Workers, If Elected
Additionally, he appeared as a guest on his brother Logan Paul's podcast, Impaulsive, where he shared, "I was telling my mom that he (Ramaswamy) quite impressive."
"Over the past couple of days we have grown our relationship, I really like his way of thinking. If he doesn't win this Presidential campaign, I know one day he will win another Presidential campaign."
"One thing that's great about him that I also liked about [Donald] Trump is they're not just saying what their donors want them to say. He's not a politician by trade, he's a businessman that's a billionaire. He knows how to run a business and America is a business, that's what people don't realise," he added.
Related News |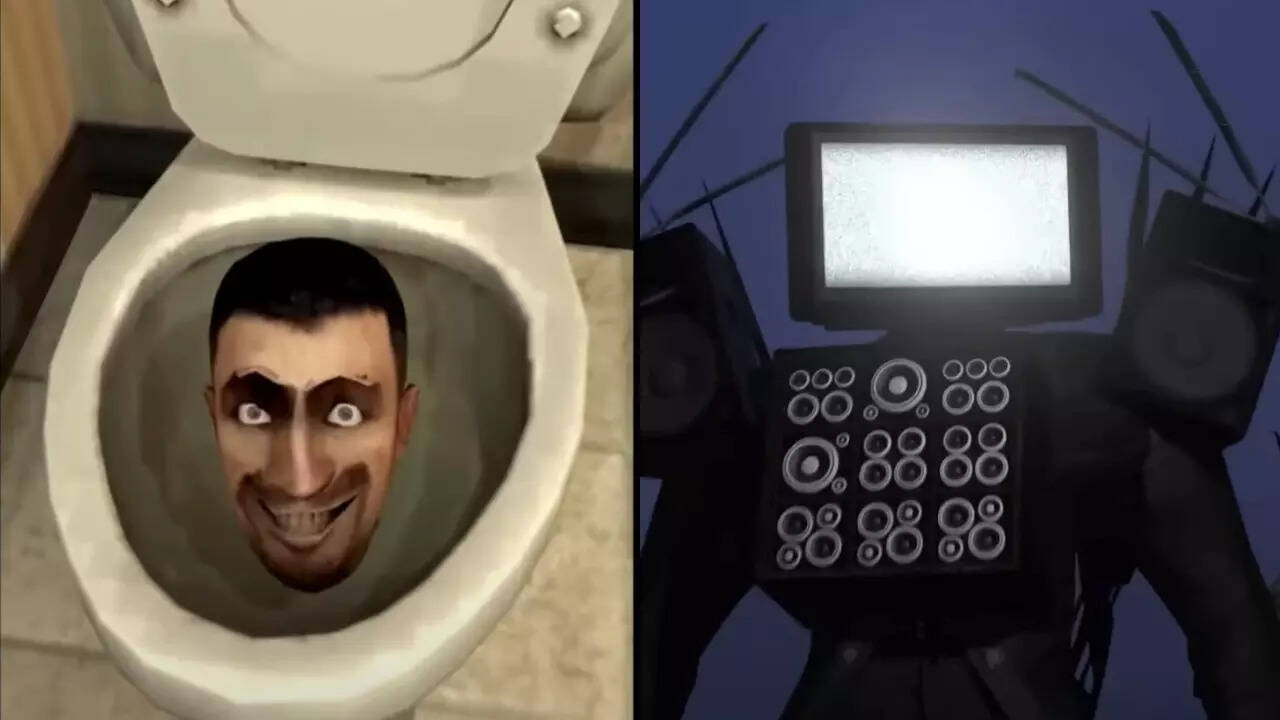 What Is Skibidi Toilet And Why Is It Going Viral?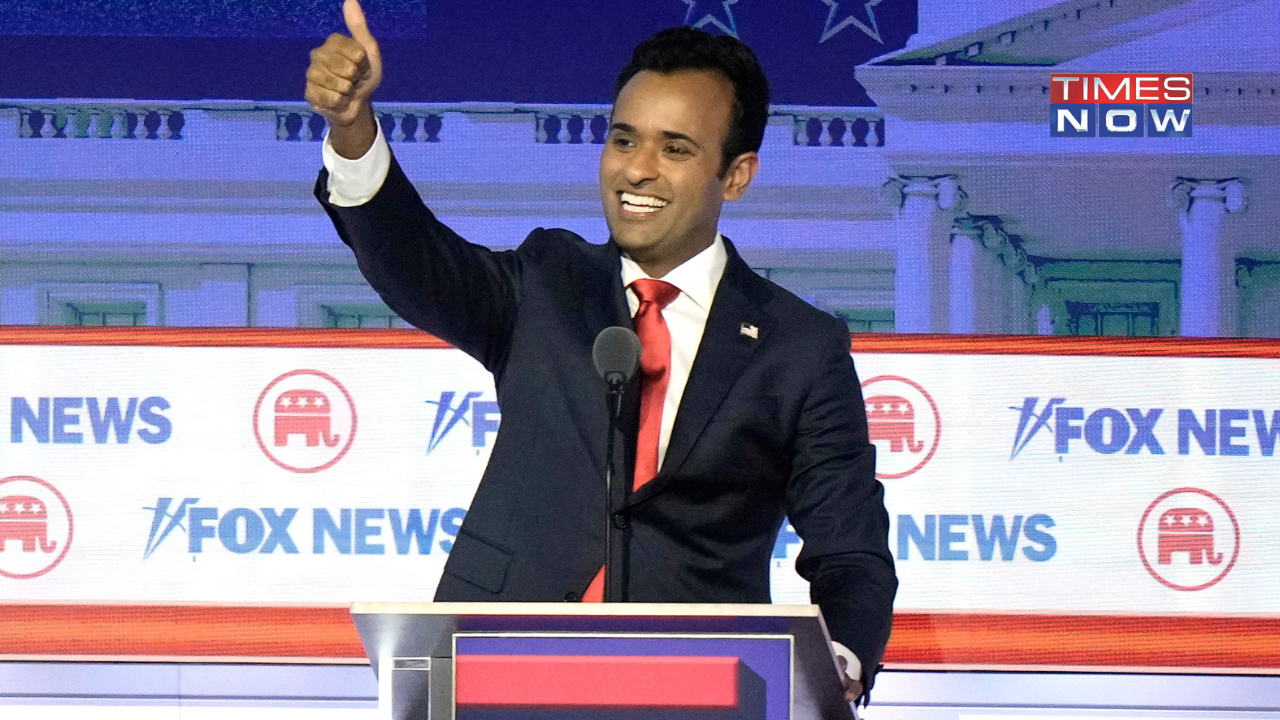 Joe Biden Impeachment Inquiry A "Step In The Right Direction": Vivek Ramaswamy
Ramaswamy's viral TikTok dance comes a month after he was rapped along to Eminem's 'Lose Yourself' at the Iowa State Fair. However, days after the performance, the 38-year-old received a cease-and-desist letter from the rapper's music licenser following which he announced that he will no longer include Eminem's music on his campaign trail.