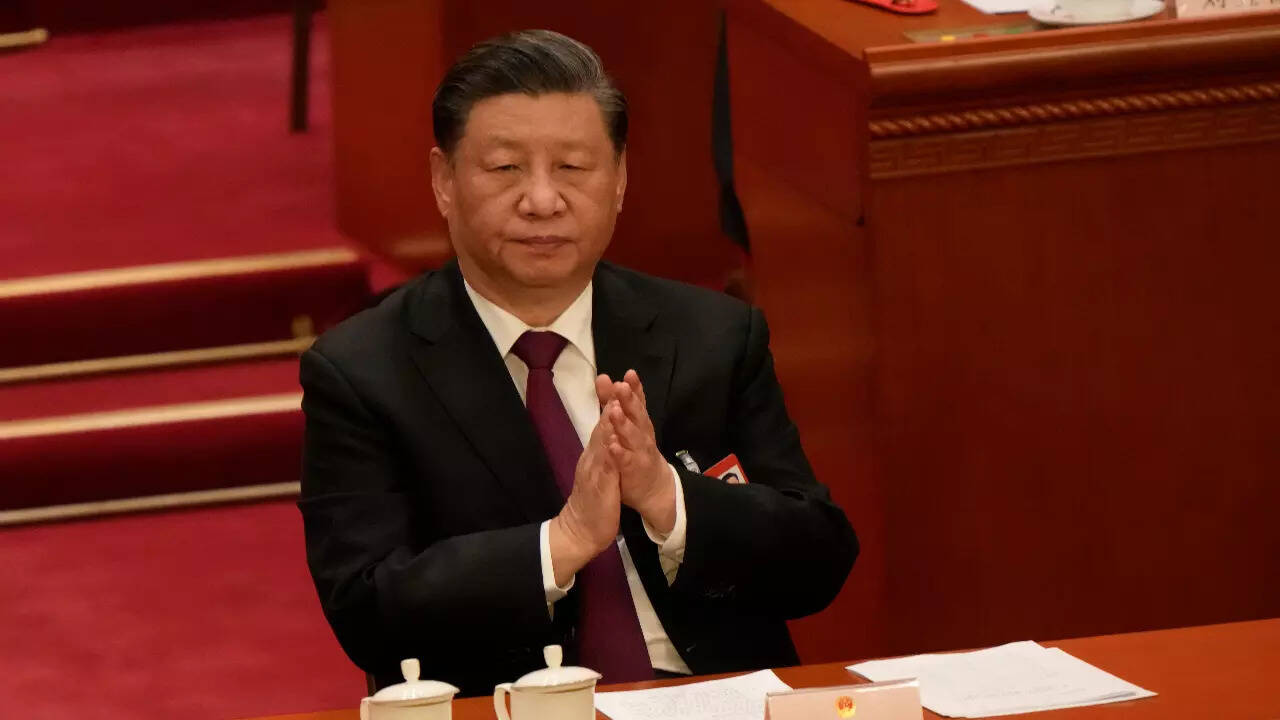 Beijing: In a historic development, Xi Jinping was elected as the President of China for the consecutive term on Friday. China's National People's Congress endorsed the appoint of Jinping's appointments as the president of the country.
Notably, Jinping is the the most powerful leader in China. He appointed his supporters at the top posts of the National People's Congress sidelining his rivals. The 69-year-old Chinese leader came to power in 2012.
Jinping was elected to the post unanimously. All the 2,952 NPC members present at the Great Hall of the People in Beijing voted in favour of Jinping.