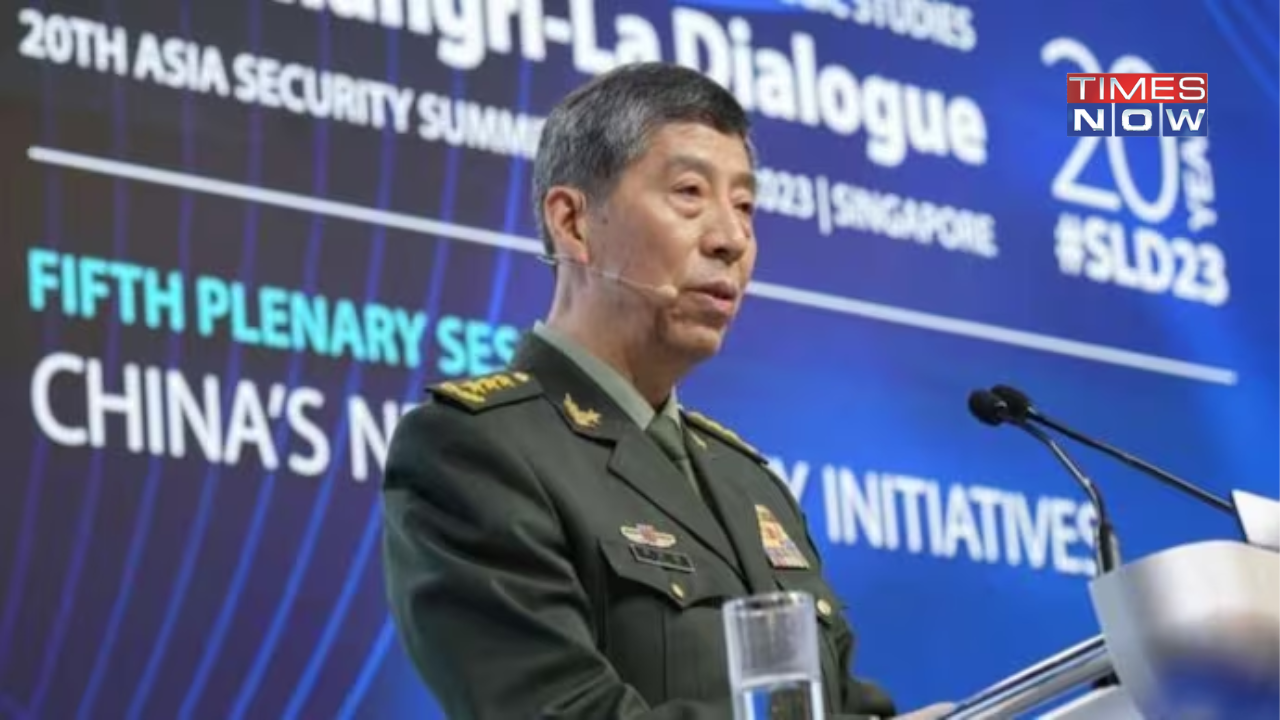 Beijing: China's Defence Minister Li Shangfu has been missing from the public eye for over two weeks. As per the latest reports, the Defence Minister is under investigation for corrupt procurement.
As per a Reuters report, Shangfu has been placed under investigation by Chinese authorities. Along with the defence minister, eight senior officials from the military are also being investigated.
According to sources close to the matter, the defence minister and the military officials have been accused of procuring military equipment during their tenure in the unit.
China's military procurement unit was led by Li Shangfu from 2017 to 2022. As per reports, the probe into Li and the eight other officials is being carried out by a powerful disciplinary inspection commission under the Chinese military.
However, an official statement from Beijing regarding Li's disappearance is awaited. The spokesperson for the Chinese foreign affairs ministry Mao Ning stated that she is not aware of the situation.
Recently, as per the Financial Times, the US government has reason to believe that Li has been placed under investigation. As per sources, the defence minister had been pulled out of all meetings last week and taken away for questioning.
Related News |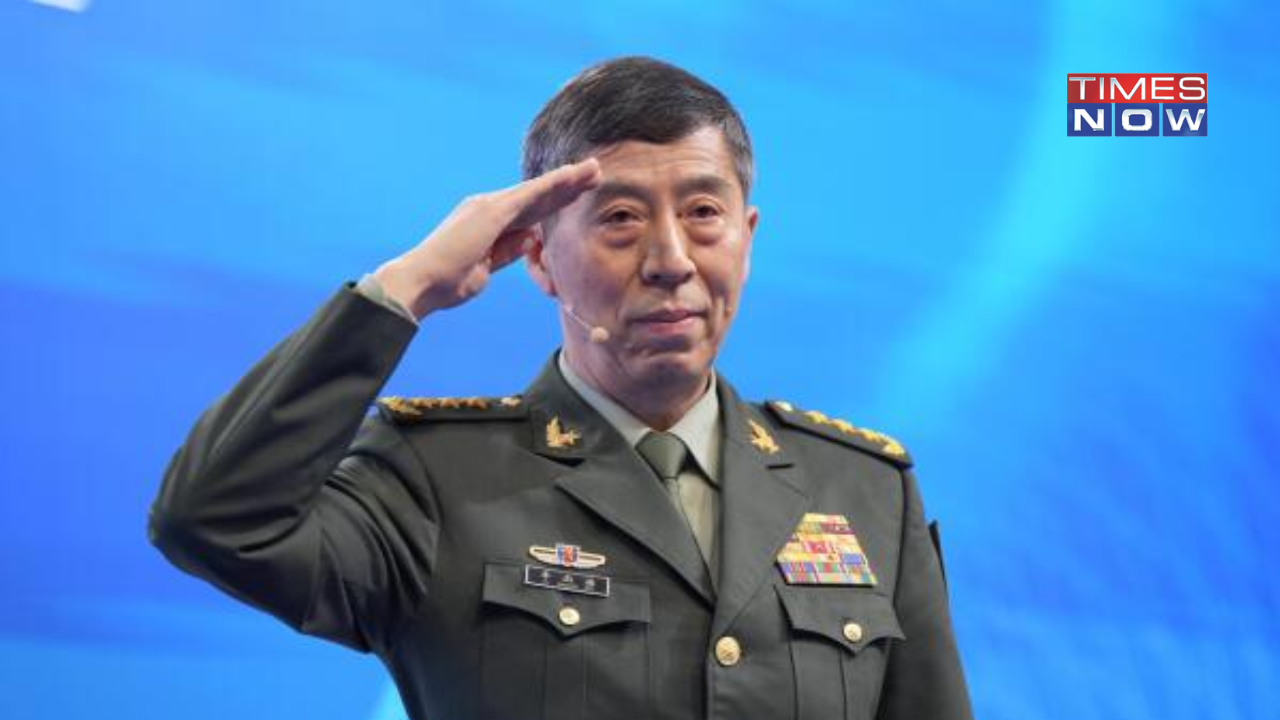 China's 'Missing' Defence Minister Li Shangfu Likely Under Probe, Claims US
The defence minister had a meeting scheduled with Vietnam on September 7 and 8, 2023. Vietnamese officials were told that the meeting had been postponed due to "health reasons". Following the trend of purging taking place in XI Jinping's cabinet, Li Shangfu is expected to be removed from his post.
In the last two months, the two top generals of China's Rocket Force and the former Foreign Affairs Minister Qin Gang were removed from office by the President.