The Israel Defense Forces on Sunday said that Iran-backed Houthis in Yemen hijacked a ship that departed Turkey and was on its way to India. The IDF added that it is a "very serious incident on the global scale."
Tel Aviv, however, added that the vessel was not Israeli. Civilians of various nationalities were on board.
"The hijacking of a cargo ship by the Houthis near Yemen in the southern Red Sea is a very grave incident of global consequence. The ship departed Turkey on its way to India, staffed by civilians of various nationalities, not including Israelis. It is not an Israeli ship," the IDF said in a tweet on Sunday.
Related News |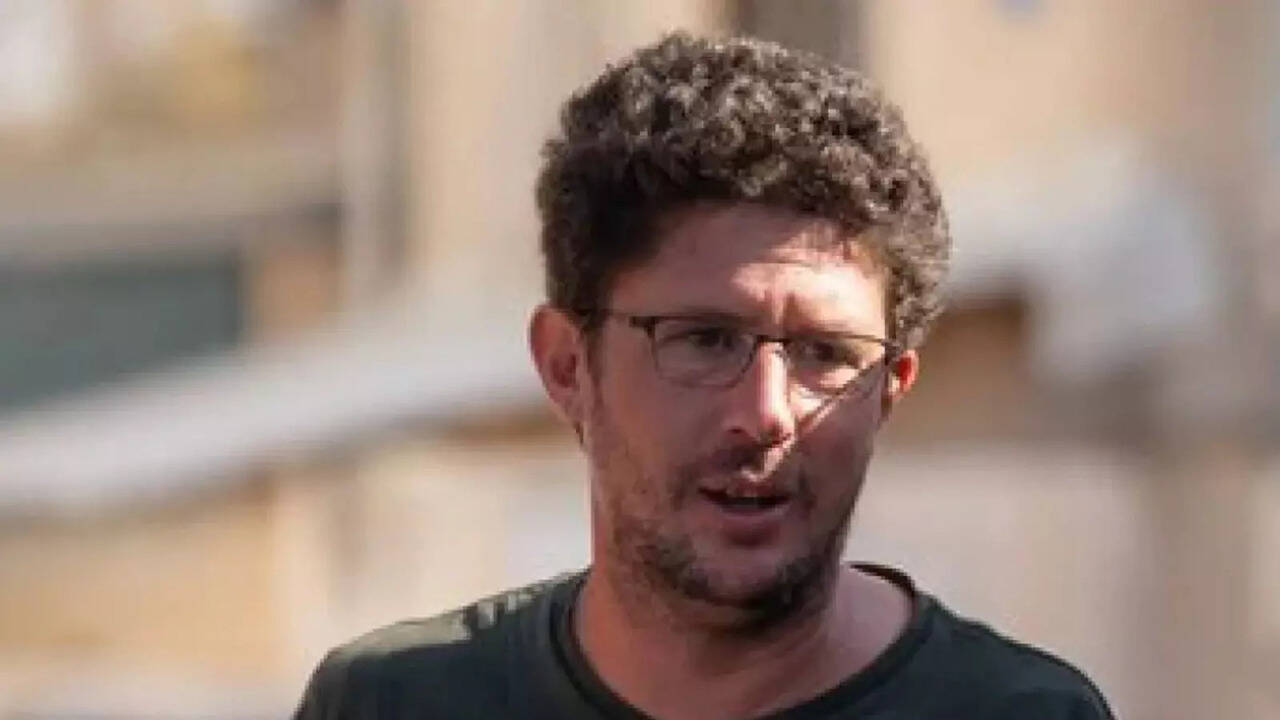 Israeli Show Fauda Crew Member Matan Meir KIA In Gaza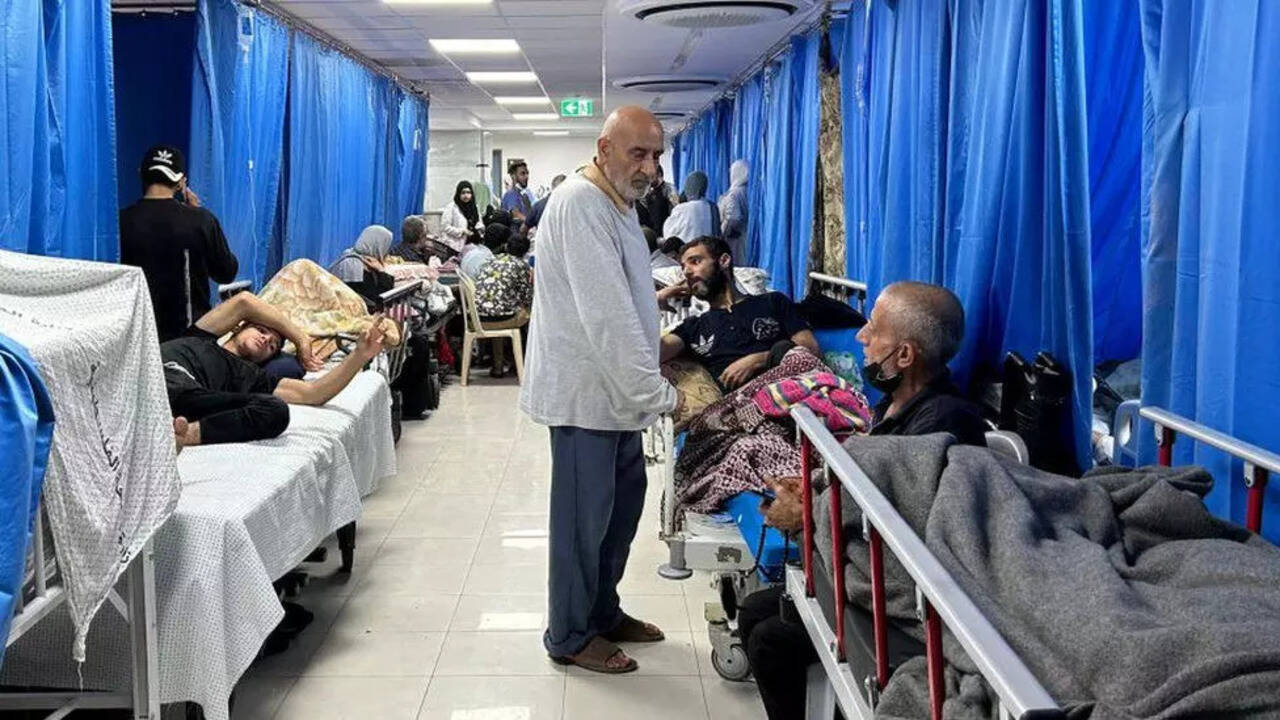 Israel Enters Gaza's Largest Hospital Amid War, Hamas Blames Joe Biden For Attack
The Israel Prime Minister's office condemned the hijacking in a tweet. "Israel strongly condemns the Iranian attack against an international vessel. The ship, which is owned by a British company and is operated by a Japanese firm, was hijacked with Iran guidance by the Yemenite Houthi militia."
The statement added that no Israelis are on board.
"Onboard the vessel are 25 crew members of various nationalities including Ukrainian, Bulgarian, Filipino and Mexican. No Israelis are onboard. This is another act of Iranian terrorism and constitutes a leap forward in Iran's aggression against the citizens of the free world, with international consequences regarding the security of the global shipping lanes."
This is a developing story