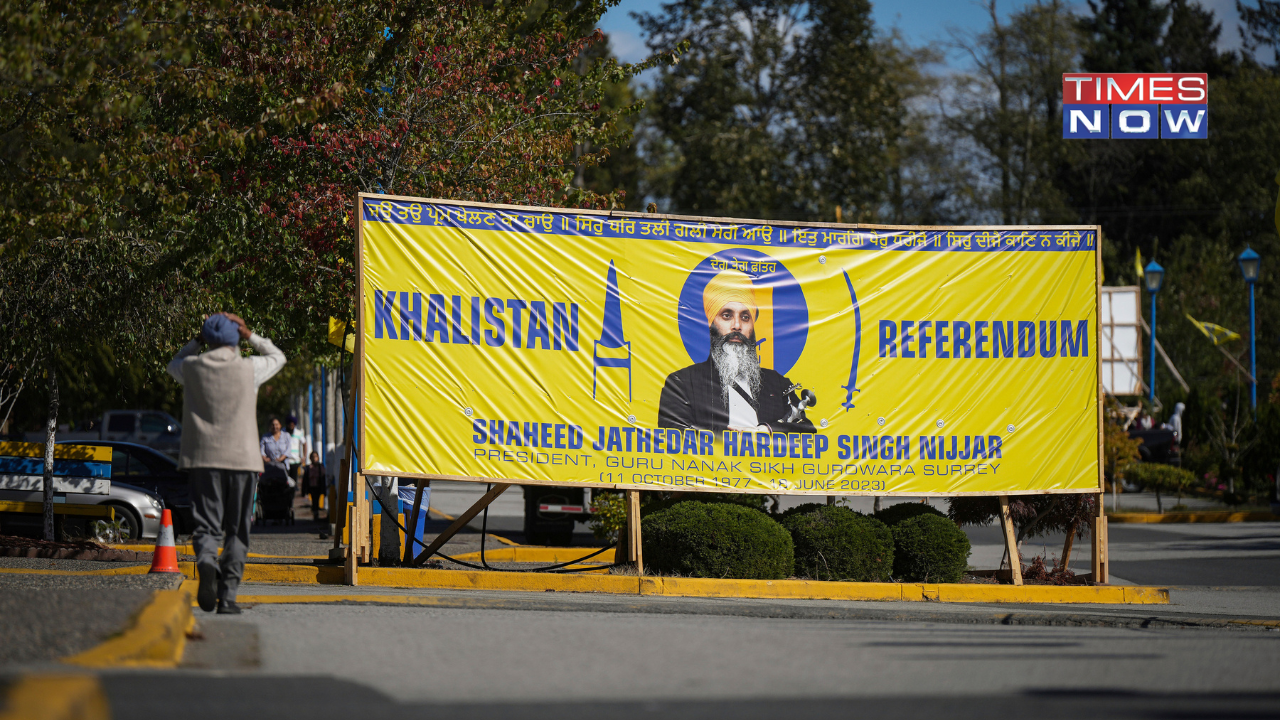 Ottawa: As the India-Canada diplomatic row continues over the death of Hardeep Singh Nijjar – a Khalistan terrorist, Canadian MP Kevin Vuong has asked Canadian PM Justin Trudeau and MP Jagmeet Singh to present the proof against New Delhi.
"If Jagmeet Singh has "clear evidence" related to Mr. Nijjar's death, he has a duty to bring it forward to the appropriate authorities," stated Vuong. Since the explosive allegations were made on September 18, the Trudeau administration has yet to present the proof which links India to Nijjar's killing.
Speaking to NDTV, Kevin Vuong stated that Singh and Trudeau need to present the evidence they have against India.
"Canada is a country of Rule Of Law. Being the leader of a political party does not give you the right to be judge, jury and executioner," Kevin added further on X, formerly Twitter.
The Canadian MP and former military officer added that Jagmeet Singh should not be making claims against India if he does not have the evidence to back it up.
Vuong's challenge to the Trudeau administration comes, when Jagmeet Singh, the leader of the New Democratic Party (NDP) claimed there are clear indications that a "foreign government" was involved in the killing of Hardeep Singh Nijjar.
"In my experience, as a Sikh Canadian, there have always been suspicions that India was interfering in the democratic rights of Canadians," stated Singh, adding that the Canadian government should add India's name to the list of nations interfering in Canada's internal affairs.
Canadian PM Justin Trudeau has accused the Indian government of killing a Canadian Sikh citizen – Hardeep Singh Nijjar. Nijjar hwas designated as a terrorist by the Indian government in 2020 for his pro-Khalistan and anti-India activities on Canadian soil.
India since then has refuted the allegations as "absurd and motivated" and has asked Canada to present the evidence they have against it.