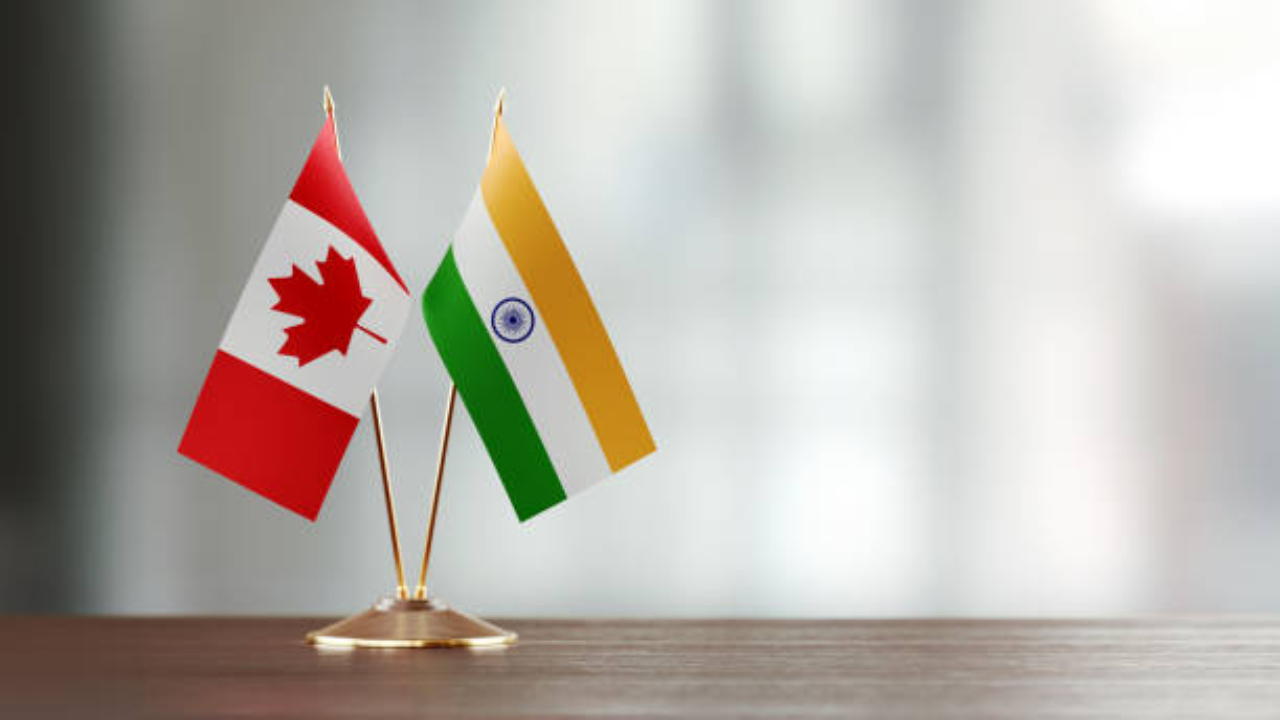 Ottawa: Canada has reportedly postponed its trade mission to India. As per reports, Canadian Minister for Trade, Mary Ng, has decided to postpone the October trade mission to India amid rising diplomatic tensions between Ottawa and New Delhi.
The diplomatic tensions between India and Canada increased after PM Justin Trudeau and PM Narendra Modi met at the G20 Summit 2023.
As per reports, an official reason for the postponement has not been given by the Trade Ministry. "At this time, we are postponing the upcoming trade mission to India," said Shanti Cosentino, a spokesperson for minister Mary Ng.
During his G20 Visit, PM Trudeau had been snubbed by India and PM Narendra Modi. While a majority of the countries enjoyed a bilateral meeting with India, Canada was snubbed with a pull-aside meeting after the G20 Summit concluded in New Delhi.
During this pull-aside meeting, Trudeau was hopeful to raise the matter of "foreign interference" with Modi. However, the Indian PM in turn "scolded" him for harbouring Khalistan separatists.
The Indian government raised its concerns regarding the separatist movement and the threat to life it brings to the Indian missions abroad, especially in Canada.
Three days after talking with Modi, another Khalistan referendum was carried out by secessionist group Sikkhs for Justice. During his, a video went viral of the founder and legal counsel for SFJ Gurpatwant Singh Pannun issuing death threats to PM Modi and other top Indian leaders such as External Affairs Minister S Jaishankar, Home Affairs Minister Amit Shah and National Security Advisor Ajit Doval.
India-Canada Trade Deal Paused
Senior officials from the Indian government have shared that the trade talks between New Delhi and Ottawa have been put on hold. As per officials, this has been done due to "certain political developments".
Speaking to Firstpost, Union Commerce Minister Piyush Goyal also stated that the dialogue with Canada has been paused.
"We also were in a dialogue with Canada, which for some time we are looking at… We have given it a pause to see how we need to take it forward. Why is that? There are several reasons we need to make sure that geopolitically and economically, we are all on the same page. Therefore, the pause on the Canada discussions," the commerce minister told Firstpost.
Before the G20 Summit in Delhi, Trudeau had hit pause on the EPTA between India and Canada to discuss foreign interference and that they need to "take stock" before proceeding. However, the trade deal has now been paused from India's end.