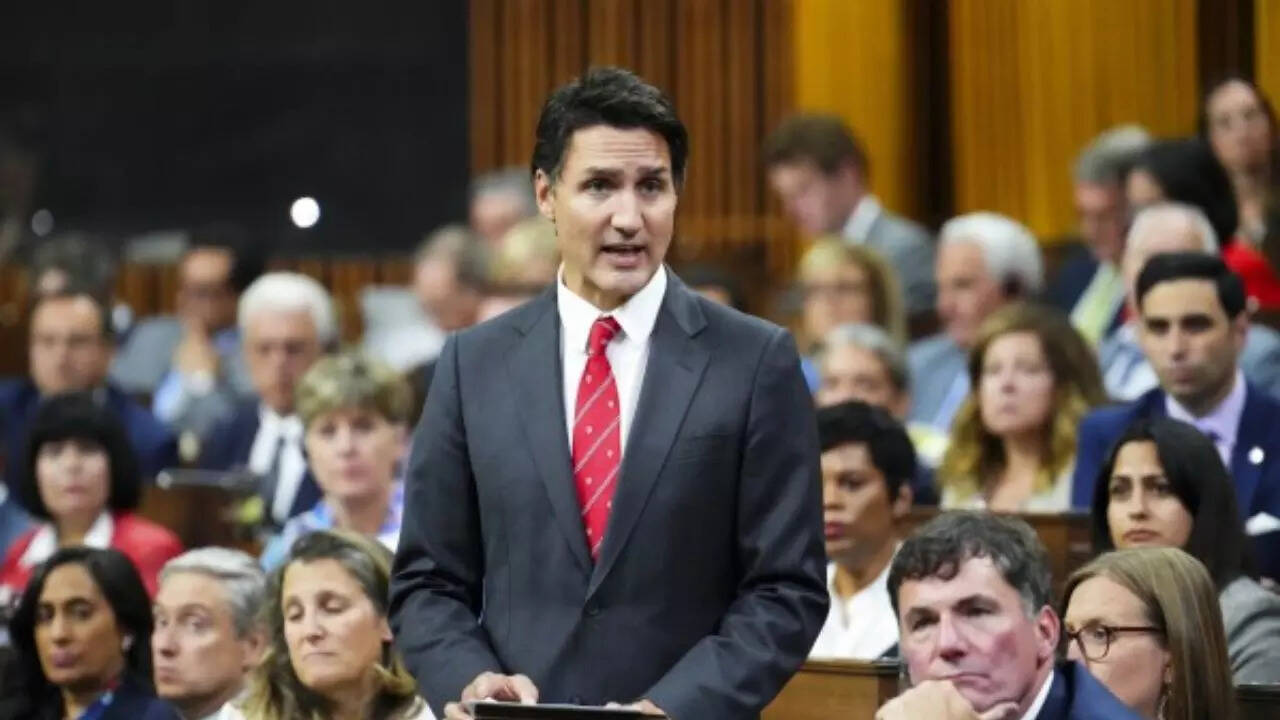 If elections were to be held today, Canadian PM Justin Trudeau and his Liberal Party might not win. The Hardeep Singh Nijjar row and troubled relations between Canada and India has cost the incumbent several poll points, Ipsos revealed in a report this week.
Meanwhile, Conservative Party's Pierre Poilievre is gaining momentum with 40% Canadians preferring him as prime minister. The 44-year-old is up five points from last year, Ipsos added.
Ipsos Group S.A. is a multinational market research and consulting firm. It collects, processes, and delivers quantitative survey data in offline and online channels.
Related News |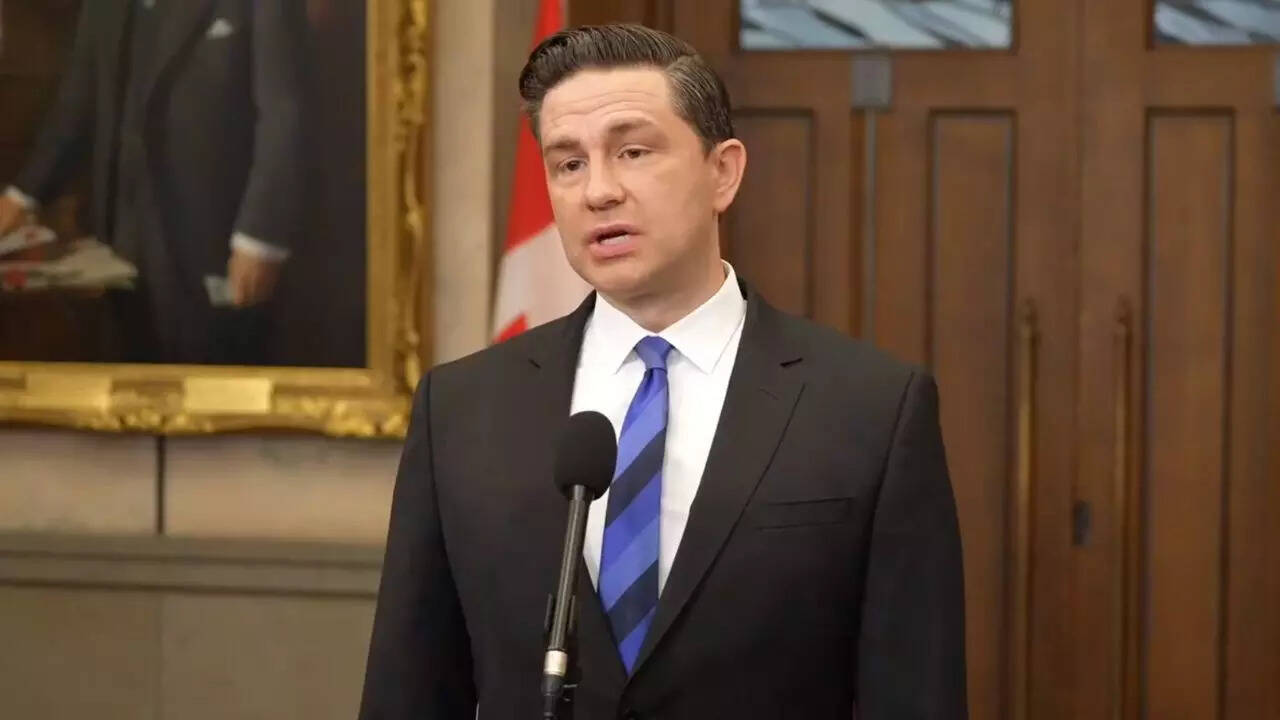 Leader Who Criticised Trudeau On Row With India Becomes Best Choice For Next Canada PM
Who Is Jagmeet Singh, Indian-Origin Canadian MP And Khalistani Sympathiser?
Trudeau heads a minority government backed by Pro-Khalistani MP Jagmeet Singh of the NDP. However, their popularity, per Ipsos, has taken a hit after the Canadian PM cited credible reports to allege that 'Indian government agents' might be behind Nijjar's killing in June.
The survey revealed that only 31% of Canadians now prefer Trudeau as their leader. Jagmeet Singh stood in third place, with 22%support. His popularity has dipped by four points since September of last year.
Ipsos CEO Darrell Bricker said this gap shows the Conservatives could form a majority government if an election was held today.
Related News |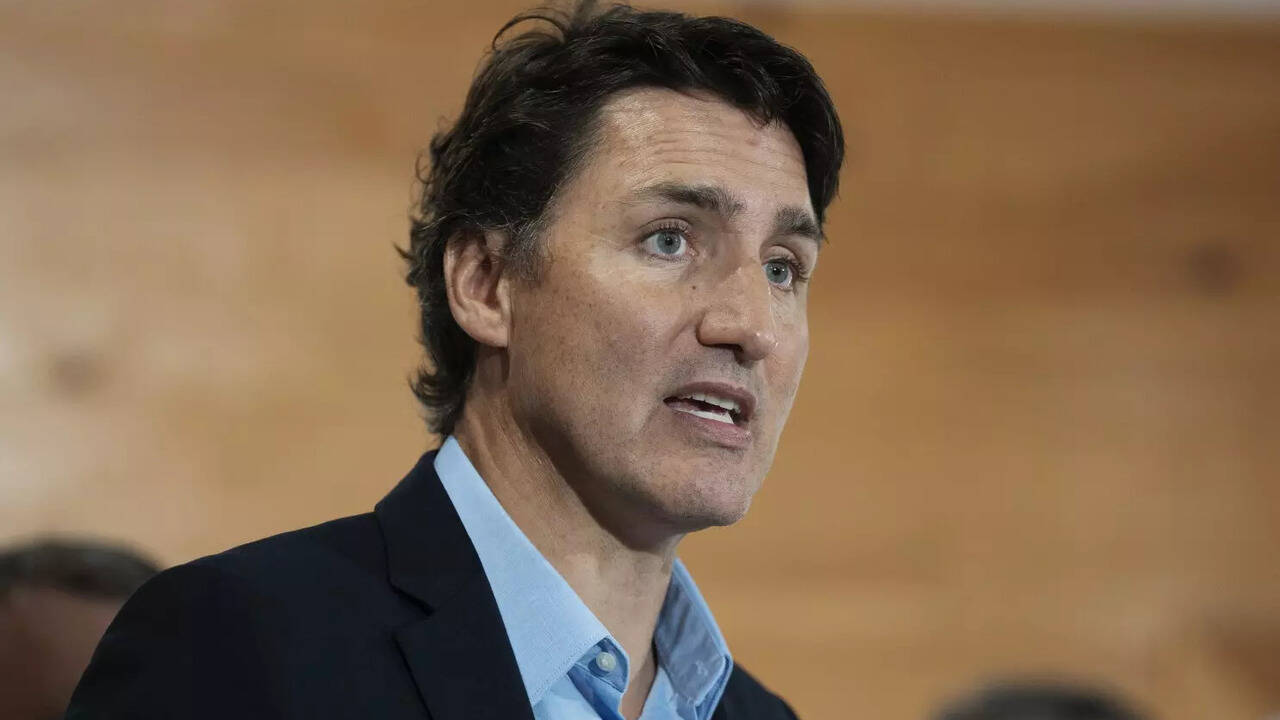 'Insane Behaviour': After Sacking Indian Diplomat, Justin Trudeau Faces Rage In Canada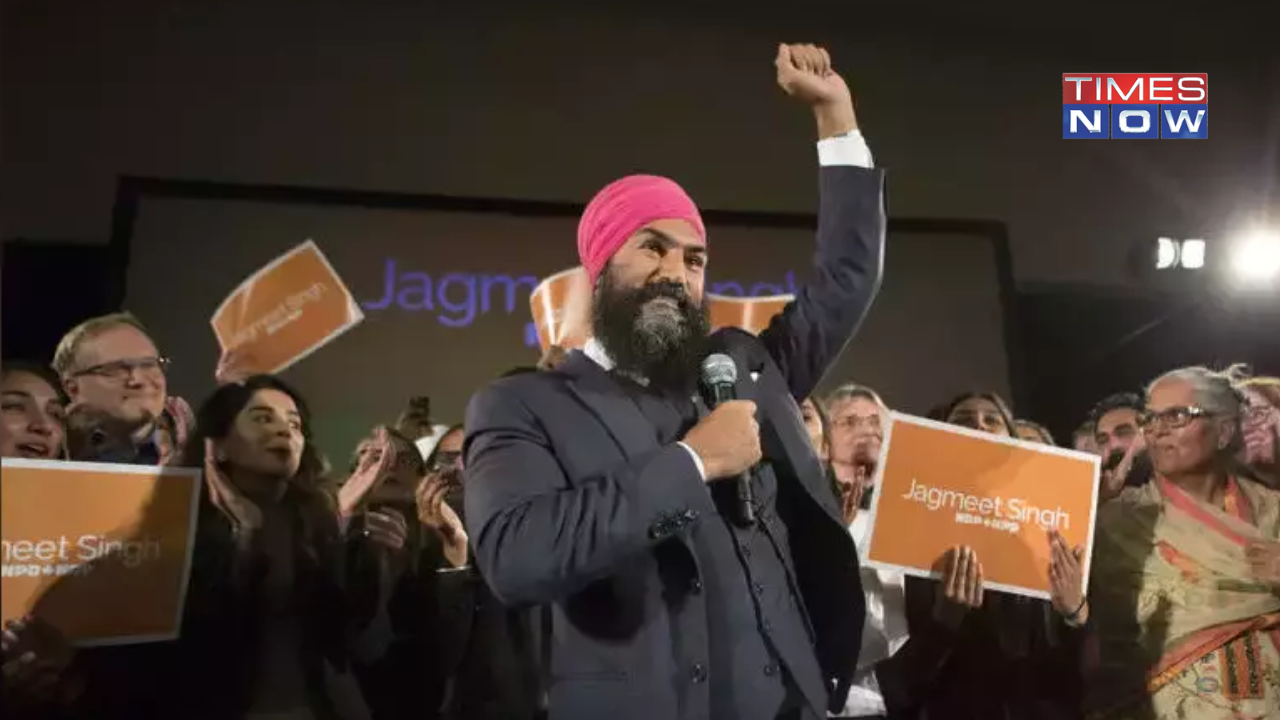 Canadian MP Vows to Hold PM Modi 'Accountable' For Hardeep Singh Nijjar's Death
"When you take a look at why Canadians are feeling the way they are right now, [there's] real dissatisfaction with the direction of the country. Particularly when it concerns the big issues that are on their personal agendas," Bricker said.
The Ipsos poll further shows that on a provincial level, Poilievre is the most popular in all states except Quebec. He has taken the lead as the preferred prime minister in Ontario, with 42%, compared to Trudeau's 38%.