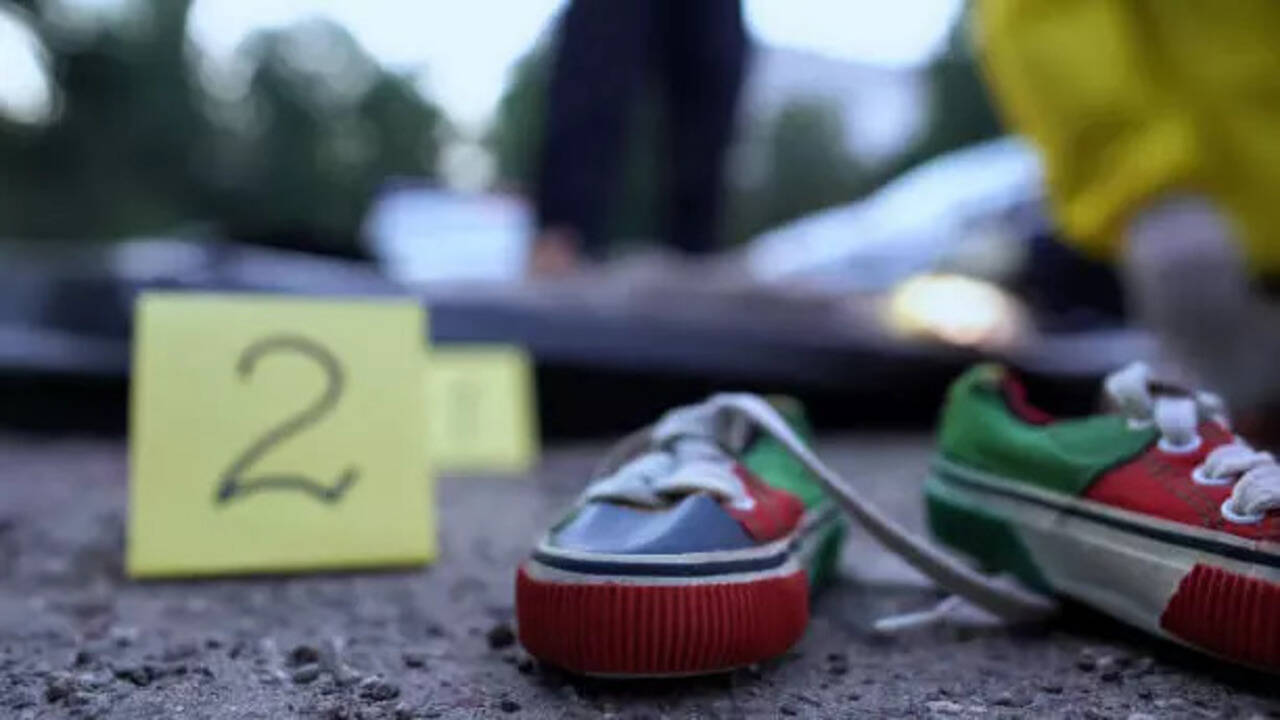 Dhaka: According to police, a speeding bus went off a major motorway in central Bangladesh and crashed into a ditch, killing at least 19 passengers and injuring dozens more, Reuters reported.
According to Anowar Hossain, a police official in Shibchar, where the crash occurred, the dead toll could rise further because some of the injured passengers are in severe condition. Dhaka, the capital, is 80 kilometres away.
According to Hossain, the bus carrying more than 40 passengers fell around 9 metres (30 feet) into a roadside ditch after breaking through the railing of the recently built Padma river bridge motorway.
He added the driver, who was killed, appeared to have lost control of the vehicle after the bus's tyre blew, and that the reason of the tragedy was being investigated.
Road accidents are rampant in Bangladesh, killing hundreds each year and are frequently blamed on reckless driving, obsolete automobiles, and lax safety regulations.
In 2018, a series of major student protests caused by the deaths of two teens forced Prime Minister Sheikh Hasina's government to agree expanding the maximum prison sentence for causing death by rash driving from three to five years.