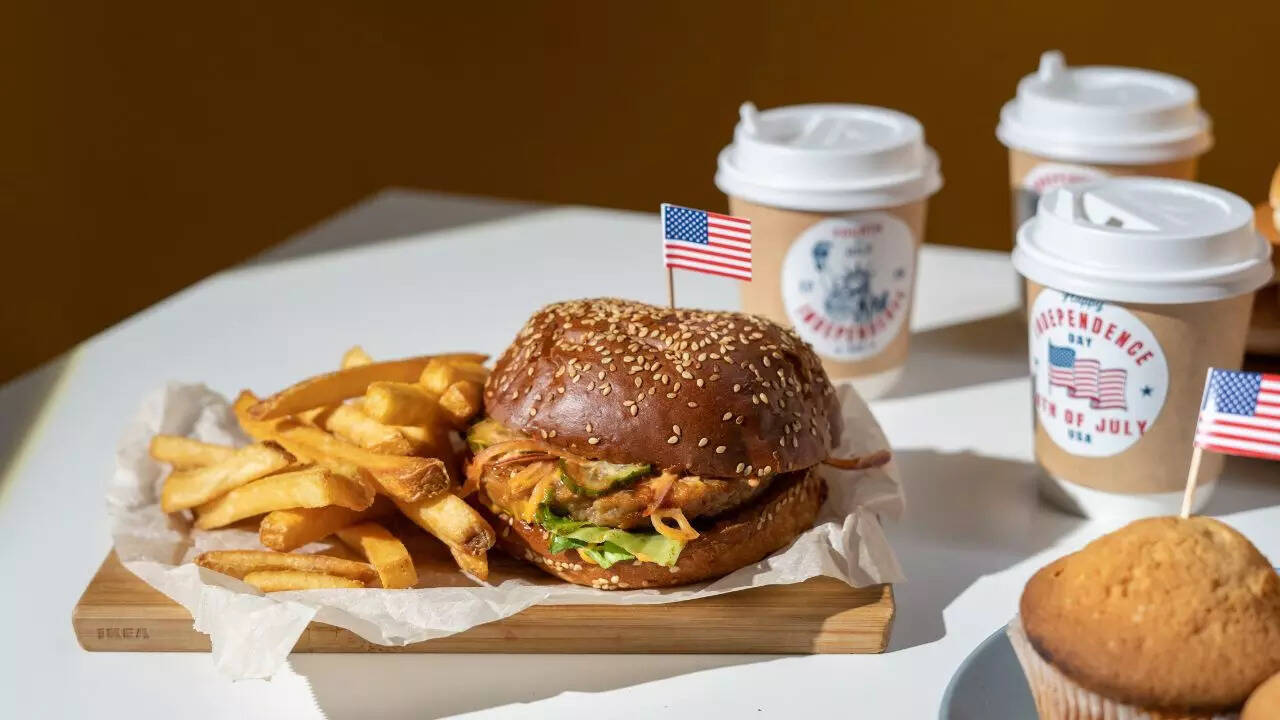 Moscow: Global Hamburger brand Burger King's outlets in Russia have come under heavy scrutiny as the fast-food chain is yet to follow its pledge to leave the country amidst the ongoing Russo-Ukranian War. The multinational restaurant chain owner took a vow a year ago that Burger King would exit the Russian market.
McDonald's, KFC, Starbucks, and many other big fast-food chains halted their businesses in Russia following its war with Ukraine. Many of them even took a de-branding strategy and sold their businesses at cheaper rates to local businesses.
A pro-Putin rapper took over Starbucks' business in Russia, and Starbucks was replaced with Stars Coffee. Reportedly, Burger King expanded rapidly due to the joint venturing tactics that it deployed while starting a business in other nations. The same strategy is now making it difficult for the fast-food chain to exit Russia.
15 per cent of Burger King's fast-food franchise in Russia is owned by Restaurant Brands International (RBI). RBI informed the BBC that it had "no new updates to share at this time" regarding its exit from Russia.
The RBI had earlier announced that it had started the process to exit Russia in March 2022. The company is the fifth-largest fast-food chain operator in the world.
RBI came under fire for allegedly "sustaining Putin's regime" and for holding onto its ownership of its Russian company. RBI, partnering with three others, jointly runs the business in Russia. The company called it difficult to exit the deal. Many have accused it of making excuses. 800 restaurants are at stake that were opened after the deal was signed.