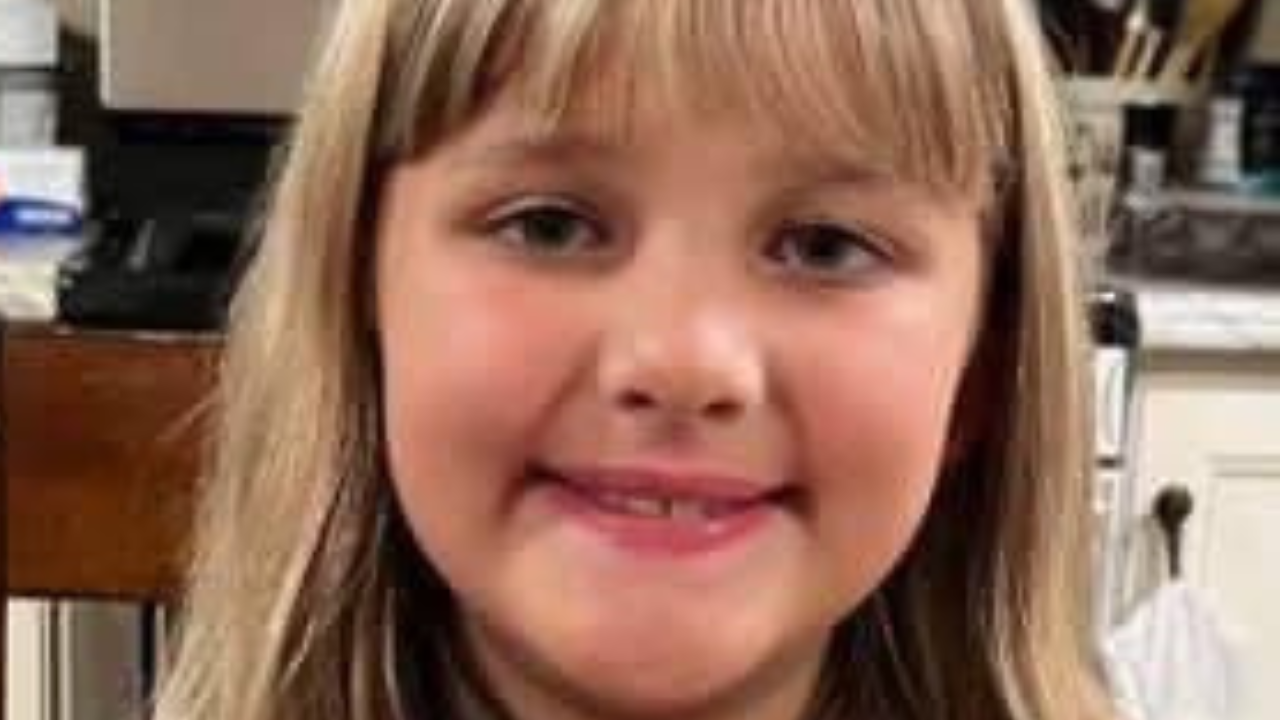 Charlotte Sena, a nine-year-old girl who disappeared on camping trip in New York, has been found safe. The suspect has been taken into custody, New York Police Department said on Monday.
"Charlotte Sena has been located and in good health. A suspect is in custody," New York State Police said in a statement.
"This is still an active investigation."
Related News |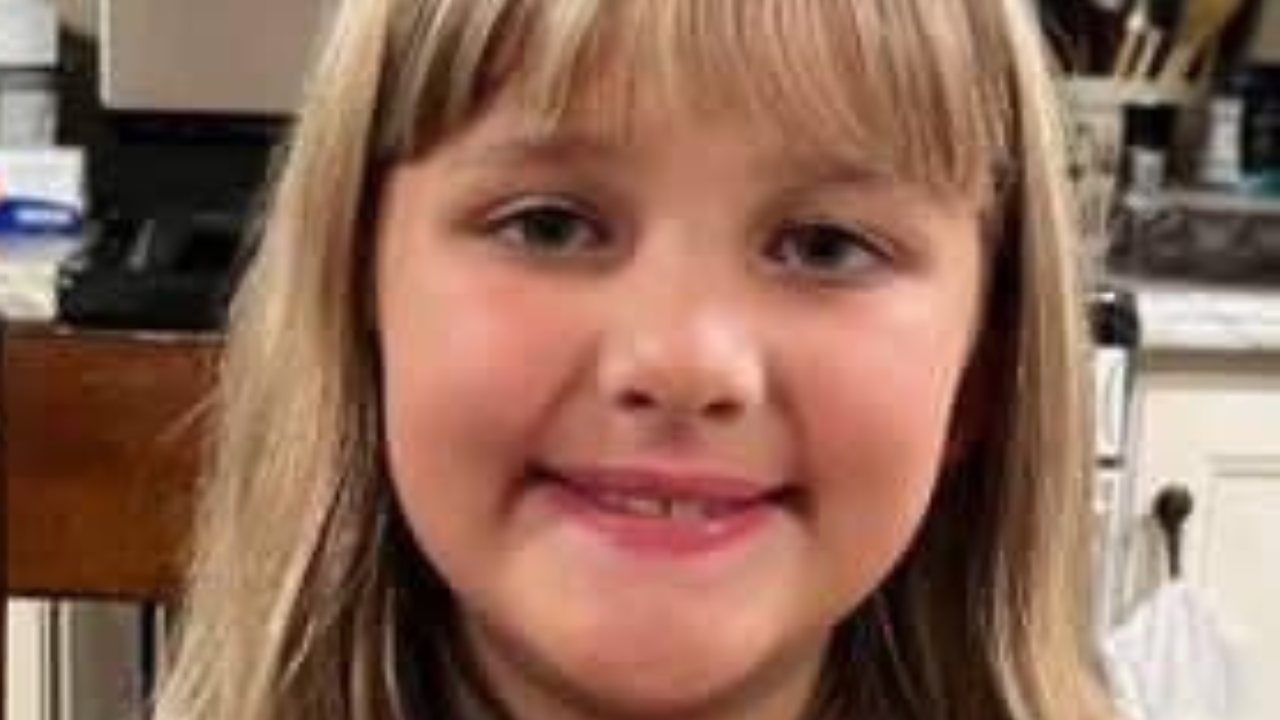 Charlotte Sena Update: Kathy Hochul Meets Missing Kid's Parents As Cops Consider Kidnapping Possibility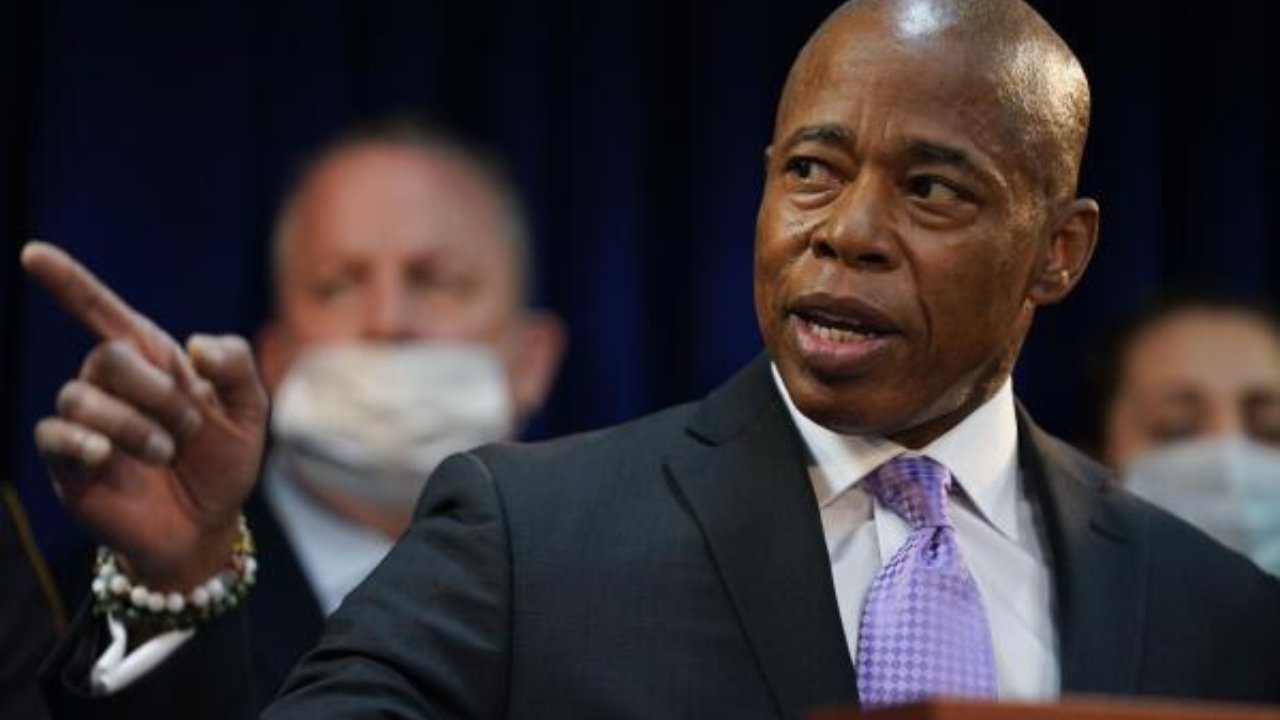 NYC Shelter In Place: Mayor Adams Receives Flak For Partying Late, Missing Floods
Sena was last seen at the Moreau Lake State Park in Saratoga County, New York, on Saturday.
New York Governor Kathy Hochul said in a Sunday afternoon news conference that she spoke to the girl's parents and promised them that authorities will find the girl. Hochul also spoke about the circumstances that led to the girl's disappearance.
"Last evening, she went out on a bike ride; it wasn't dark, right around dinnertime, and did a couple of loops with close friends she considers her cousins. And then she decided after going around True Bay, she said she just wanted to go around one more time by herself – be that big girl, do it by herself. Literally 15 minutes later, she hadn't come back yet. And that's really when the nightmare begins," she said.
Related News |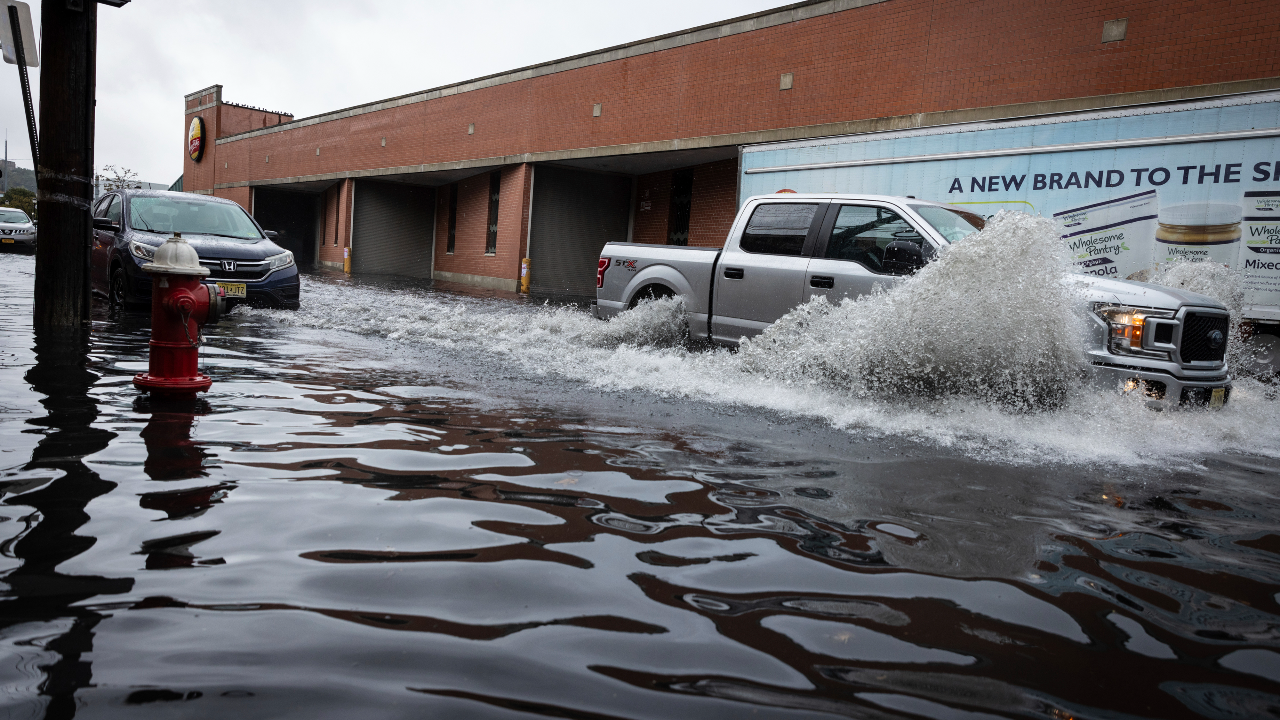 US Rains: 150 Schools Flooded In New York City, One Evacuated Amid Incessant Showers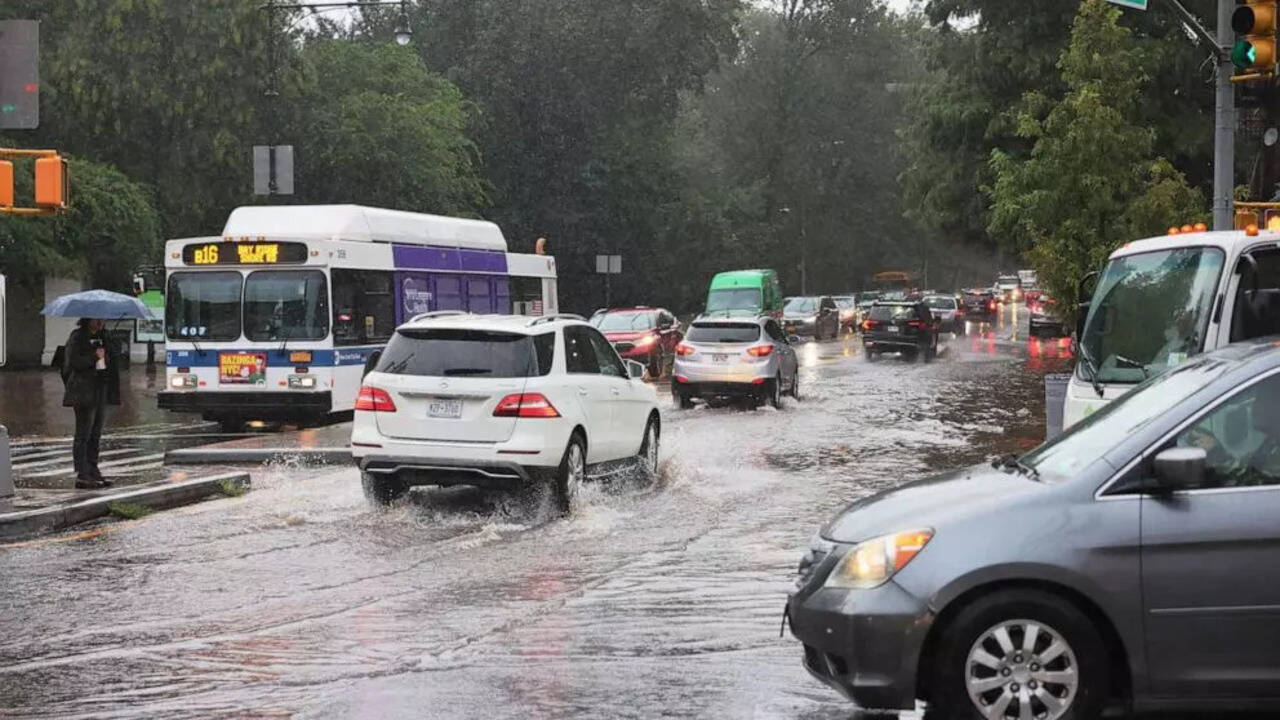 State of Emergency Declared In New York By Governor | Here's Why
Police then said that it was "quite possible" that the nine-year-old had been abducted.
Meanwhile, the family of Charlotte Sena has created a GoFundMe account to raise funds for search efforts and over $5,000 were raised as of Monday evening.
"Charlotte Sena went missing on 9/30 in upstate New York. Please donate to help the family during this difficult time," Charlotte's aunt Jene Sena wrote in the GoFundMe page's description.