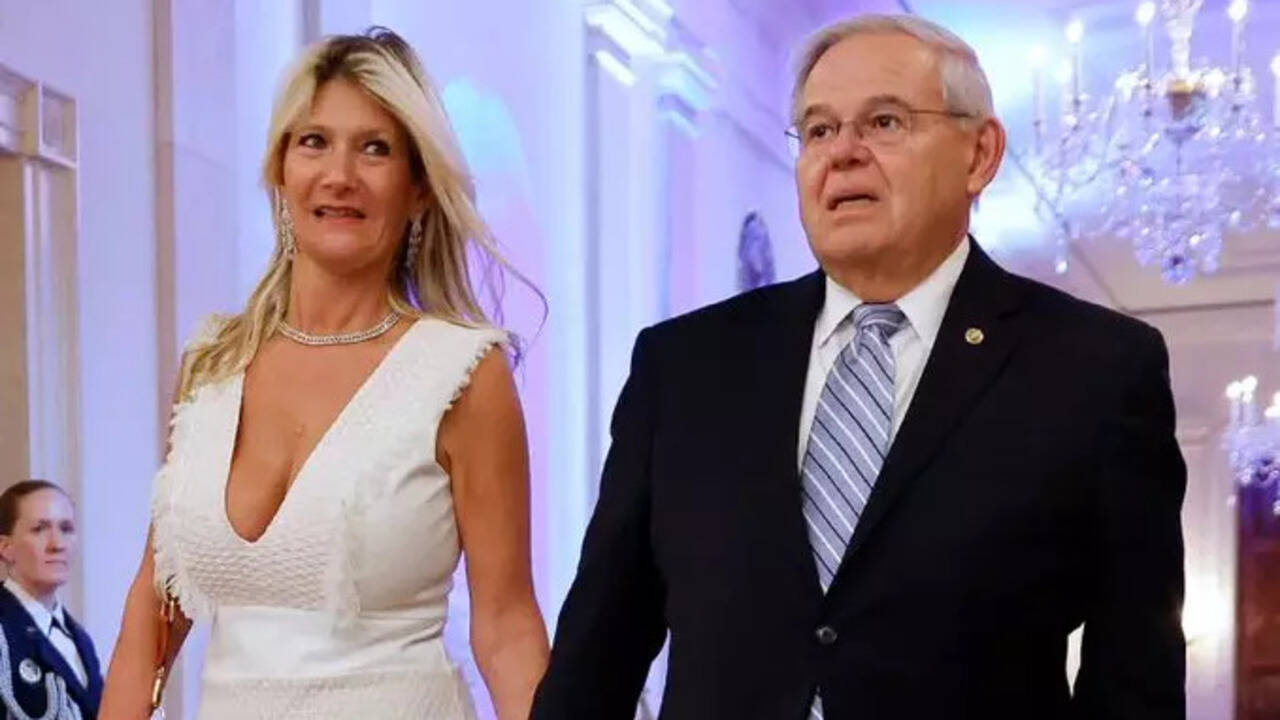 New Jersey's Democratic Senator Bob Menendez and his wife Nadine Arslanian were indicted on federal bribery charges, the Justice Department announced Friday. The couple is accused of receiving "hundreds of thousands of dollars" in bribes and used the politician's influence to help several businessmen and the Egyptian government.
Menendez received cash, gold bars, payments toward a home mortgage, compensation for a low- or no-show job, a luxury vehicle and other items of value, the Manhattan filing said.
The indictment further added that the New Jersey Democrat provided sensitive government information and pressurized an official at the Agriculture Department to protect his friend and businessman Wael Hanna. The Senator also interfered in an investigation undertaken by the state's attorney general into Jose Uribe, it further said.
Related News |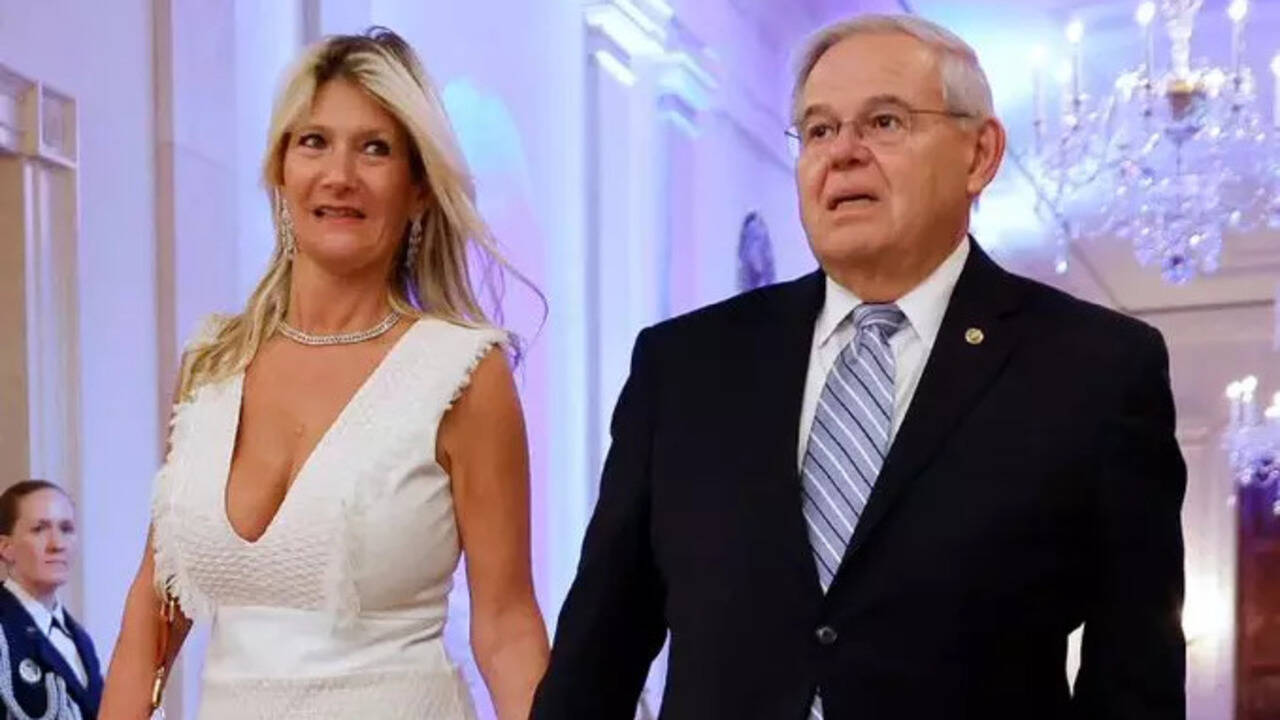 Who Is Nadine Arslanian Menendez, New Jersey Senator Bob Menendez's Wife?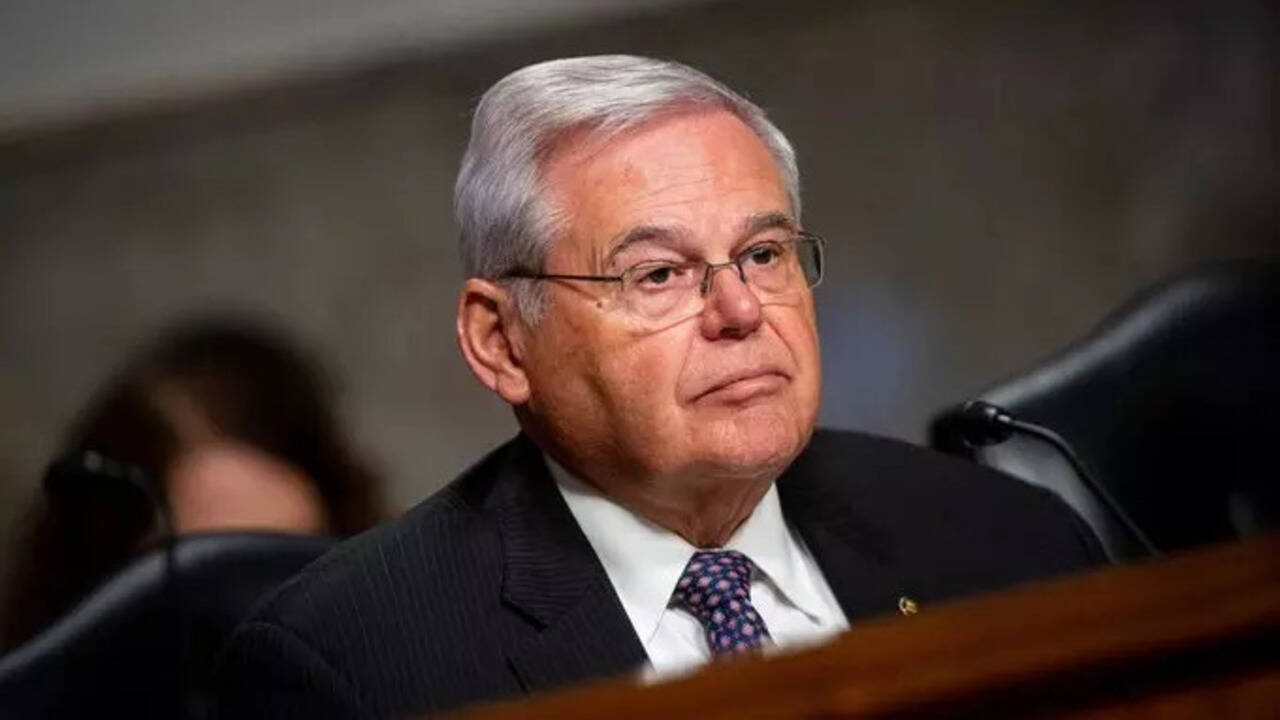 Who Are Wael Hana, Jose Uribe and Fred Daibes?
He "promised to and did use his influence and power and breach his official duty to recommend that the President nominate an individual for U.S. Attorney for the District of New Jersey who Menendez believed could be influenced by Menendez with respect to the federal prosecution of Fred Daibes," a New Jersey developer, the indictment said.
Menendez has not responded to the indictment yet. The charges come after a yearlong probe led by US attorney for the Southern District of New York – Damian Williams.
Menendez is the chair of the US senate committee on foreign relations. He had previously been charged in New Jersey with accepting private flights, campaign contributions and other bribes from a wealthy patron in exchange for official favors. However, that was a mistrial in 2017.
Related News |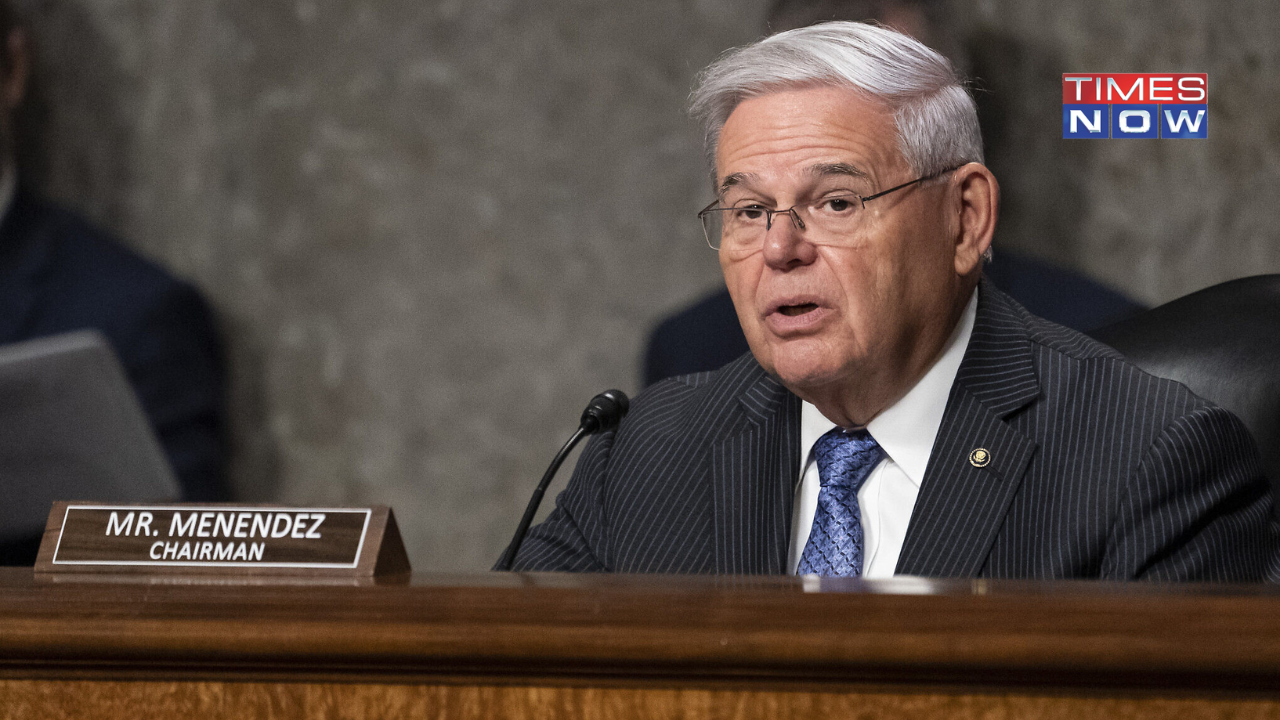 New Jersey Senator Bob Menendez Indicted For Bribery For 2nd Time In 10 Years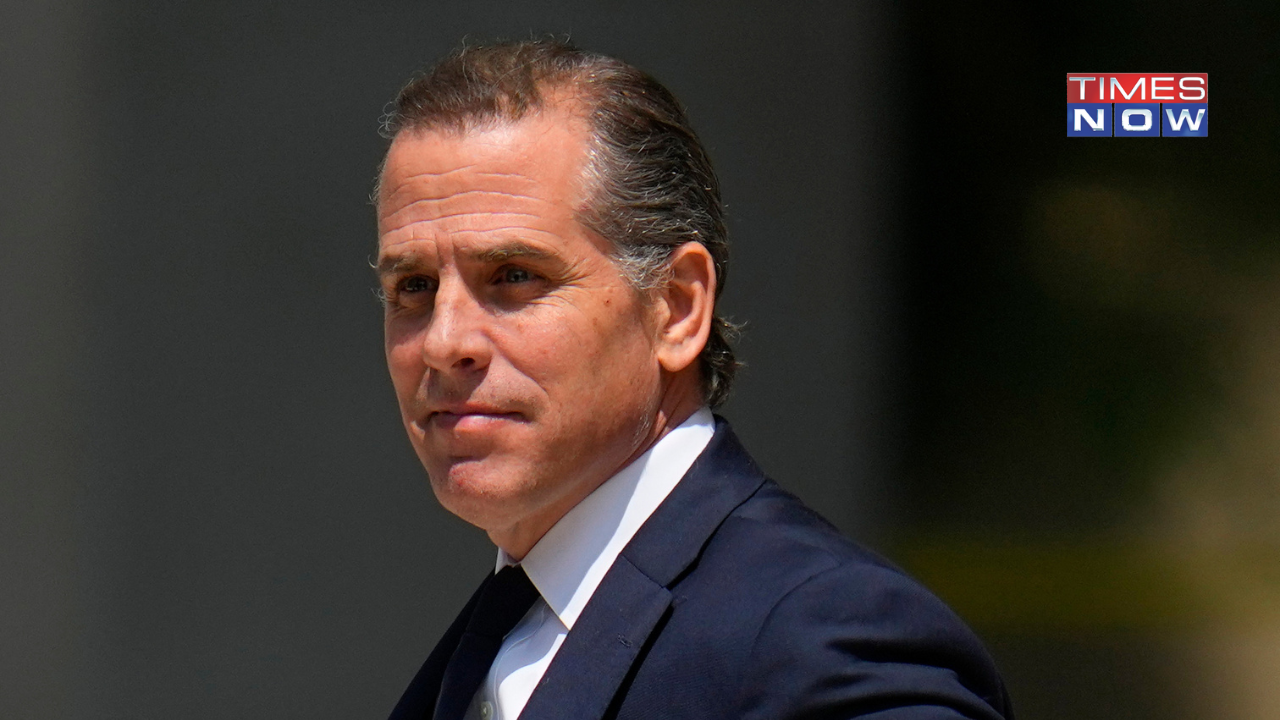 Hunter Biden Indictment: All FAQs Answered
Menendez has been in the Senate since 2006. He and his wife face three criminal counts each: conspiracy to commit bribery, conspiracy to commit honest services fraud, and conspiracy to commit extortion under color of official right.