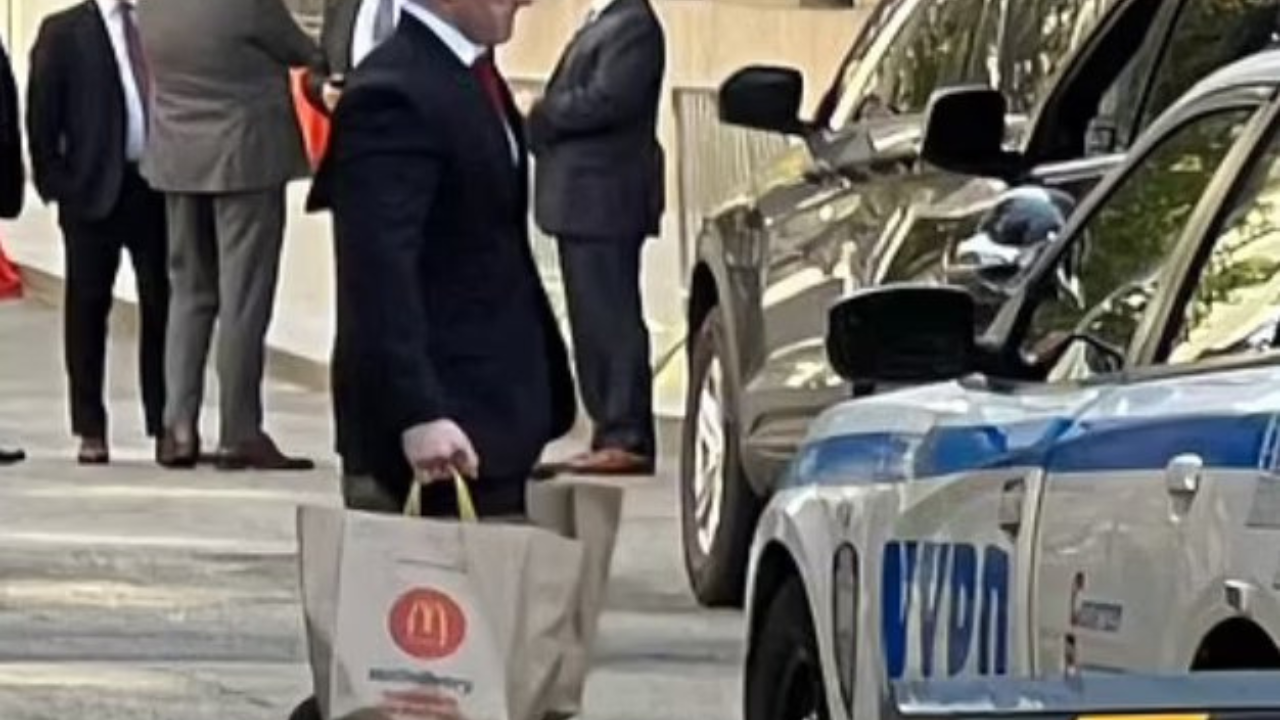 A McDonald's order was delivered in the Manhattan courthouse on Monday while Donald Trump was being tried in the New York fraud case. The former President has been accused of inflating his net worth and assets for getting convenient rates on insurance and bank loans.
It is not clear who placed the order. It is a good chance that it was for Trump, who has been pretty vocal about his love for the outlet and fast food. Staffers in suits were seen bringing a McDonald's bag before the court called lunch.
Meanwhile, Trump's attorneys and New York AG Letitia James made their opening statements in the fraud case, according to which the former President inflated the value of his business empire to about $2.2 billion. One witness was also called.
Related News |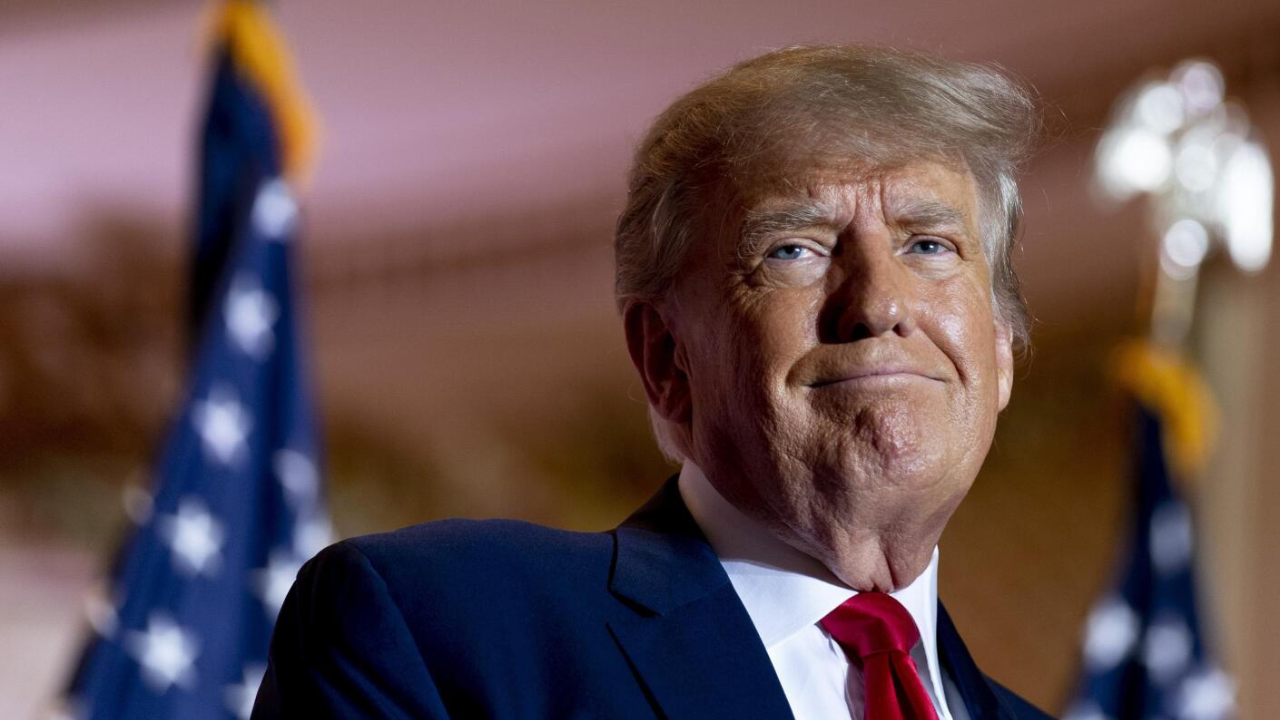 Donald Trump Called Soldiers 'Suckers', Refused To Visit Graves: John Kelly Slams Ex-Prez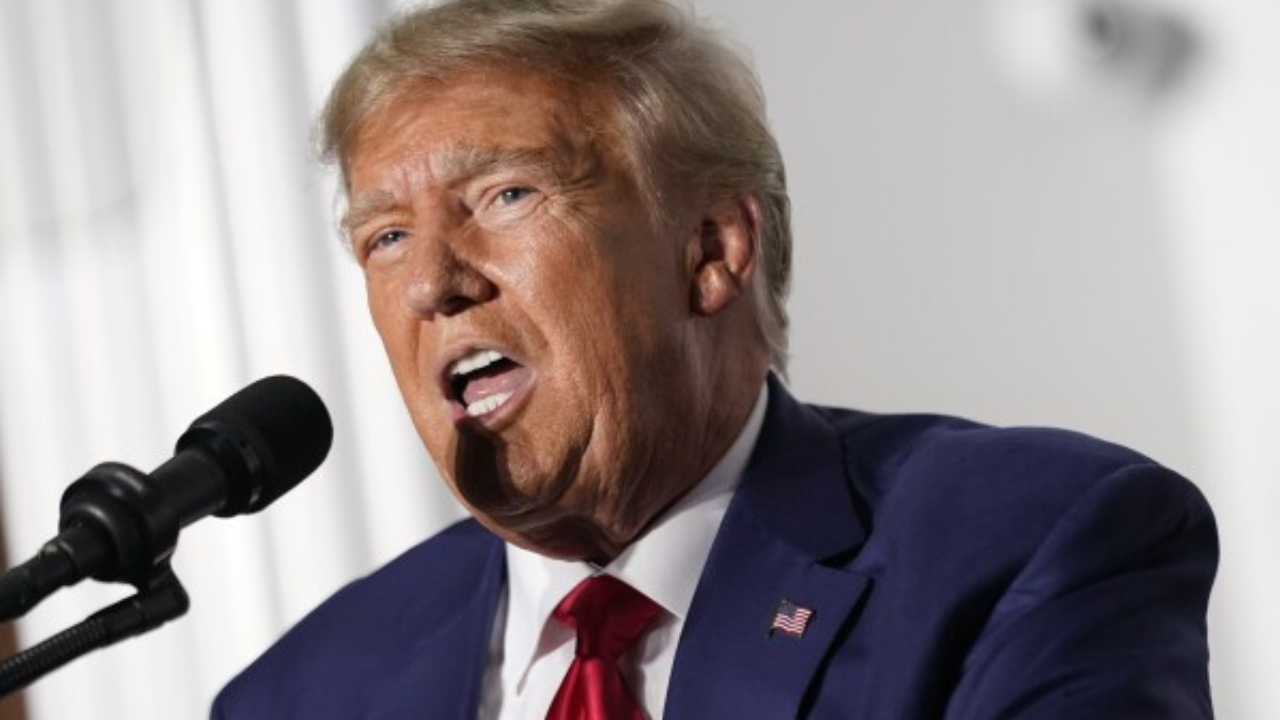 Who Is Donald Bender, Witness In Donald Trump New York Fraud Trial?
After the day's proceedings, Donald Trump expressed his disappointment on not having a jury on the case. He alleged that the judge and his prosecutors are biased and their actions should be called under election interference.
About McDonald's: Trump has been open about his love for fast food. In January 2019, he hosted the CAA National Championship-winning Clemson Tigers football team at the White House with a smorgasbord of McDonald's burgers and Chick-fil-a sandwiches. Jared Kushner, his son-in-law and former senior advisor wrote in his 2022 memoir "Breaking History" that the 2024 GOP nomination frontrunner's favorite meal from the all-American burger chain included a Big Mac, a Filet-o-Fish, fries, and a vanilla shake. It will not be wrong to assume that the Monday order was for Trump.