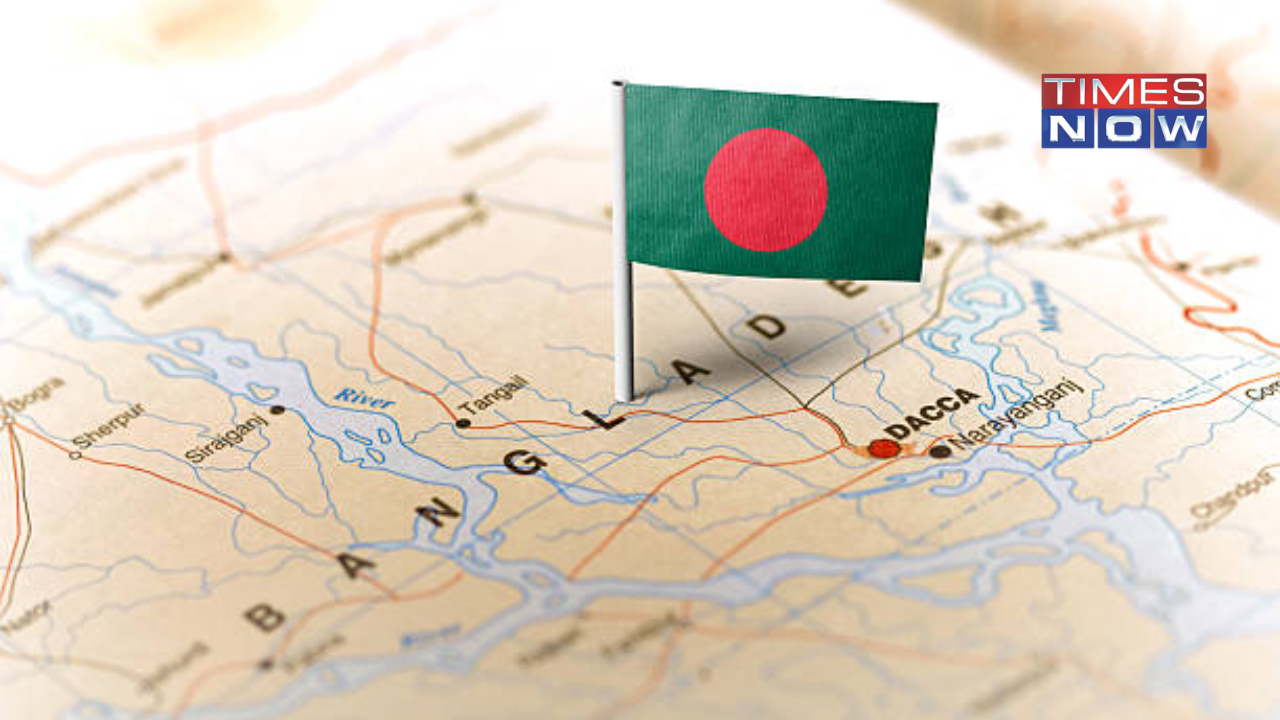 Dhaka: Bangladesh's highest court on Sunday upheld a ban on the country's largest Islamist party taking part in polls, lawyers said, as political tensions worsen ahead of key January elections.
Jamaat-e-Islami, a major opposition party with millions of supporters, was banned from contesting polls in 2013 after high court judges ruled its charter violated the secular constitution of the Muslim-majority nation of 170 million people.
Jamaat was also barred from participating in elections in 2014 and 2018, and so moved to the Supreme Court to challenge the order.
Chief Justice Obaidul Hassan dismissed the appeal. "By virtue of the High Court order, which is upheld by the Supreme Court today, Jamaat as a political party is banned," Ahsanul Karim, one of the lawyers representing the original petitioners, told AFP.
"It means they are banned from holding assembly, association or any political activities under the platform of Jamaat-e-Islami."
But Matiur Rahman Akand, Jamaat's lawyer and also party spokesman, said the order does not ban the party, but rather bars members from contesting polls under the party banner.
"This order doesn't bar Jamaat-e-Islami from regular political activities and rallies," Akand told AFP.
"It is solely related to the electoral process of the country." Jamaat has joined the main opposition Bangladesh Nationalist Party (BNP) in holding a two-day nationwide strike that began Sunday.
Bangladesh's opposition — including the BNP, Jamaat and dozens of smaller parties — have demanded Prime Minister Sheikh Hasina quit power ahead of the January 7 election and let a neutral government hold polls.
The government has rejected the call as unconstitutional. Hasina has overseen phenomenal economic growth during her 15 years in power but Western nations have sounded the alarm over democratic backsliding and thousands of extrajudicial killings.
Late last month the opposition held a giant rally sparking clashes in which a police officer was killed.
Hasina then launched a crackdown, with most of the top BNP leadership arrested, as well as more than 10,000 of its supporters. Jamaat said at least 2,300 of its activists and leaders were arrested.