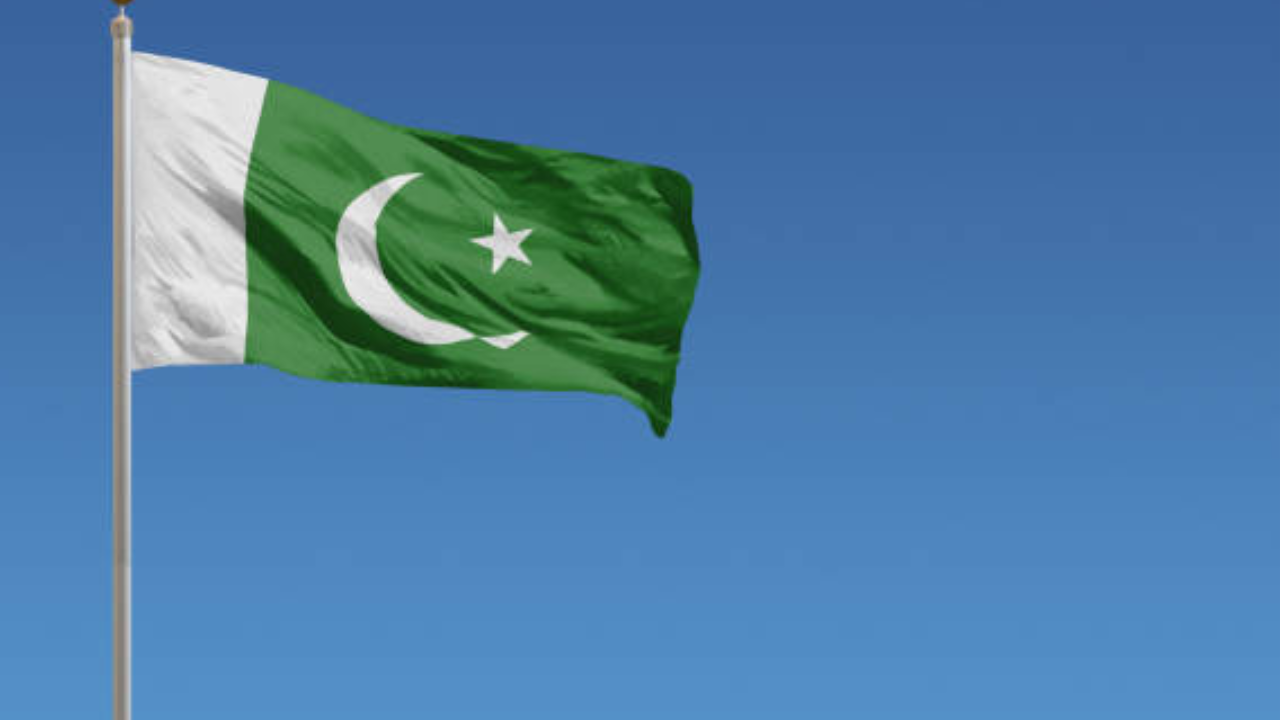 Islamabad: Following the deadly suicide attack in Balochistan on Eid-Milad-un-Nabi, the Pakistani province has declared an "all-out war" against terrorists. The caretaker Information Minister Jan Achakzai stated that "enough is enough" and that the government will work towards finding the terror group behind the Mastung attack.
On September 29, 2023, the suicide bomber targeted an Eid-Milad-un-Nabi procession in the province of Baluchistan, killing 52 and leaving over 100 injured.
Speaking at a press conference, Achakzai stated that the provincial government is working towards finding the group and that the state would continue to defend itself from such events.
Three days after the attack, a militant group is yet to take responsibility for the attack. In the meantime, the Counter-Terrorism Department has filed a case for the Mastung bombing against unidentified people. The Mastung bombing came a day after an ISIS commander was killed by the counter terrorism department.
Achakzai added that the number of terrorist attacks across the country was increasing per day and occurring on an almost "daily basis". Adding to this, the caretaker information minister said – "This means there is a mastermind behind it who is systematically destabilising us. Enough is enough. Now there will be no appeasement or concession … we declare all-out war on these terrorists."
"Pakistan's resolve is very important. It (the Mastung incident) is such a case where we won't say that we will go after (only terrorist) operatives and foot soldiers. We will go after their masterminds, the lynchpins managing all these proxies and will ensure that we will go wherever they are holed up, drag them out and take revenge for each and every martyr," the minister added.
Following the Mastung attack, another blast killed two people and left around 30 to 40 injured in the Khyber Pakhtunkhwa province of the country. As of now, no group has taken responsibility for the blasts.
(With agency inputs)