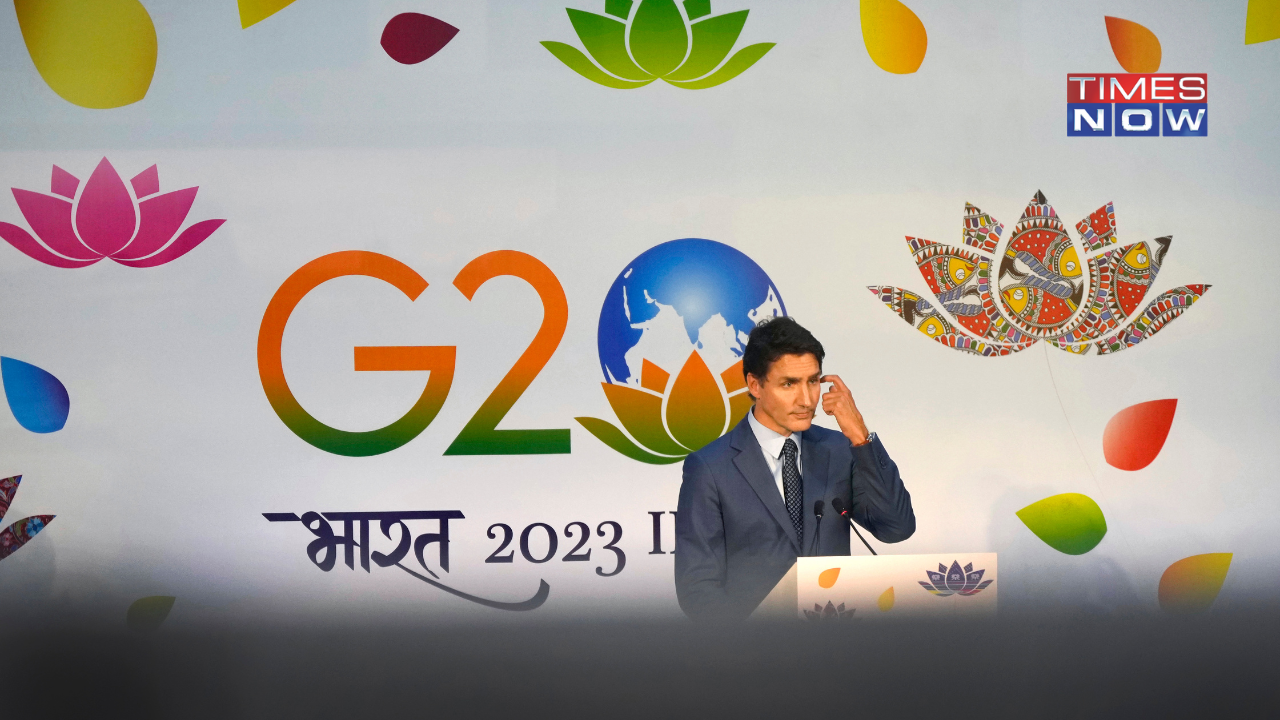 Ottawa: Canadian Prime Minister Justin Trudeau has dismissed all talks of him stepping down. Refuting all claims of stepping down, the Canadian Prime Minister stated that he still has lots of work to do. Meanwhile, another Khalistan referendum has been announced by secessionist group – Sikhs for Justice
Speaking to reporters in London, the Canadian Prime Minister stated that he will not be stepping down as PM. After the G20 Summit 2023 in New Delhi, Trudeau was at the centre of backlash at home – from media and politicians alike.
Many had criticised the Canadian prime minister for putting the matter of foreign interference before the free trade deal between India and Canada. With #TrudeauNationalDisgrace and #TrudeauResign trending on Twitter, many citizens demanded his resignation.
Related News |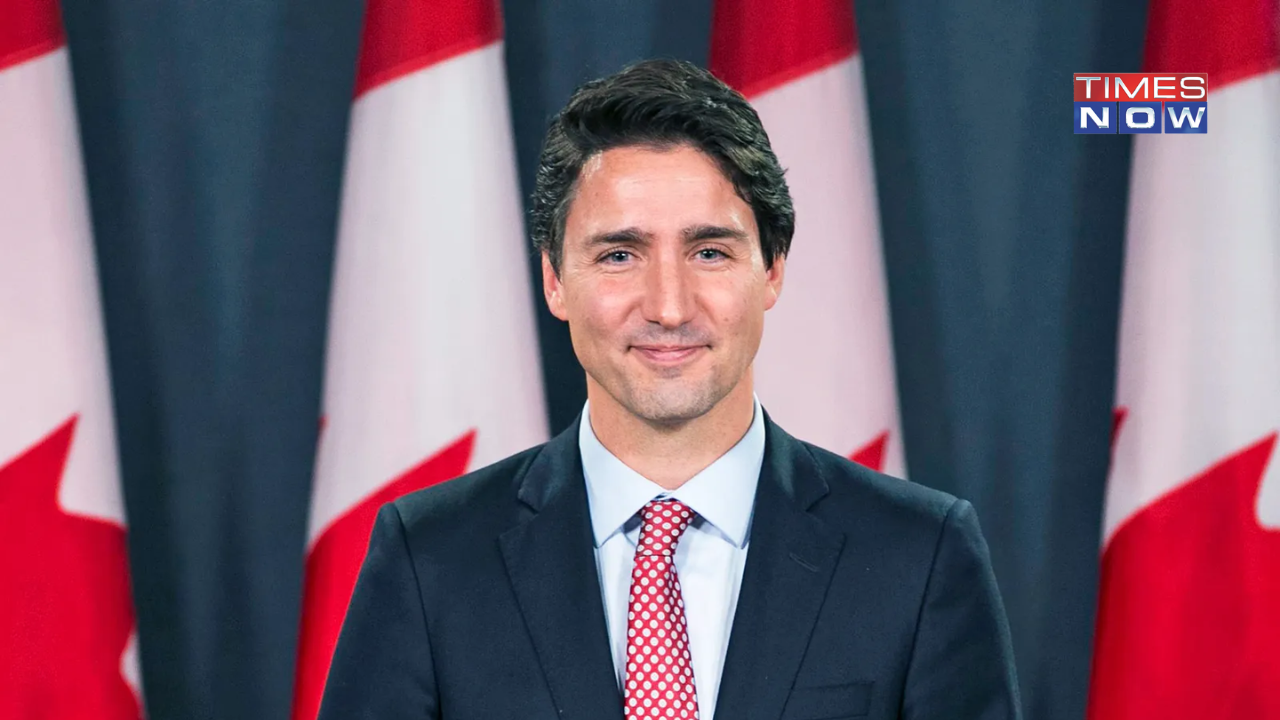 Canadian Politicians Blame PM Justin Trudeau For Causing Strain in India-Canada Ties
However, ahead of the general elections, the Prime Minister has brushed off all reports that he would be stepping down. Canada is set to head for elections in 2025.
At the G20 Summit 2023, Indian Prime Minister Narendra Modi raised his concerns regarding growing Khalistan extremism in Canada. While Trudeau assured that the "actions of a few" do not represent the whole of Canada, the Khalistan movement in Canada continues to gain momentum.
Following the most recent referendum on September 12, 2023, SFJ Founder and Legal Counsel Gurpatwant Singh Pannun announced another referendum. As per reports, this will take place in Surrey, British Columbia on October 29, 2023.
Related News |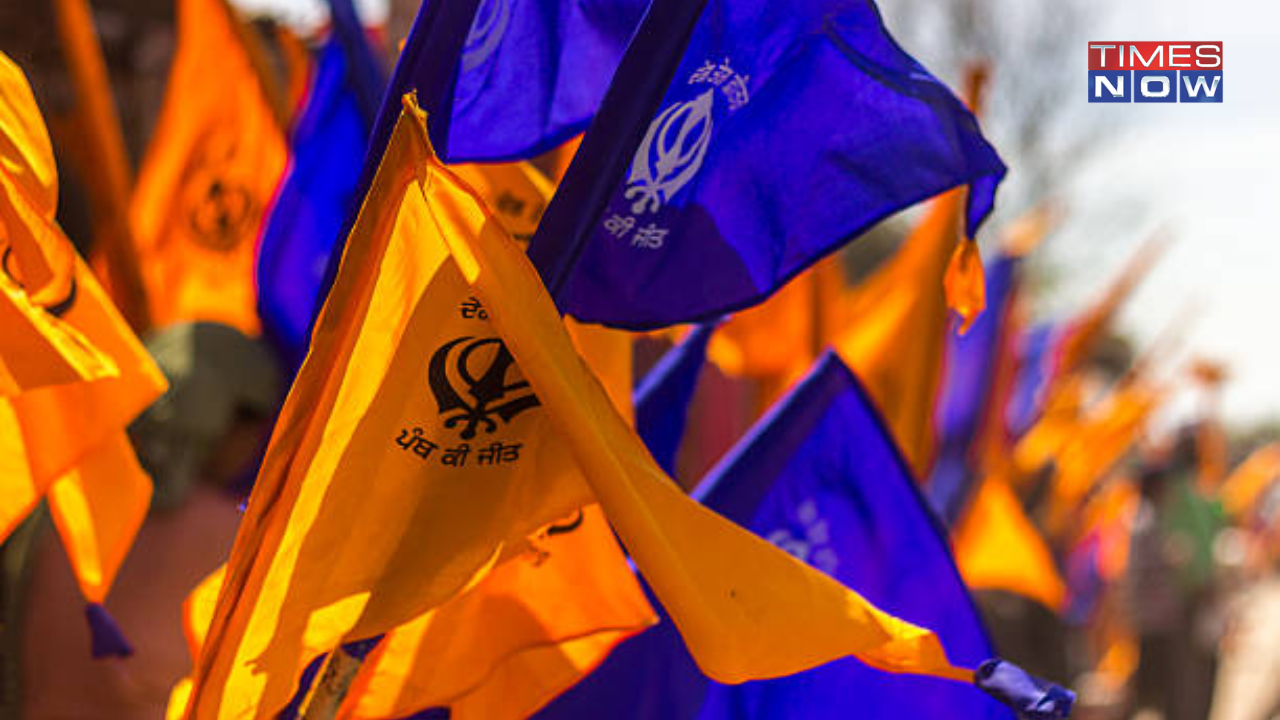 'We're Coming For You': Khalistan Leader Gurpatwant Singh Pannun NOT Dead, Threatens PM Modi, Top Indian Leaders
In the last referendum, SFJ can be seen threatening top Indian leaders such as – Prime Minister Narendra Modi, External Affairs Minister S Jaishankar, NSA Ajit Doval and Home Affairs Minister Amit Shah.
As per reports, SFJ has also called for the Indian High Commission in Canada to be shut down and demanded that Indian High Commission to Canada Sanjay Kumar Verma be called back to New Delhi.
(With agency inputs)