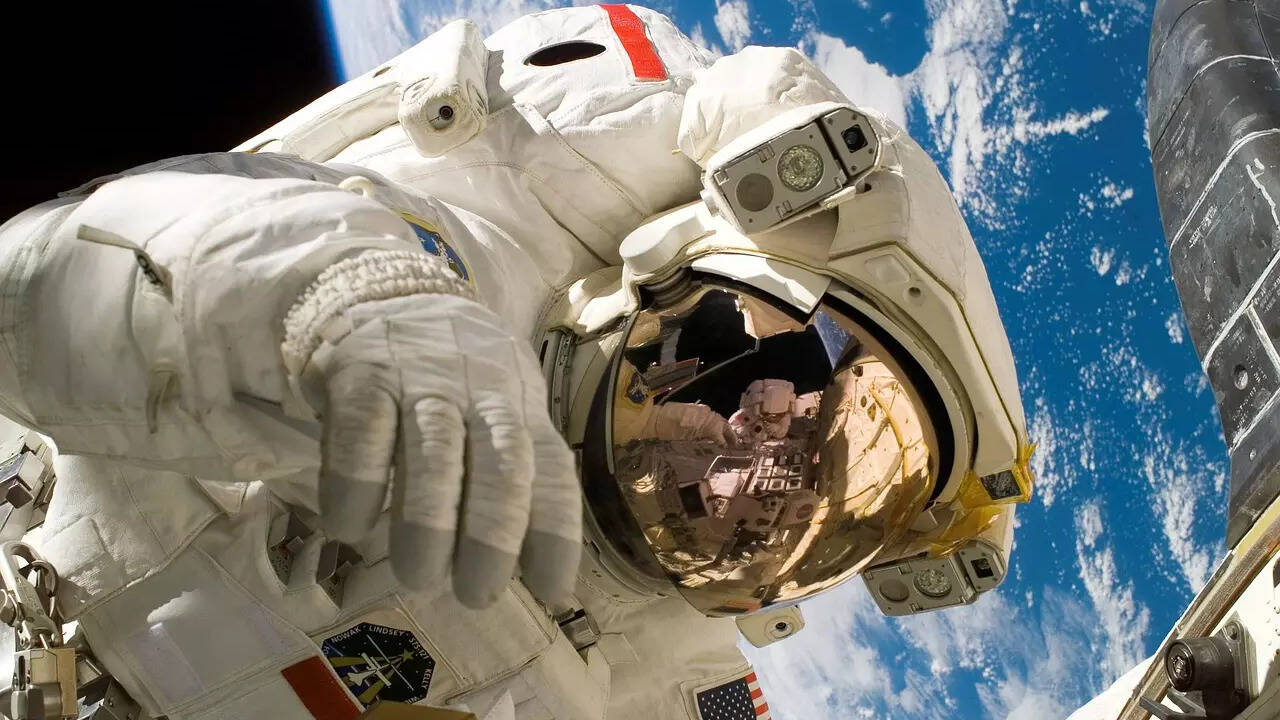 New York: India, Israel, the United Arab Emirates (UAE) and the United States, four signatories of the Artemis Accords, have announced a new joint space venture. The announcement was made on the sidelines of the United Nations General Assembly. The venture is meant to use space-based data and build capability of the four I2U2 partner nations. The project aims to create a unique space-based tool for policymakers, institutions, and entrepreneurs, enabling their work on environmental and climate change challenges.
The project will be geared towards furthering cooperation between these nations in using space data for the greater good, said the US State Department.
The Artemis Accords seeks to foster international cooperation for space exploration to the Moon and Mars. NASA, the US space agency, plans to land the first woman and first person of colour on the moon as part of the Artemis programme.
While NASA is at the helm of the programme, NASA will play a key role in "achieving a sustainable and robust presence at the Monn where the agency will prepare for the first human mission to Mars."
NASA had once described the Artemis Accords as the "broadest and most diverse international human space exploration programme in history, and the Artemis Accords are the vehicle that will establish this singular global coalition. "
NASA next plans to send the first woman and the next moon on the moon next year. "Fundamentally, the Artemis Accords will help avoid conflict in space and on Earth by strengthening mutual understanding and reducing misperceptions," NASA says. "The Artemis journey is to the moon, but the destination of the Accords is to a peaceful and prosperous future."