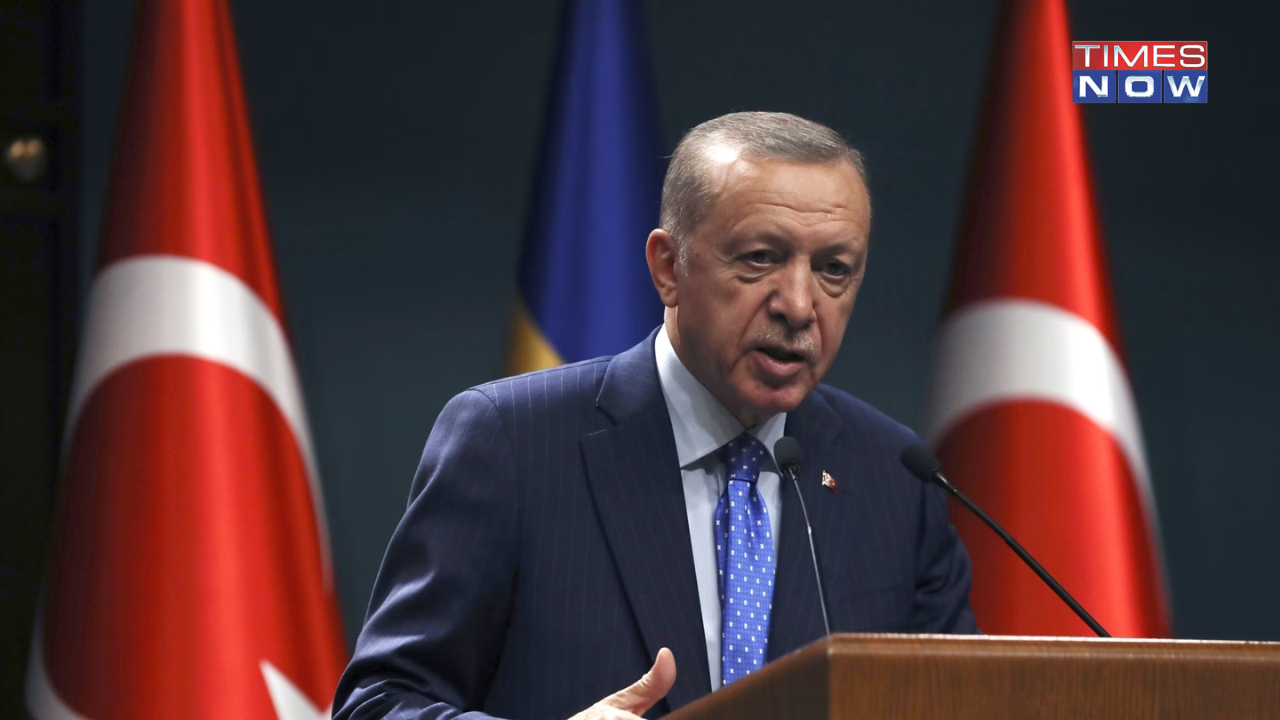 Ankara: As the Israel-Hamas war intensifies, Turkey has vowed its support to Gaza and Palestine. Turkish President Recep Tayyip Erdogan has stated that Turkey will help "rebuild" Gaza if a ceasefire is called between Israel and Hamas.
"If a ceasefire is reached, we will do whatever is necessary to compensate for the destruction caused by Israel," stated the Turkish President upon his return from Berlin.
The President added that Turkey will help rebuild Gaza's infrastructure such as schools, hospitals, energy facilities and more.
Since the October 7 Hamas Attack, Turkey has condemned Israel for its relentless bombardment of Gaza. Continuing its condemnation of Israel, the Turkish President has called for Israel to announce if it is in possession of nuclear weapons or not.
"As Turkey, we are making this call. Israel's nuclear weapons must be inspected beyond doubt before it is too late. We will follow up on this," stated the Turkish President.
The Turkish President has also been supportive of their militant group Hamas and their fight against Israel. He has also stated that Hamas is "not a terrorist organisation, but a liberation group".
"Hamas is not a terrorist organisation, it is a liberation group, 'mujahideen' waging a battle to protect its lands and people," stated Erdogan.
The Israel-Hamas War broke out on October 7, 2023, after the militant group carried out a surprise attack on Israel, killing 1,200 and taking around 240 people as hostages. Over on the Palestinian side, over 11,000 people have been killed in Gaza due to constant Israeli bombardment.