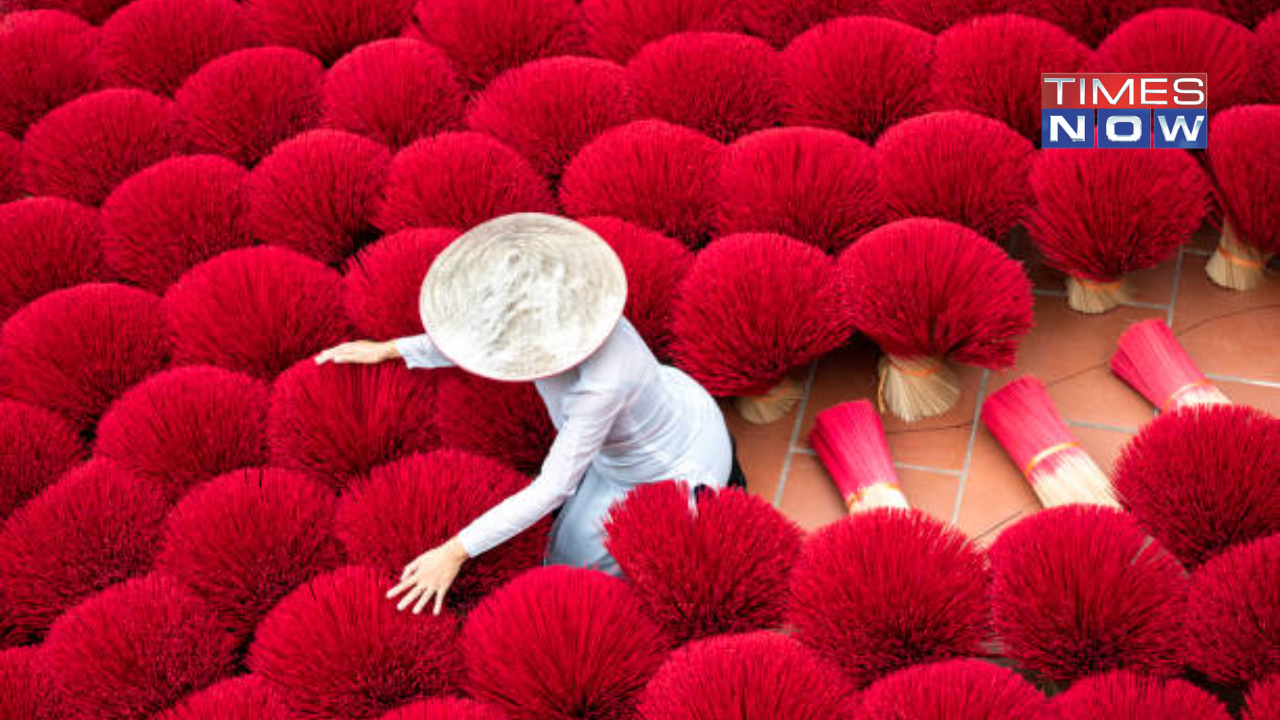 Hanoi: After Thailand and Sri Lanka, Vietnam is now considering allowing visa-free travel for Indians. As per local reports, the Vietnamese Tourism Minister has called for a short-term visa waiver for Indians.
Nguyen Van Hung, the Vietnamese Minister for Culture, Sports and Tourism has called for a short-term visa waiver for Indians and Chinese nationals in order to try and boost tourism.
The visa-wavering was suggested in a meeting chaired by Prime Minister Pham Minh Chinh. Along with India and China, the minister also suggested waivers for tourists from Australia, Canada, the US and the remaining 20 members of the European Union.
From the European Union, tourists from Germany, France, Italy, Spain, Denmark, Finland and Sweden are allowed to enter Vietnam without a visa. If the plan works, India and China will soon join this list.
As per the data available, Vietnam currently allows visa-free travel for 25 countries. As of October 2023, over 10 million foreigners have visited Vietnam.
Indians Allowed to Travel Without Visa To Thailand, Sri Lanka
Recently, Thailand allowed visa-free entry of Indians to boost tourism. As per the official statement by the Thai government, Indians are allowed to travel to Thailand without a visa from November 10, 2023, to May 10, 2024. Indians are also allowed to stay for a maximum of 30 days without a visa.
In Sri Lanka, Indians are allowed to travel to the island nation without a visa till March 31, 2024. This flagship programme was also introduced in order to boost the tourism industry which took a hit after the COVID-19 Pandemic.