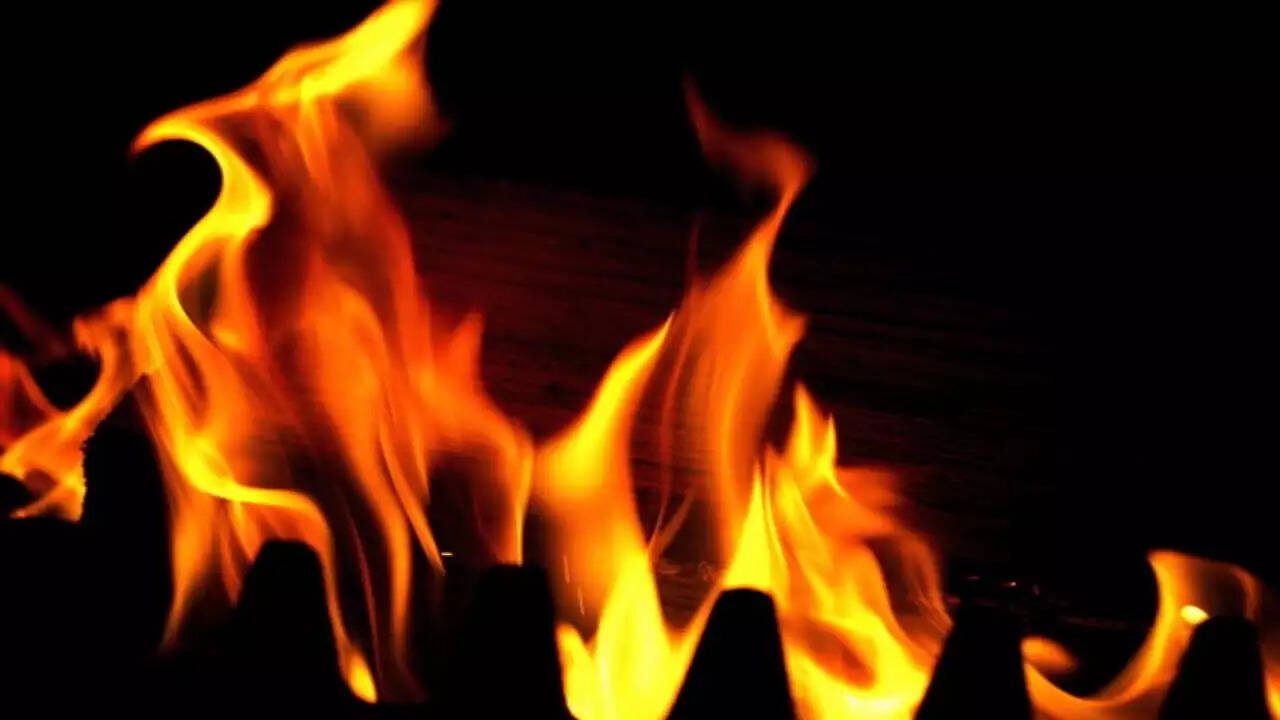 Dubai: A house fire in Abu Dhabi's Al Moazaz area killed six people and injured seven others on Monday, said the civil defence authority in the United Arab Emirates. A probe is underway to find out the cause of the fire, the Associated Press said in a report.
A similar apartment fire last month killed 16 and injured 9 in Dubai's historic Deira neighbourhood.
The UAE has been grappling with a series of recent fires, exacerbated by flammable cladding materials and escalating temperatures, which can soar up to 45 degrees Celsius (113 degrees Fahrenheit) during the summer.
On Saturday, Abu Dhabi experienced a dust storm and temperatures of 43 degrees Celsius (109 degrees Fahrenheit). One worker was injured as five wooden boats anchored on Sharjah Creek went ablaze that day.
More details are awaited.