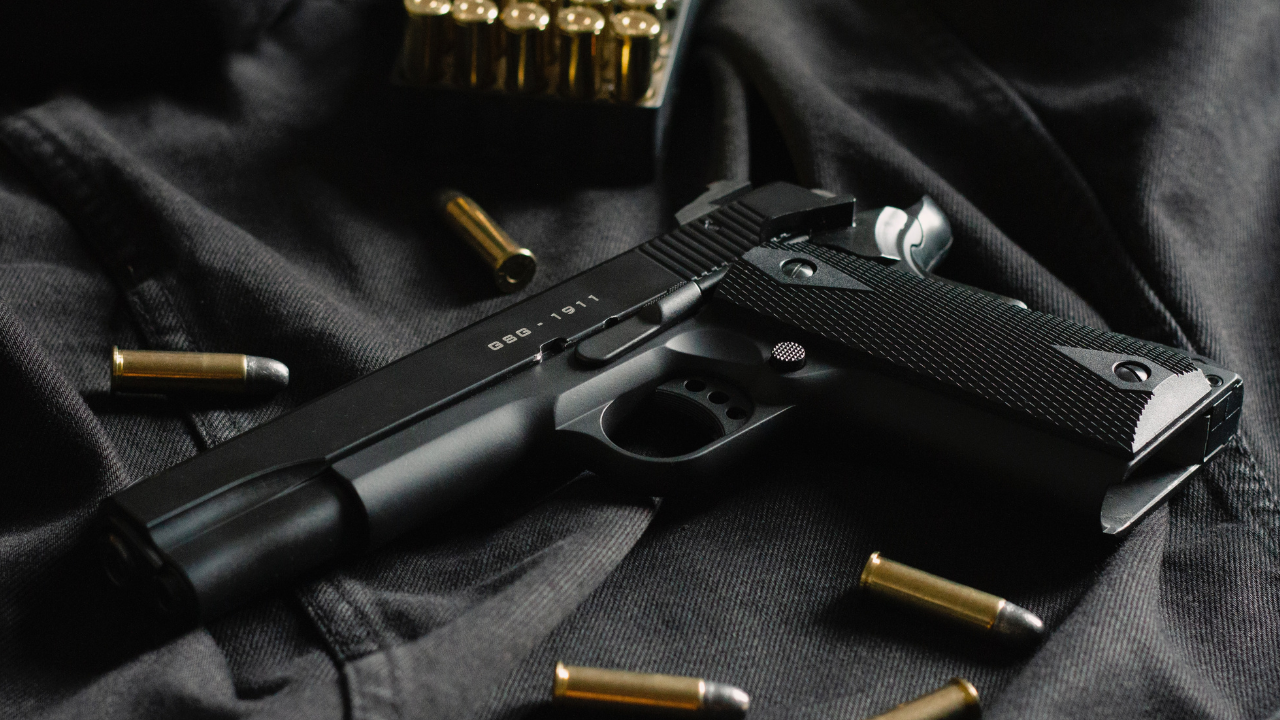 Three cops were shot in Philadelphia on Wednesday while responding to a home. The suspect is reportedly dead, Action News reported, citing sources.
Deputies responded to a home on the 7500 block of Whitaker Avenue on Wednesday morning after shots were fired. The suspect shot at the officers who returned fire at the suspect.
The injures officers were rushed to Jefferson Torresdale Hospital and were reported to be in a stable condition.
Related News |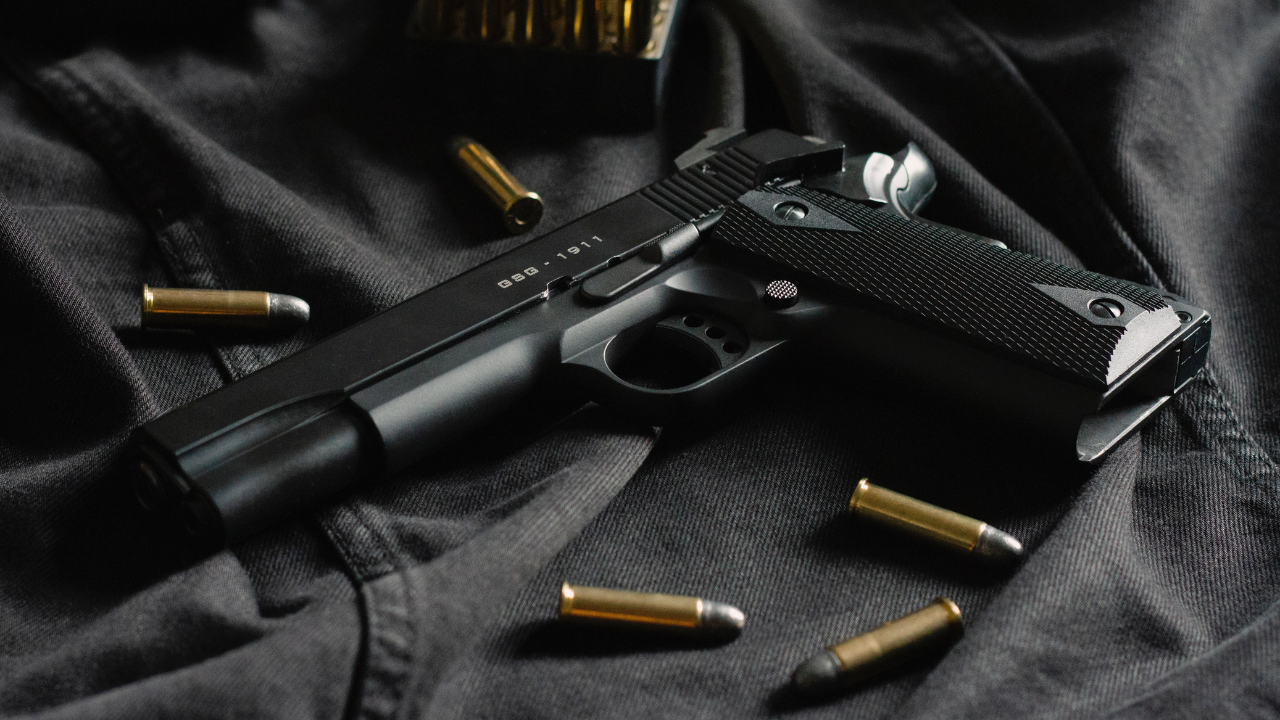 Houston Shooting: At Least 4 Dead In Harris County, Texas After 'Family Dispute'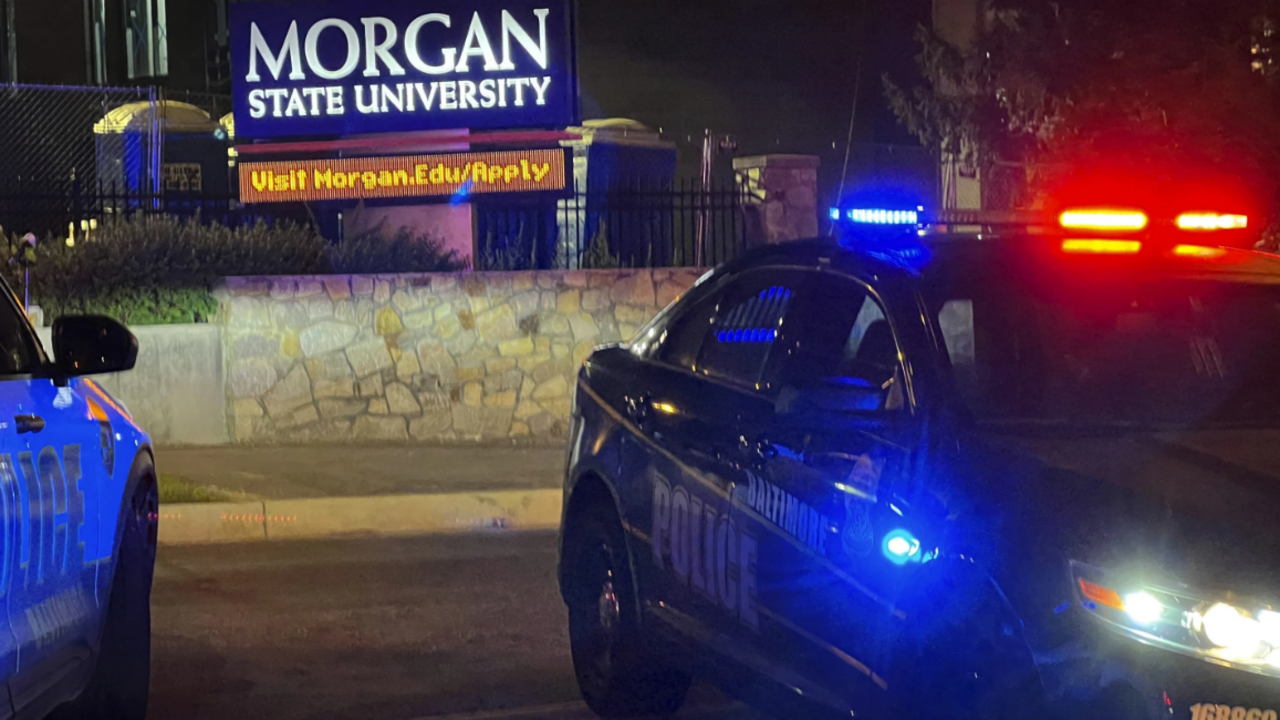 Morgan State University Shooting: 5 Injured, 3 Suspected Shooters, No Arrests | What We Know
According to ABC6, one officer was shot in the leg while the other two officers were shot in the hand.
Videos shared on social media showed massive police presence in the area.
The National Fraternal Order of Police (FOF) announced the incident on X.
Related News |
Rotterdam Shootings: What We Know About The Victims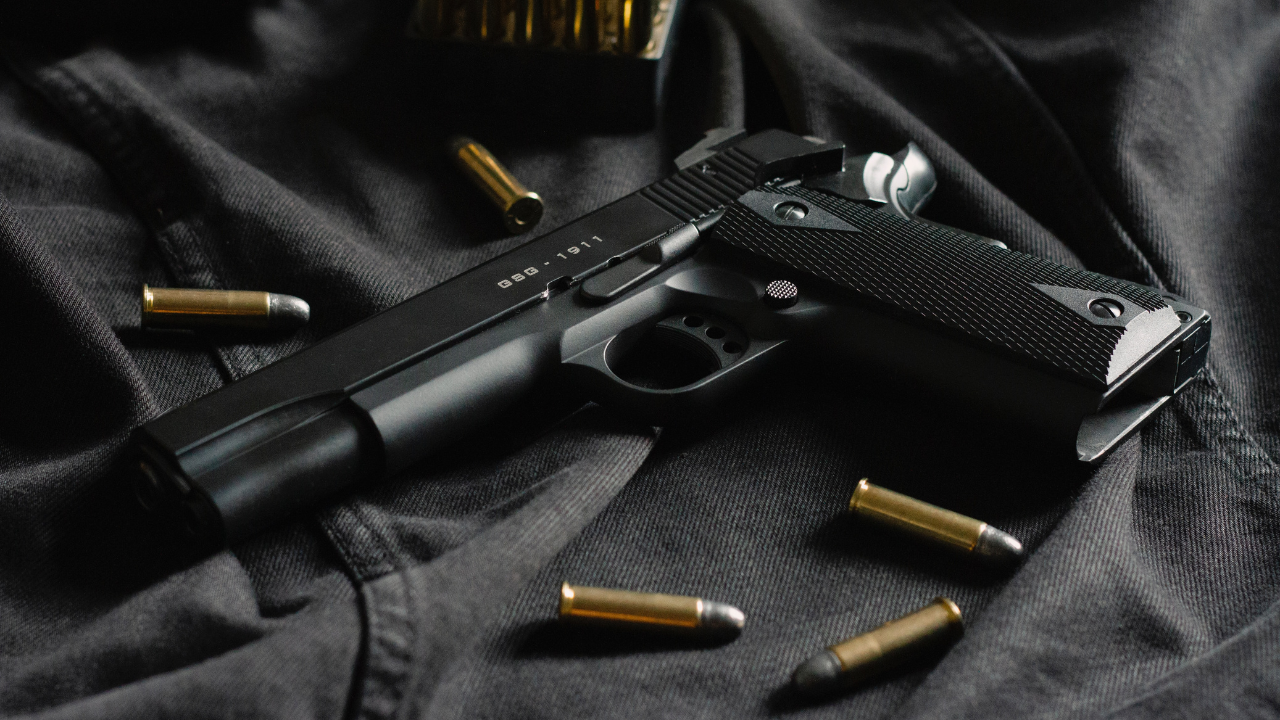 Morgan State University, Baltimore, Shooting: Several Shot Inside Food Hall
"THREE OFFICERS DOWN: Please pray for the three Philadelphia Police Officers who were shot moments ago. All three officers were taken to the hospital and placed in stable condition. The violence against the men and women of law enforcement is an attack on the foundation of our communities and a stain on society," FOF wrote on X.
This is a developing story and will be updated