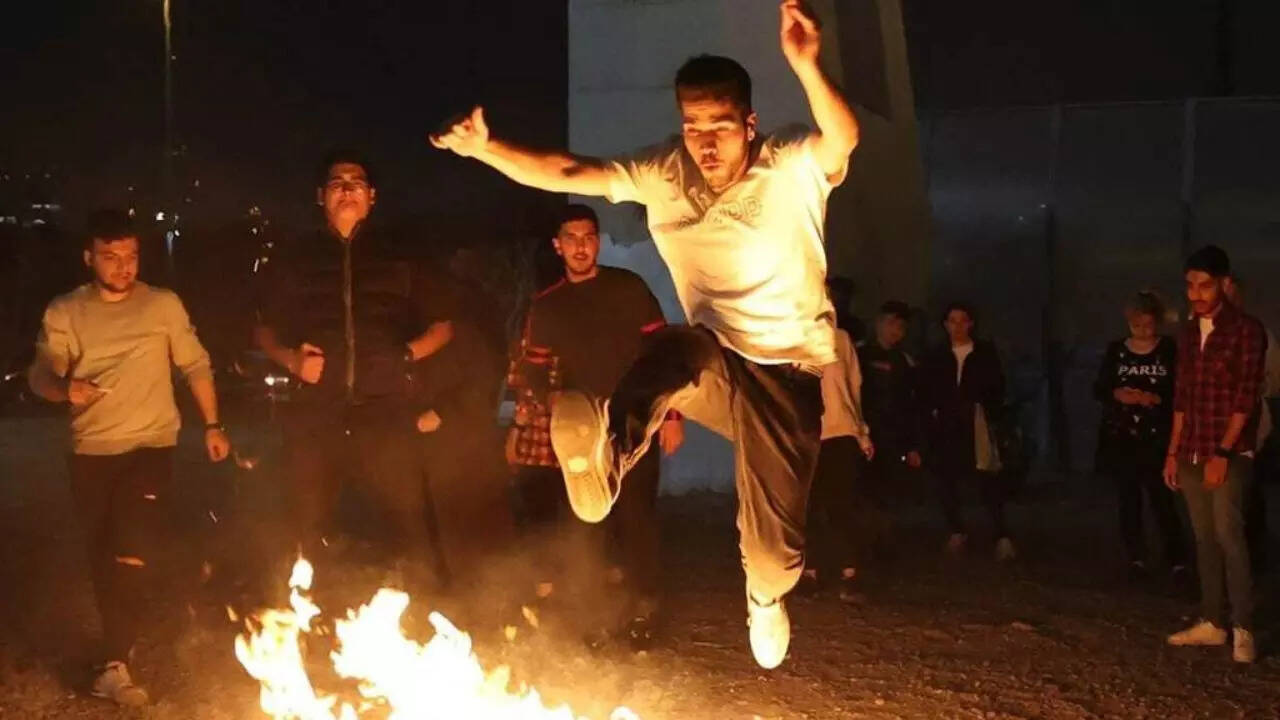 Tehran: More than 11 people lost their lives and thousands sustained injuries in different incidents during celebrations for Iran's traditional fire festival ahead of the Persian New Year, state media reported. 'Since February 20, 26 people have died in incidents related to Chaharchanbe Suri, including at least 11 on the day of the event along with more than 3,550 injured, ' emergency services chief Jafar Miadfar told state tv, reported AFP.
What is Iran's fire festival?
The fire festival is called 'Chaharshanbe Suri' in Farsi. It is celebrated every year on the night of the last Tuesday of the Iranian calendar year, which ends on March 20.
Related News |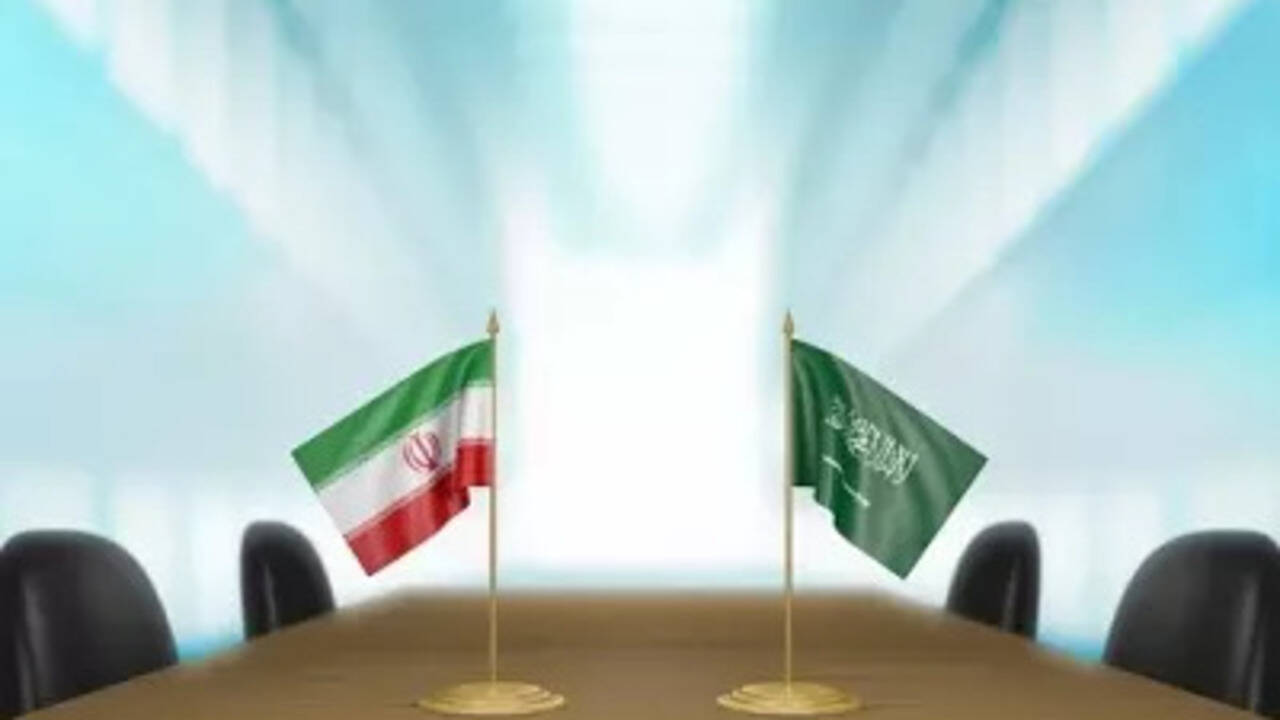 Iran, Saudi to restore ties in China-brokered deal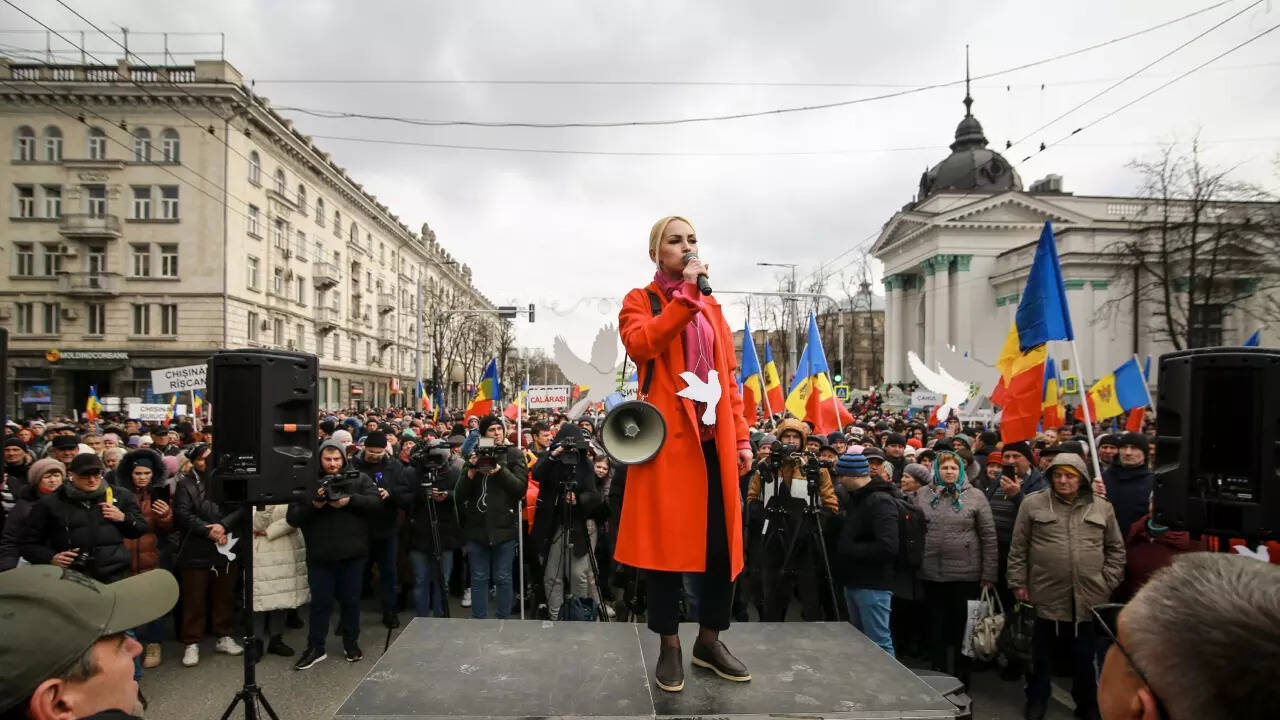 Putin stirring unrest in Moldova? US intelligence shows Russian move against country's pro-West govt
During the fire festival, participants jump over bonfires to 'purify themselves and ward off evil spirits', while chanting 'I give you my yellow colour' (which symbolises disease) and 'I take your red colour' (which is an indicator of life).
Anti-government protests
Anti-government protests broke out in several cities across Iran on Tuesday prompted by the fire festival, as per a report by The Washington Post. Protests were said to have taken to the streets and chanted anti-government slogans in the guise of 'Chaharshanbe Suri' festival.
Related News |
Rajasthan: 30 injured while playing 'Patthar Mar Holi' in Dungarpur's Bhiluda| Viral Video
Notably, the Iranian regime frowns upon the celebration of 'Chaharshanbe Suri' because of its pre-Islamic roots and also the fact that it provides people with an opportunity to gather and protest against the government in public.