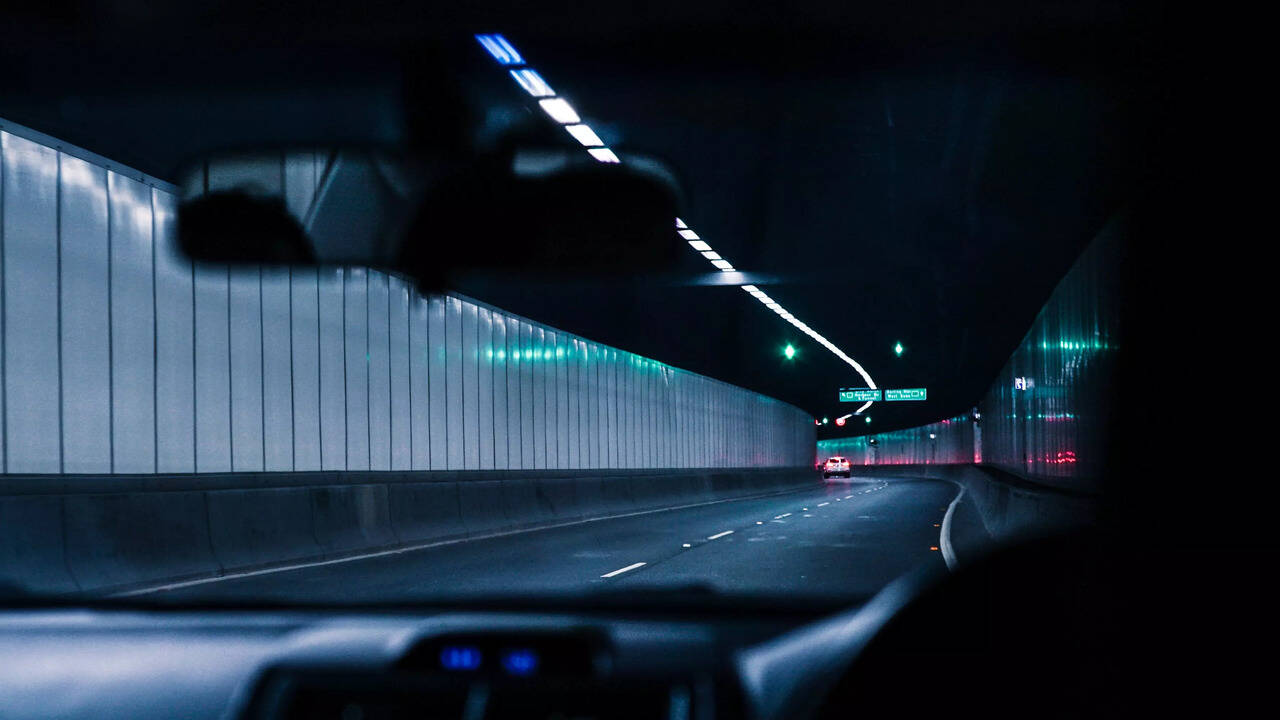 Lisbon: A 10-month-old baby couldn't survive after her father left her in the car for the whole day. The child's father, who works as a professor at NOVA University, was supposed to drop his daughter off at a daycare facility before leaving for the office. But in the rush for work, he forgot the baby who was trapped inside the car while the temperature outside was 26°C.
The child's father parked the car near NOVA University's School of Science and Technology. After realising that his daughter was inside the car, the father called the emergency services. But emergency services were of no help as the child was left unconscious and declared dead on the spot, reported a Portuguese newspaper, Metro.
The incident reportedly took place in the city of Almada on Tuesday. Meanwhile, the child's mother reached the spot at the same time as the emergency service providers. The family has been offered psychological support.
Tuesday's local high was around 26 °C, which means that the temperature inside the automobile could have easily surpassed 50 °C, the newspaper reported.
According to reports, investigators are pursuing the hypothesis that the infant girl was dozing off and that her father had simply forgotten she was in the car. The child's autopsy report is yet to come, and the results are not expected to be made public.